This is our inaugural weekly rundown of active events, feel-good content and adventurous diversions, dropping every Friday to inspire your weekend!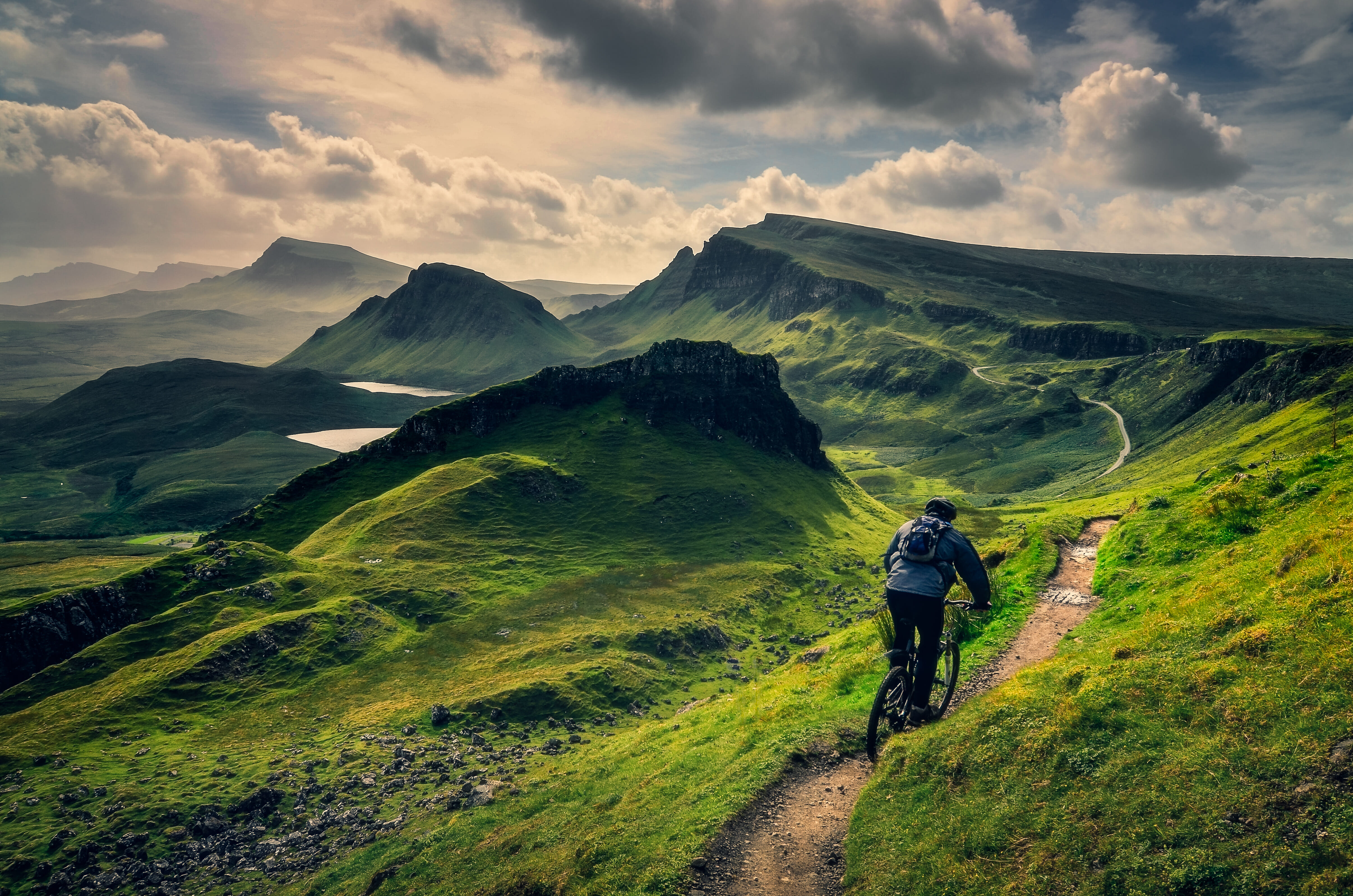 Each Friday, we're going to be dropping a quick rundown of the latest and greatest news and updates from the world of active outdoor events, all designed to help inspire your weekend. From the latest race discounts to entertaining content from around the web, this weekly post will help you make the most of your time outdoors, not to mention while away your Friday afternoon.
Ready to get stuck in?
#1 How much difference does a bike make?
We're complete advocates of getting the most out of your clothing and equipment before you spend big on something new - it's much more important to train hard and move efficiently than own all the flashy gear. Right?
Well, mostly.
Global Cycling Network pitted an amateur cyclist with an expensive bike against a pro rider with a cheap bike to test that theory!
Plus, if you're interested in seeing how well an entry-level bike performs, check out this video from Cade Media - it's actually quite impressive.
(Looking for a cycling event to use that new kit? We've got you covered.)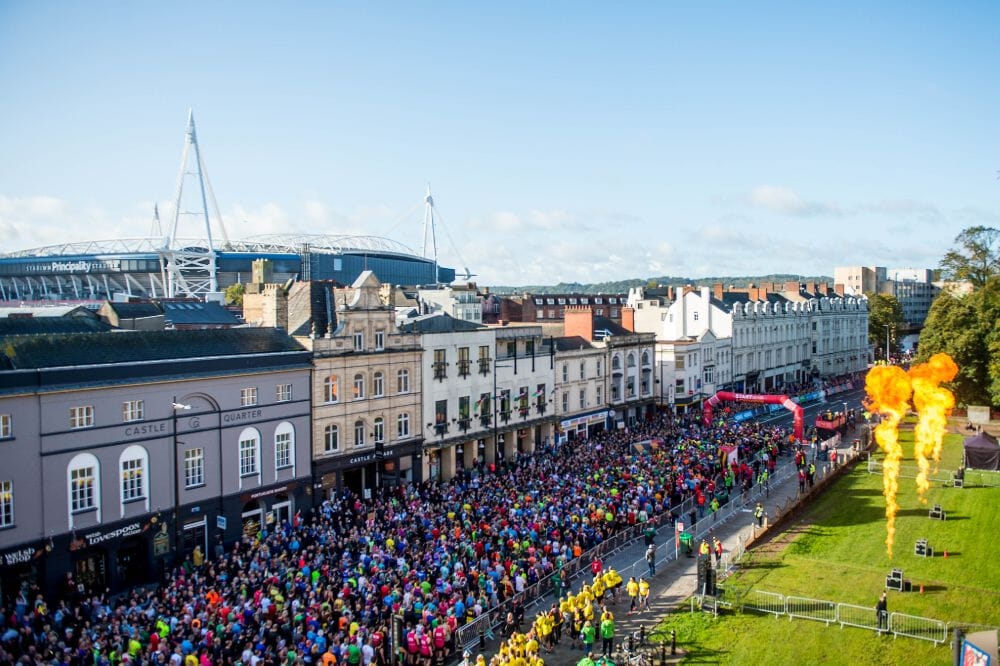 #2 Best autumn half marathons in 2023
Our latest article is a guide to the very best half marathons this autumn, from the Great North Run to the Cardiff Half Marathon. Whether you're looking to run 13.1 miles for the first time or are on the hunt for a new PB, you can find the perfect race here.
Why are we talking about autumn half marathons now? Well, not only have springtime events well and truly wrapped up but now is the perfect time to be targetting a race in September or October, with the whole summer to train.
Of course, if you fancy upping the ante and running a full marathon, we've got you covered too.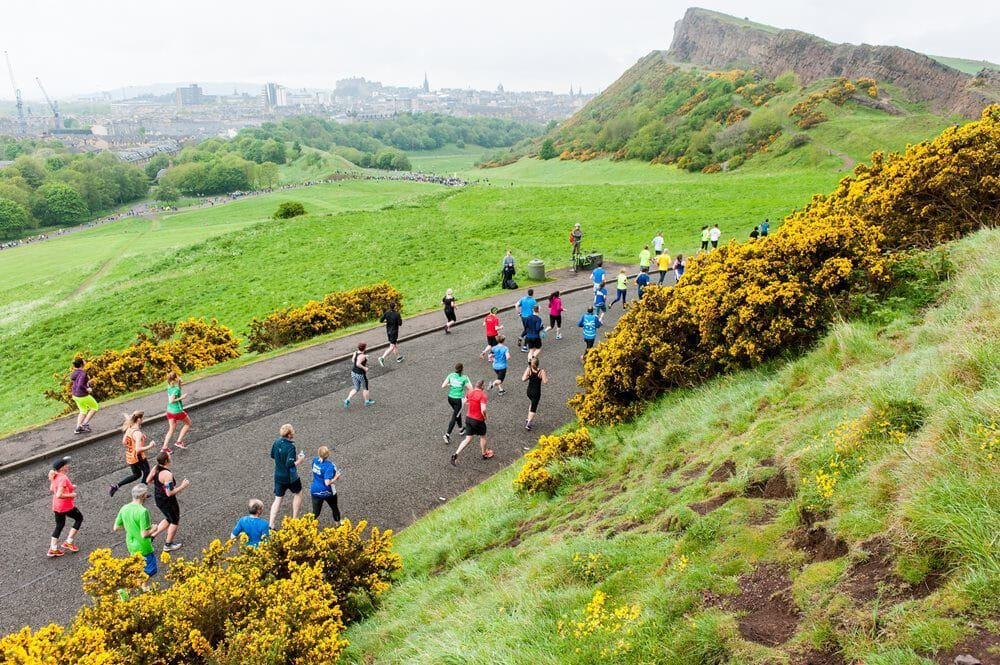 #3 Early bird discount at the Edinburgh Marathon
Speaking of marathons, the epic Edinburgh Marathon Festival is running this weekend, with over 35,000 people arriving in the Scottish capital for a full weekend of running, celebration and live entertainment. It's the perfect opportunity to visit Edinburgh to combine a city break with a great selection of races, from the full marathon to a family-friendly fun run.
You can now sign up to the 2024 edition at a discounted, early bird price, which won't last for long - so don't hang about!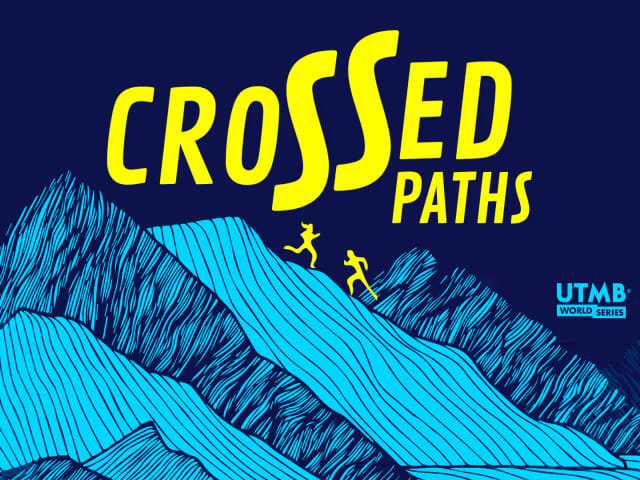 #4 UTMB launch a podcast
The UTMB® World Series is quickly growing into one of the biggest sporting companies in the world, following the example set by IRONMAN® and creating a global series of well-managed and well-marketed events. Their latest step is to create Crossed Paths, a new podcast dedicated to trail running.
Its first episode features the 2022 CCC winner, Petter Engdahl, and can be found on all major podcast streaming sites. If you're interested in getting tips from pro runners and hearing tales from the trails, this is going to be well worth your time.
(Interested in running an ultra marathon? Here's our pick of the best in the UK.)
#5 Naked running?
Don't worry, it's not quite what you think.
Running without a watch has been getting some attention recently, with advocates enjoying the freedom just to enjoy the activity without focusing on the time or pace. Something that gives this even greater credibility, though, is the observation that the winner of the TCS London Marathon wasn't wearing a watch either.
Sifan Hassan dominated headlines with her performance in London, charging to victory after a race interrupted by cramp and nearly getting hit by a motorcycle, but the guys at The Running Channel noticed that she was also running sans technology. Clearly, it had no detrimental impact on her performance but perhaps it even helped her to move faster and more efficiently.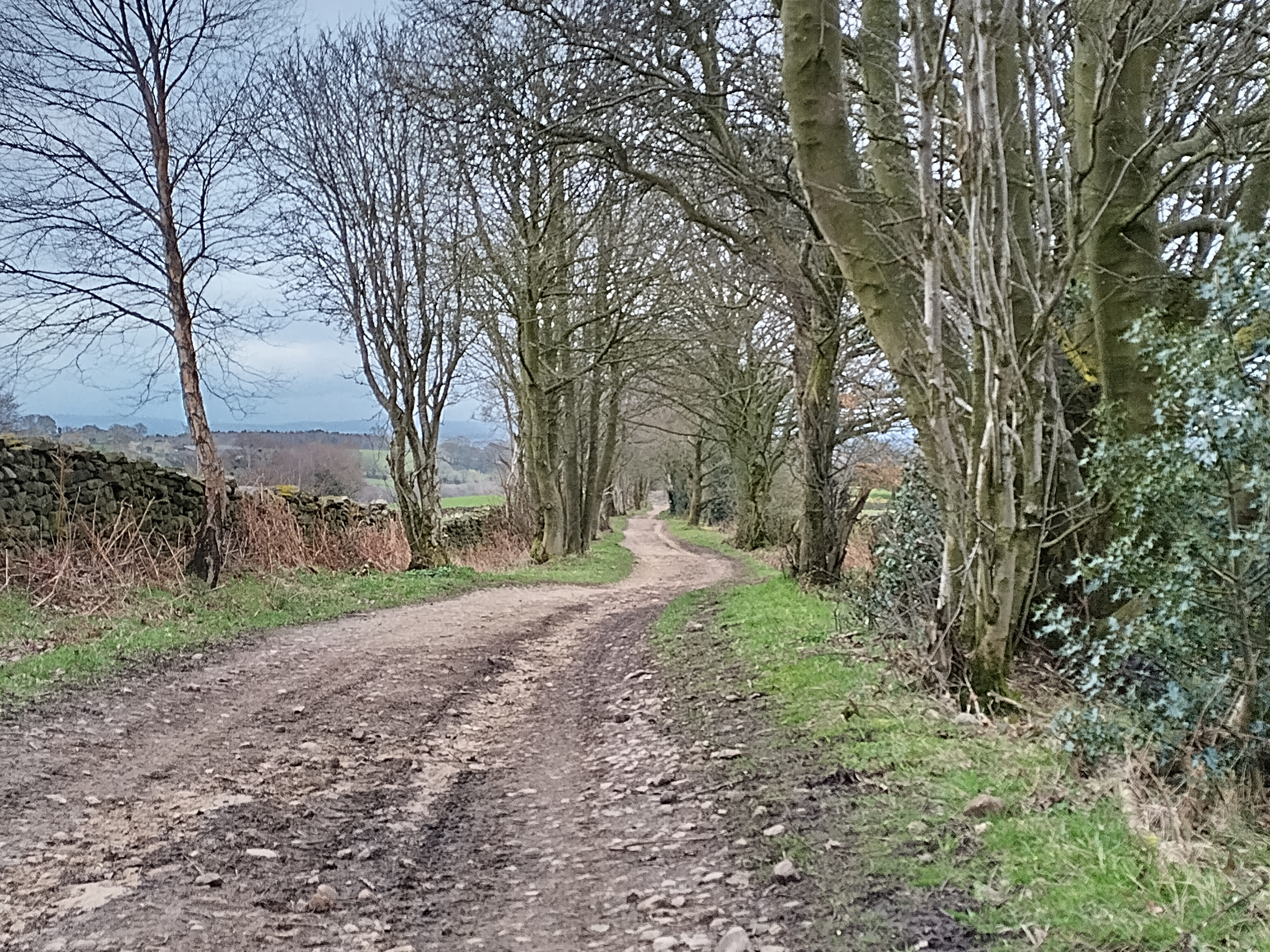 #6 Major prizes at a local trail run
Crackpots Trail Run is a brand new race in the Nidderdale AONB, exploring off-road trails, quiet country lanes and open moorland over 11K. While the run itself sounds great, the prizes on offer for both podium toppers and general entries are fantastic.
There are cash prizes totally over £350 for the winners while anyone who enters will be placed into a draw that has a truly brilliant selection of prizes, particularly for a local trail run:
A luxury spa day for two at Grantley Hall, voted the AA Hotel of the Year in England.

A two-night stay in a luxury yurt, including dinner, at Swinton Bivouac.

A meal at The Ivy in Harrogate.

A tour for two people at Whittakers Gin.

Six bottles of Basca Fine Foods cava to be drawn as individual prizes.
If you're in North Yorkshire on Sunday 18 June, get yourself to Kirkby Malzeard!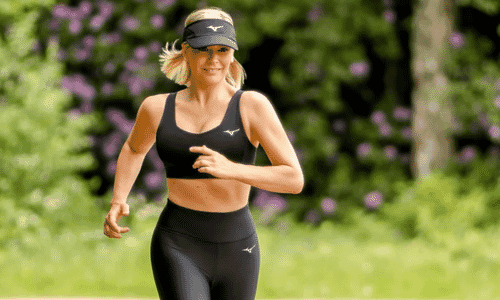 #7 Gambling on a charity ultra
Suzanne Shaw, actress and singer, is taking an ultra running challenge in support of Mind - and it's an absolute cracker.
She's running four ultra marathons in four days and has no idea what distance she'll be running until the morning of each run. A dice will be rolled to determine if she's running 30 or 50 miles, so she could potentially cover 200 miles in four days.
Shaw announced the challenge on her Instagram and will documenting her progress on the social media platform, too - check it out here!