Take on an ultra with Damian Hall, learn more about training slow to run fast and find an epic summer hike on TimeOutdoors!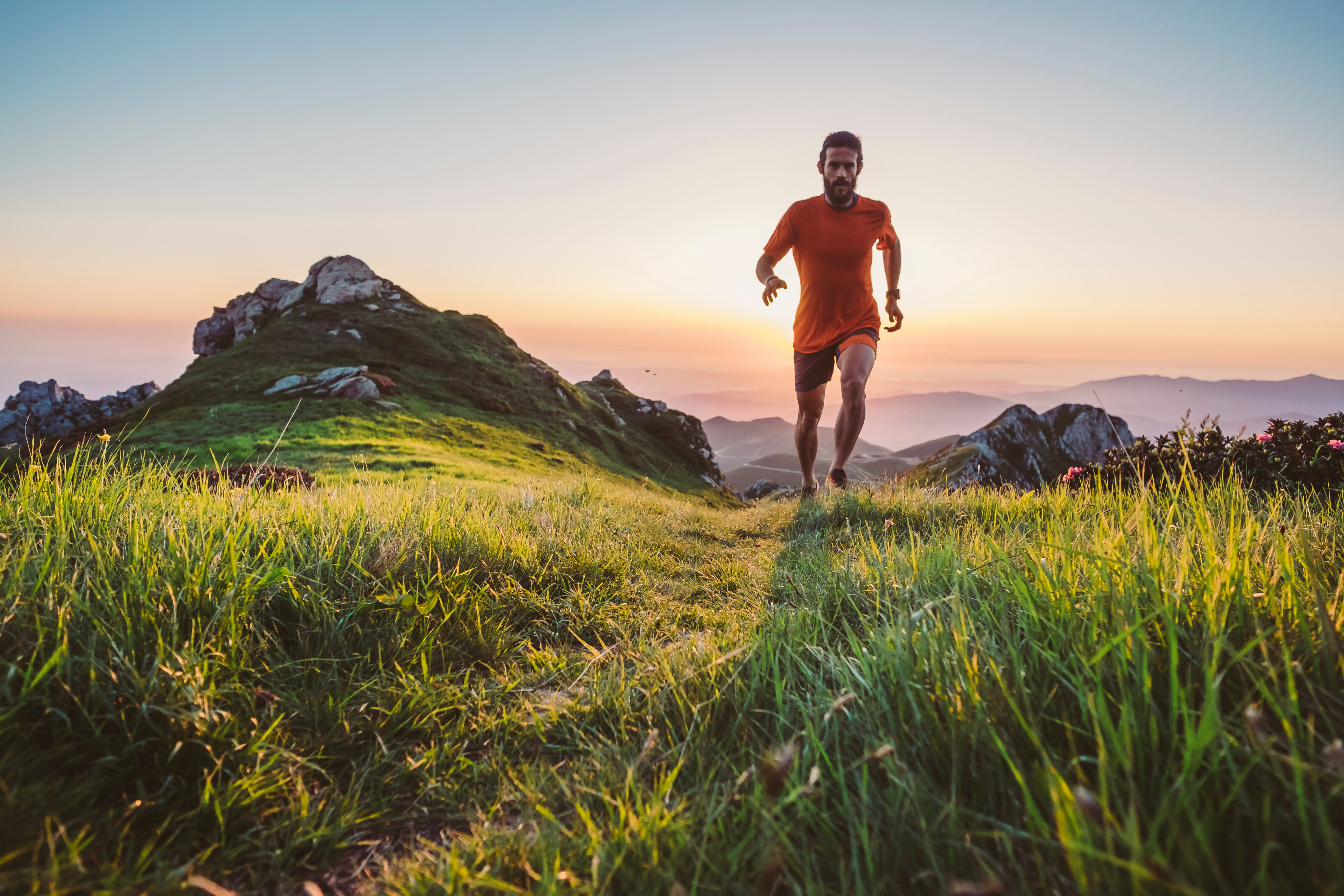 #FreeYourself Friday is our weekly rundown of the best active outdoor news and content from around the web, all designed to help you make the most of your time outdoors. Inspiration for the weekend or procrastination from your Friday afternoon? You choose!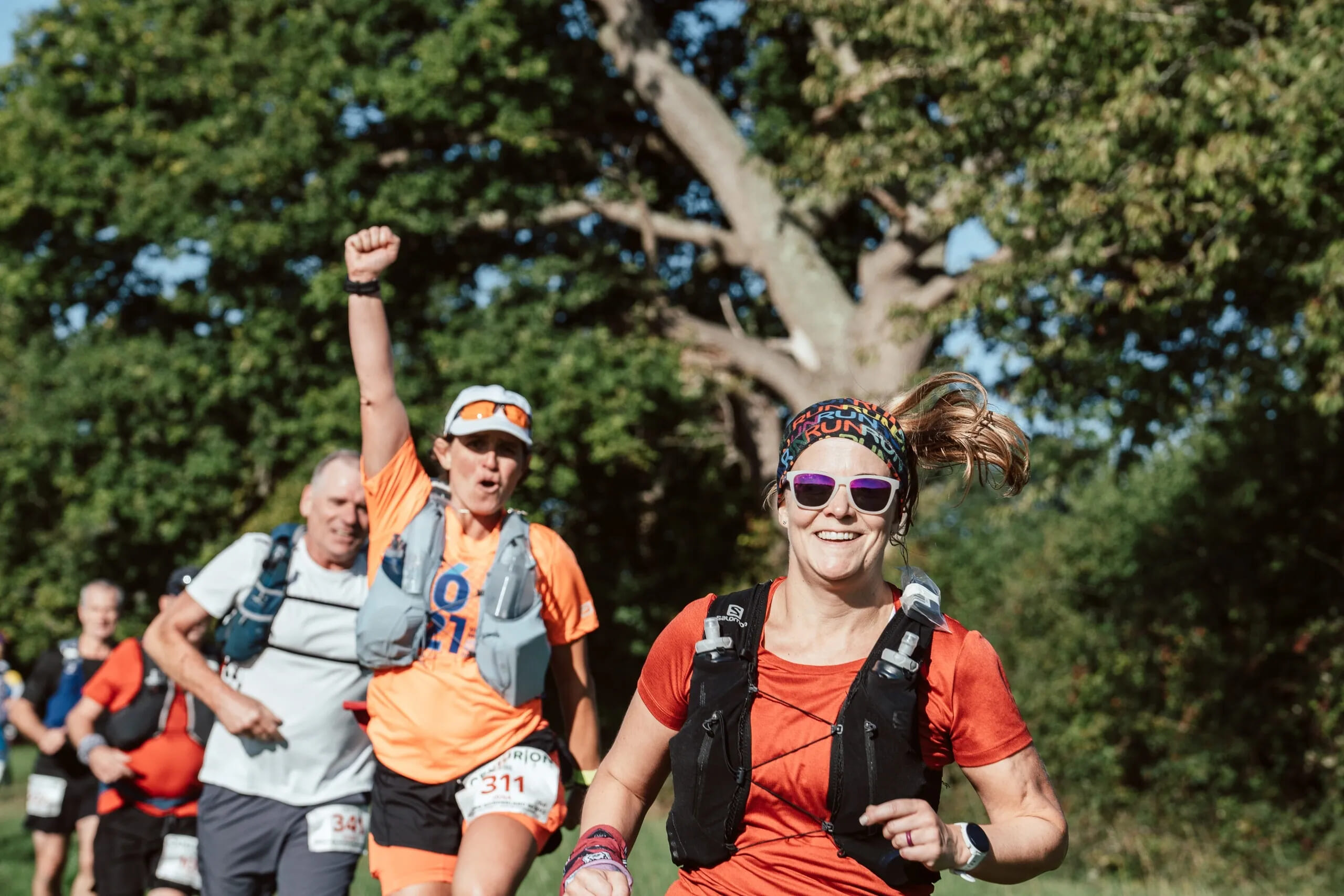 #1 Get into ultramarathons with Damian Hall
Ultra running has seen a huge surge in popularity over the last few years, with major events like the UTMB World Series hitting headlines and popular races like Race to the Stones continuing to grow. Part of the reason for this is the freedom that ultra running brings, both in exploring the great outdoors without worrying about a time and the physical and mental escapism it offers.
The thing is, though, it can be difficult to get involved.
That's why a group of ultra runners including Damian Hall, the winner of the Montane Spine Race 2023, have created into ultra. In their own words:
"into ultra its aimed at improving diversity, inclusion, and accessibility to UK ultra running, by covering costs for runners who are under-resourced and under-represented in the sport."
Find out more here - plus discover the best ultra marathons in the UK!
#2 Be inspired by an epic ultra swim
Anyone who has taken part in an open water swimming event will know that as incredible as they are, it is hard work. Swap the safety net of an indoor pool for waves buffeting you throughout the swim and it's not an easy ride, especially for longer distances.
But, hey, that's part of the fun right?
If the idea of an open water swim appeals to you, this documentary about endurance swimmer Ross Edgley's experience in Loch Ness will be an interesting watch. He set out earlier this year to create a new record for the world's longest open water non-stop swim, enduring some rough conditions in this iconic loch!
(Interested in a slightly shorter swim? Find your next event here.)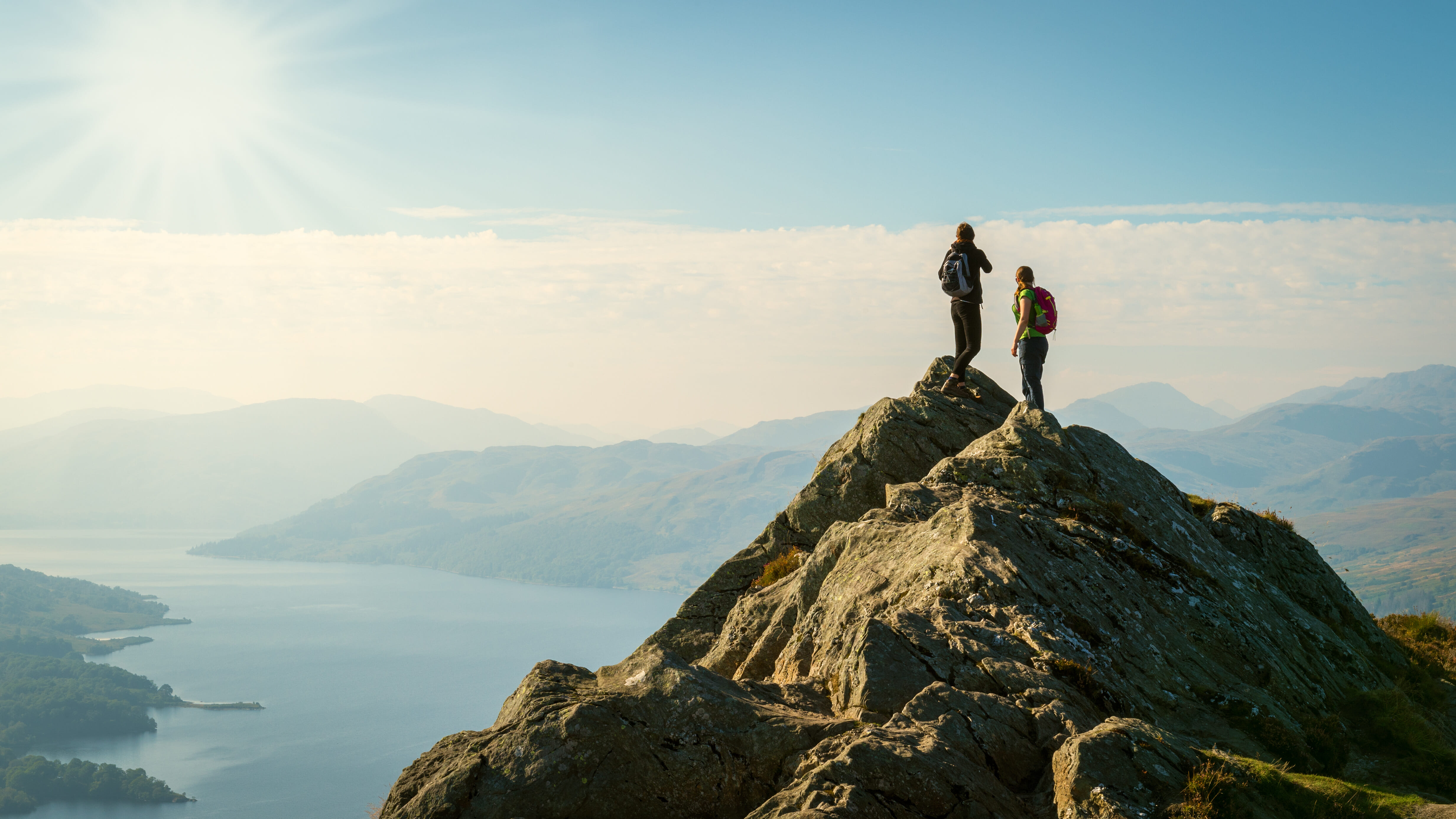 #3 The best hiking events this summer
There are few better ways to enjoy the great outdoors than a good hike and nothing more accessible, which is why we've created a rundown of the best hiking events taking place this summer. Ranging from the Jurassic Coast to the Pentland Peaks, these events explore some of the most stunning places in the UK.
They're also all held in support of a charity cause, which means that not only will you enjoy an extra dose of altruistic good will from your time outdoors but you'll also join a social and supportive team to help you get out there!
Read the guide here or head straight to our hiking page to find your next event.
#4 Does the MAF Method work?
Ask any serious runner and they'll confirm that most of your time training should be spent at a low intensity rather than racing for a PB every time you lace up your trainers. It's one of the most common traps that new runners fall into and can lead to injuries down the line.
One proposed solution is known as the MAF Method, which, full disclosure, we're big fans of.
As well as advocating the run slow, race fast approach introduced above, this method takes into account nutrition and stress, aiming for ideal health rather than just fitness. There's a lot to be said about it but, for now, here's Andy from The Running Channel giving a great introduction to the MAF Method.
(Find your next running event here!)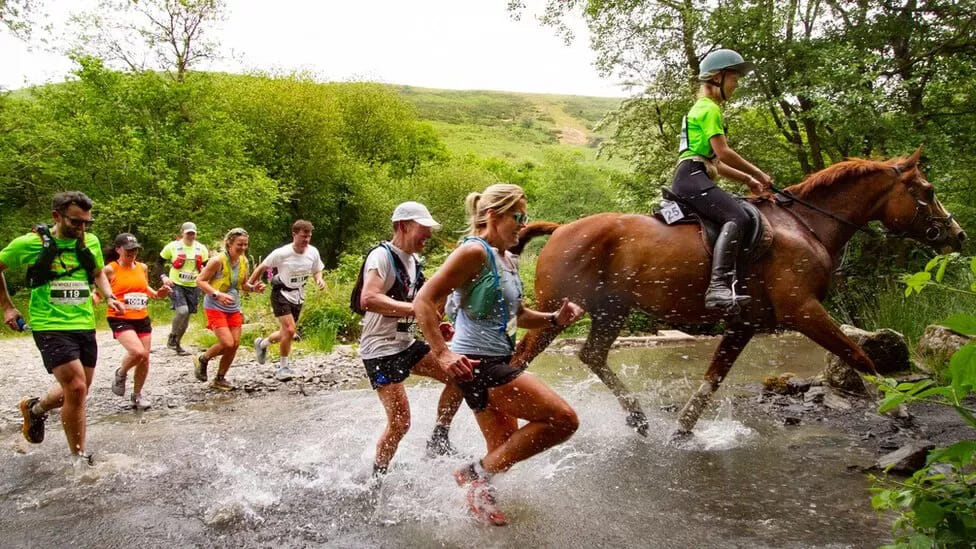 #5 Man vs horse
In the eclectic world of trail running, events that are the most daft are also often the most popular, which is definitely the case in Man vs Horse!
As you'd expect, this race features both human and equine competitors, racing across a 22-mile course in Powys. The event started in 1980 after the organisers mulled over the question in a pub: would a human or a horse win a cross-country race?
To date, the results lie firmly in the equine camp as only four humans have ever won the race. One of those is Daniel Connolly, who won the 2023 edition last week, making that the second consecutive time that a man has won the race. The horses will be kicking themselves.
(Looking for a trail run? Check out hundreds of races on our platform.)