Make the most of the summer sun with these hikes atop the mountains and coastlines of the UK!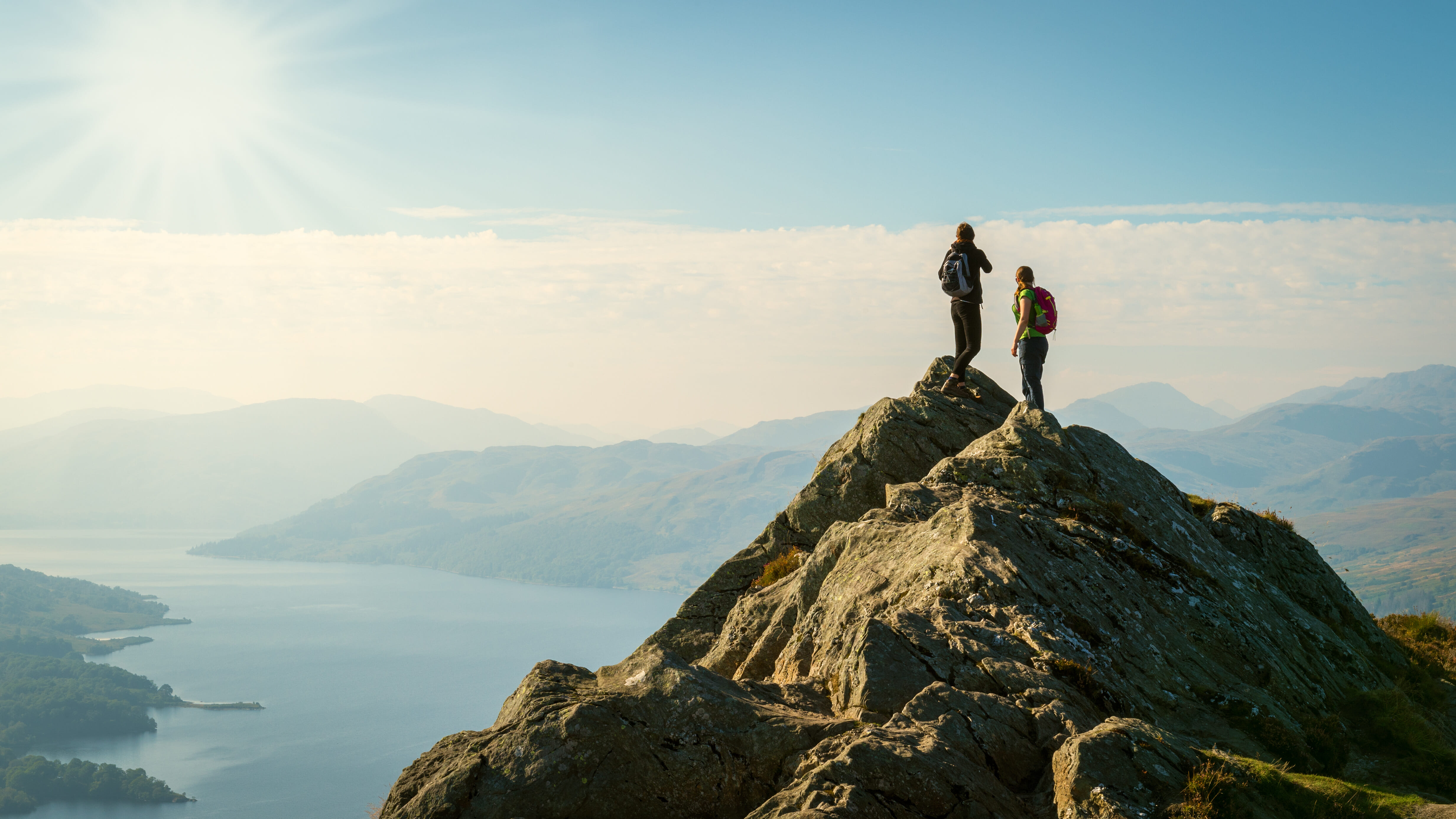 Of all the incredible ways to explore the wild and varied UK landscape - mountain biking, trail running and open water swimming all included - nothing is as accessible and versatile as hiking.
Striding out over fells, along coastlines, through forests and along country lanes, trusty boots on your feet and a light bag of essentials: there's nothing quite like it.
That's why summer is the perfect time to get out and hike along the wide network of trails across the UK. With long, hot days and temperate evenings, you have the perfect opportunity to get out there and make the most of your time outdoors, whether you're wild camping or heading back to a pub garden.
These organised hiking events are what you need to get started: a social team of people all with common interests and a shared goal, exploring a stunning natural landscape with great support!
Here are six of the best happening this summer: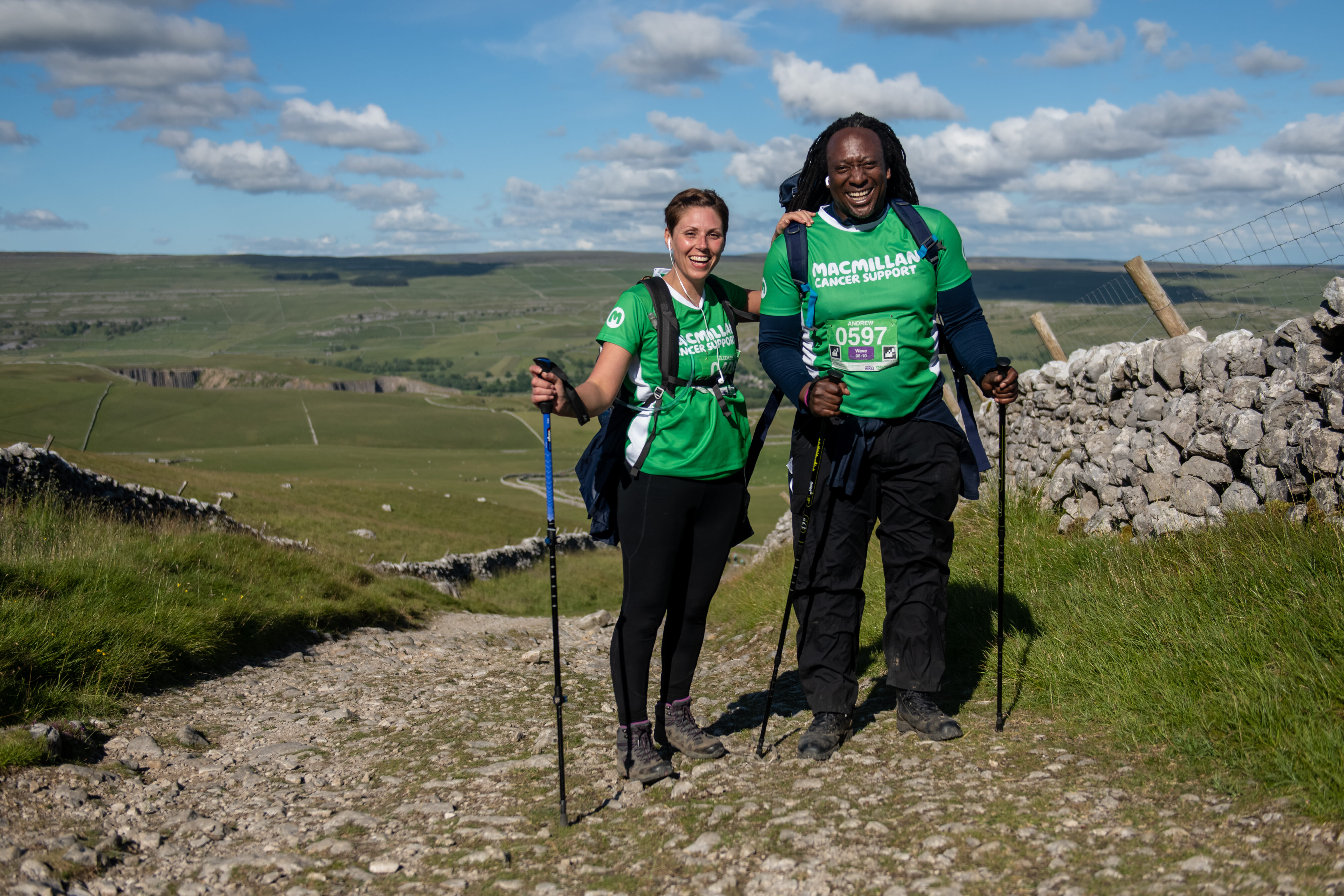 Mighty Hikes | Yorkshire Dales
Saturday 1 July
Macmillan Cancer Support have created an epic series of hiking events across the UK, each with a marathon and half marathon option on offer. This edition in the picturesque Yorkshire Dales follows the River Aire, enjoying great views of Janet's Foss waterfall and exploring beautiful market towns like Malham and Grassington. Celebrate your achievement in the bustling event village with a well-earned drink!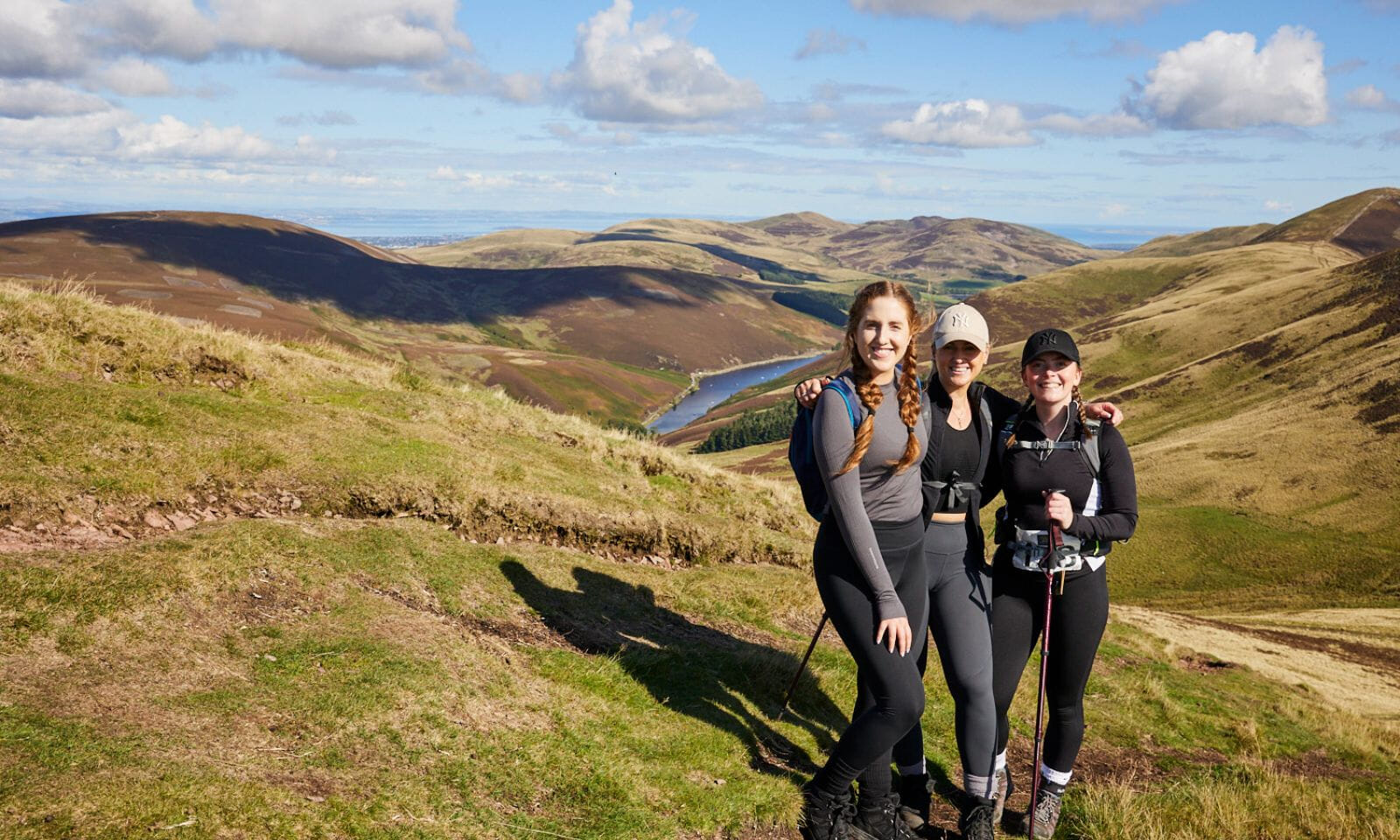 Artemis Pentland Peaks Challenge
Saturday 2 September
Rolling hills and a huge expanse of moorland typify the Pentland Hills, enjoying views across Edinburgh, the Forth Bridges and the Borders. This eight-mile challenge hike climbs three peaks and culminates in a celebratory barbecue, with the proceeds of entry fees and fundraising helping two charities, Mary's Meals and the John Muir Trust. Expect stunning views and a warm hike in the hills!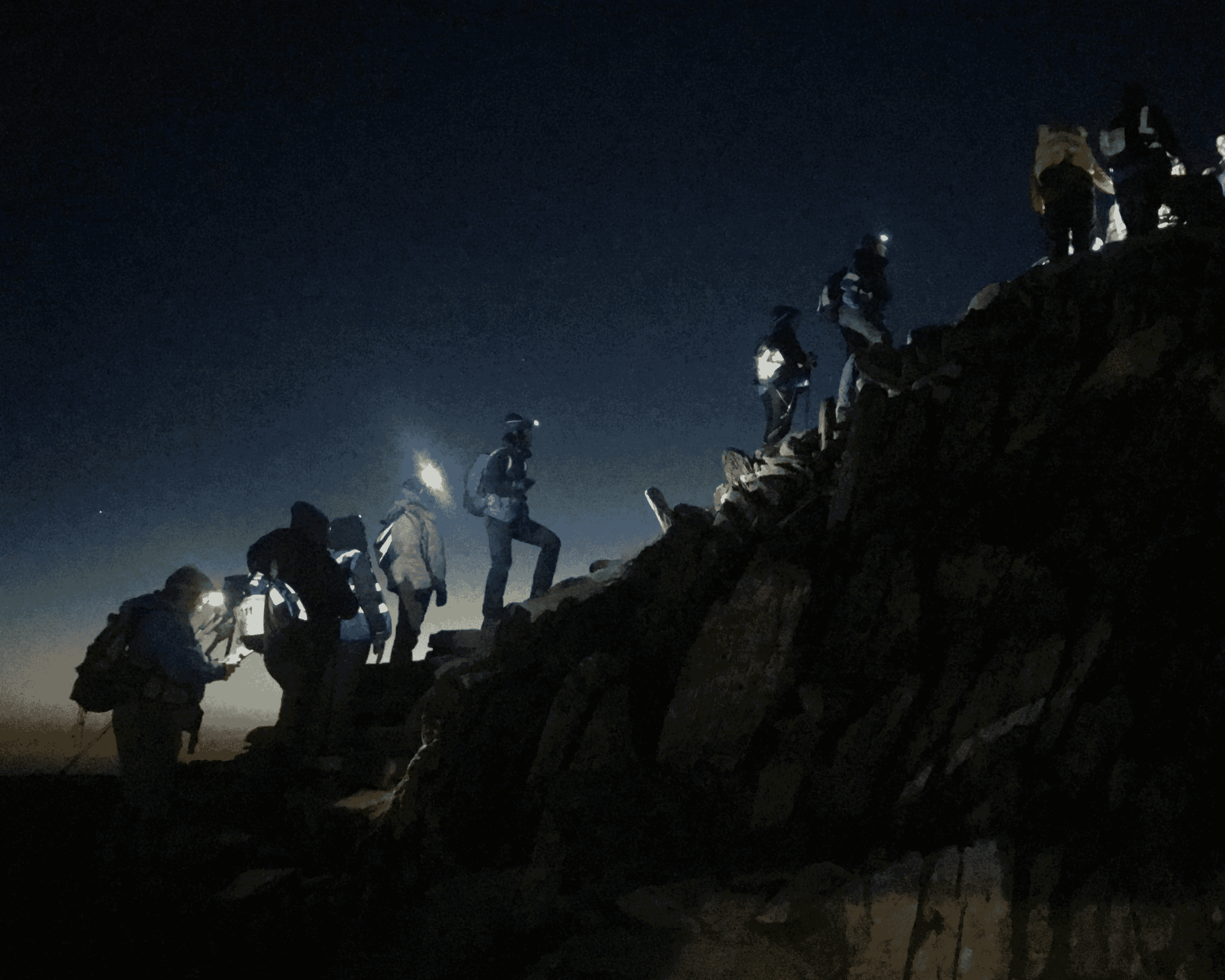 Defeat the Peak | Snowdon at Night
Saturday 2 - Sunday 3 September
Climbing Snowdon, the highest peak in Wales, is no mean feat at the best of times - it's a very accessible challenge but still demands a determined spirit to reach its 1,085m peak. This charity hike ups the ante by conquering Yr Wyddfa at night, setting off in the evening from Llanberis and reaching the summit in time to welcome the dawn! Organised by Macmillan Cancer Support, this hike enjoys great team camaraderie.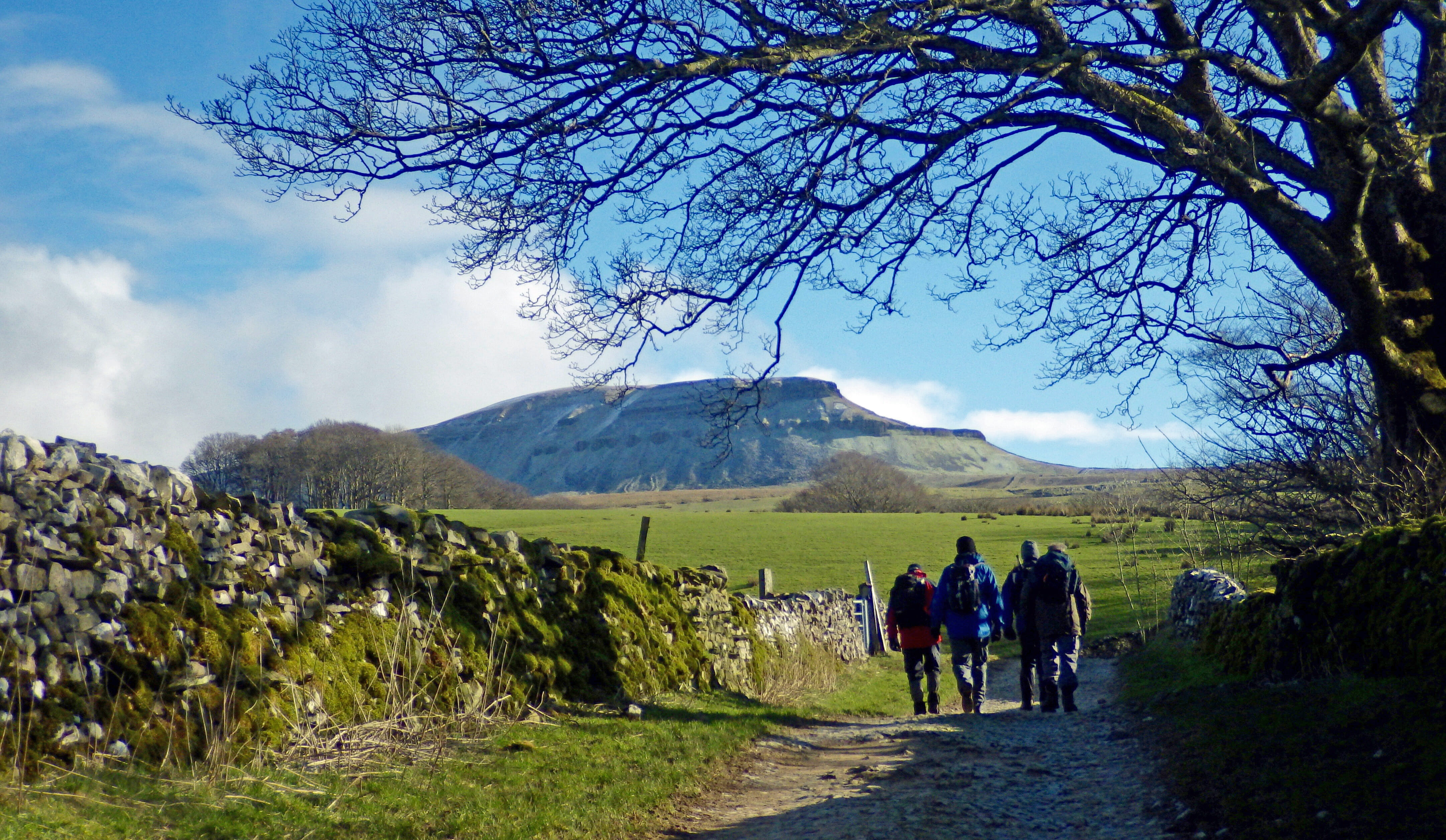 Yorkshire 3 Peaks Challenge
Saturday 9 September
This edition of the classic Yorkshire hiking challenge is organised by Birmingham Hospice and follows the typical order of climbing Pen-y-Ghent first, followed by Whernside and finishing atop the summit of Ingleborough. You'll be led by a highly experienced and qualified Mountain Leader the entire way, which means you can ignore navigating and focus on drinking in the epic views.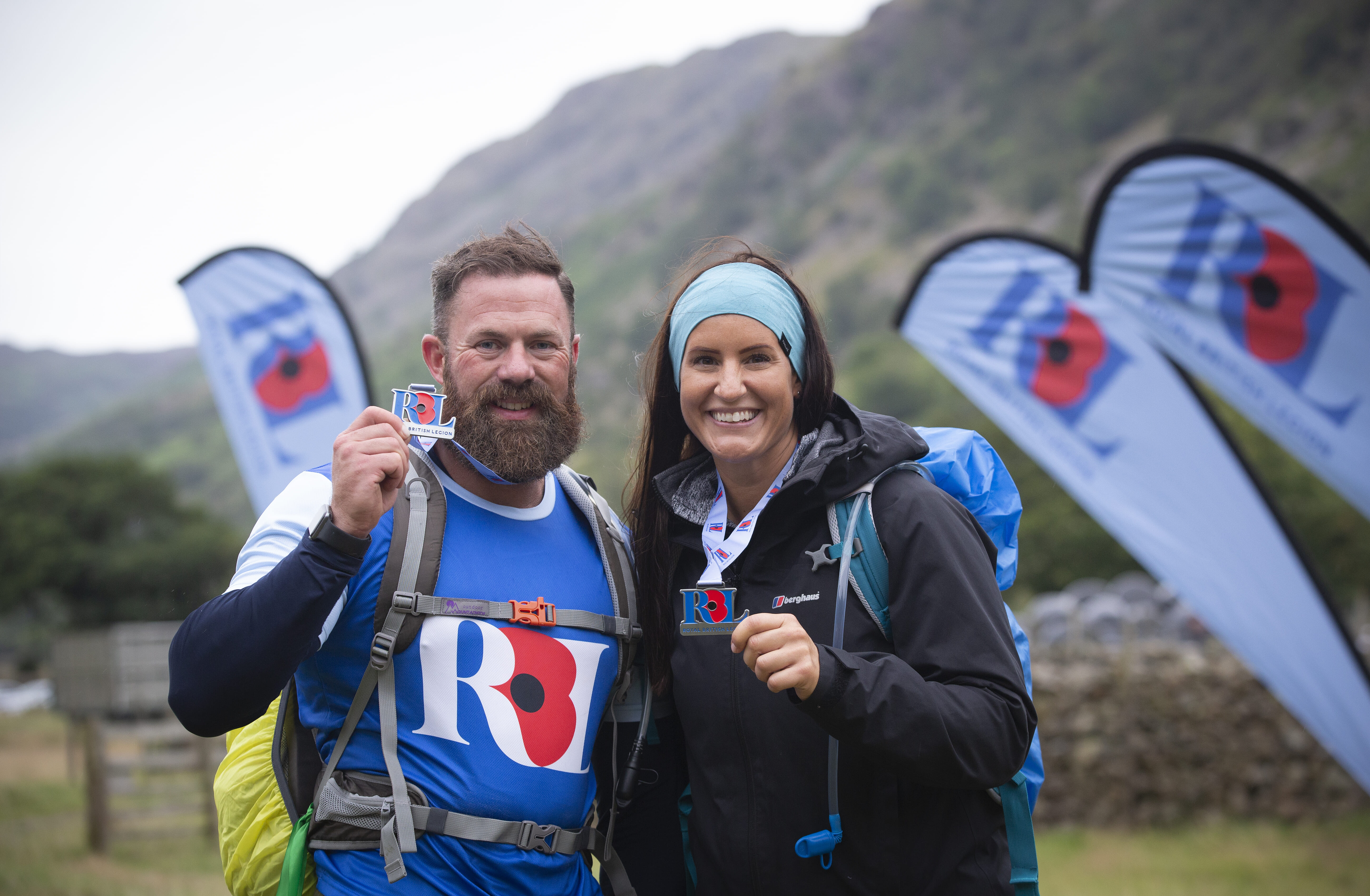 Poppy Treks | Kent
Saturday 16 September
The Royal British Legion have organised two Poppy Treks in the late summer sun, exploring areas with a history of military significance and supporting the Armed Forces community. This 11-mile route visits the Royal Military Canal alongside military monuments and historic castles on a route that starts in Hythe and finishes in Hamstreet. You'll receive a unique medal for your efforts and a technical t-shirt if you reach £250 in fundraising!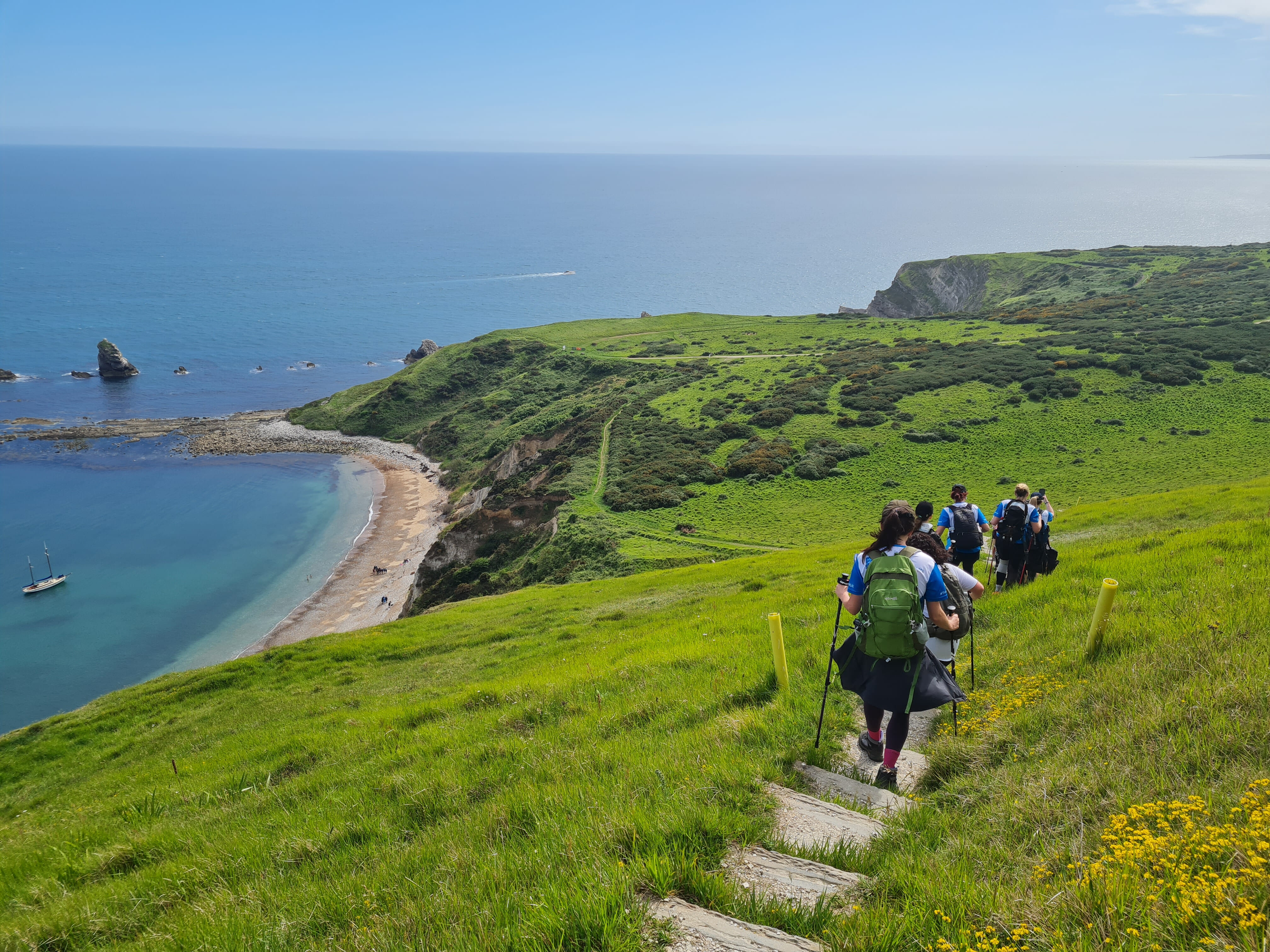 25K in a Day Trek
Saturday 16 September
The Jurassic Coast is a world-famous stretch of British coastline, known both for its rich collection of fossils and its extraordinary natural beauty. Rethink Mental Illness have created a brand new hiking challenge that explores 25K of the rugged South West Coast Path, enjoying views across Studland, Old Harry Rocks and the wide expanse of the English Channel.
Looking for something else?
There are hundreds more hikes to discover on TimeOutdoors, ranging across the length and breadth of the UK - discover them here!