WaterAid
All distances reflect a walk that women and girls around the world have to take each day to reach water. Women and girls like Lal Kumari, Zeitu and Seido.
When you Walk for Water, you're helping to give Lal Kumari, Zeitu, Seido and others across the world the power to change their own lives, forever.
Walk 4km a day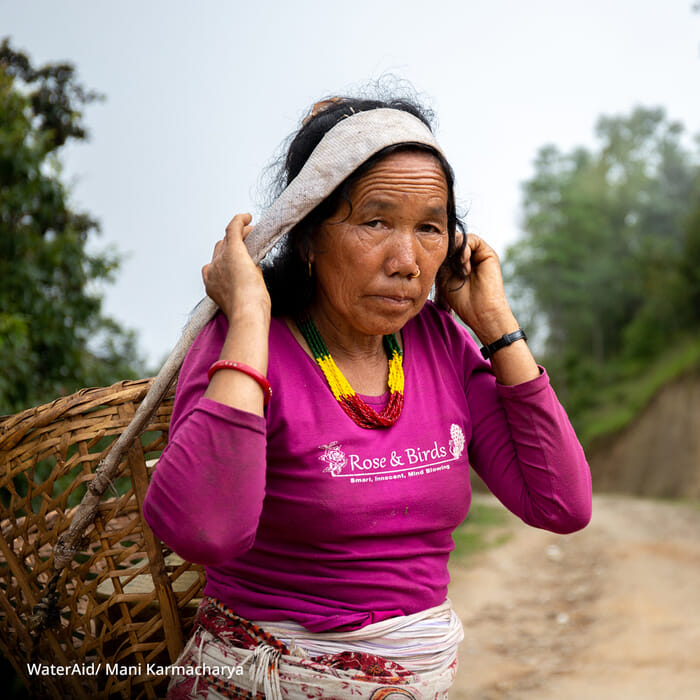 I feel exhausted when I reach home. The path is not easy; it is steep and uneven. Many times, I have fallen on the way. But what to do? I have no other option. Without water we cannot live.
Walk for women like Lal Kumari, 60, who lives in the mountainous region of Dolakha, eastern Nepal. For half the year, the system that supplies Lal Kumari's community with water runs dry – leaving her with no choice but to make the tiring, treacherous journey to a river an hour's walk away.
Walk 8km a day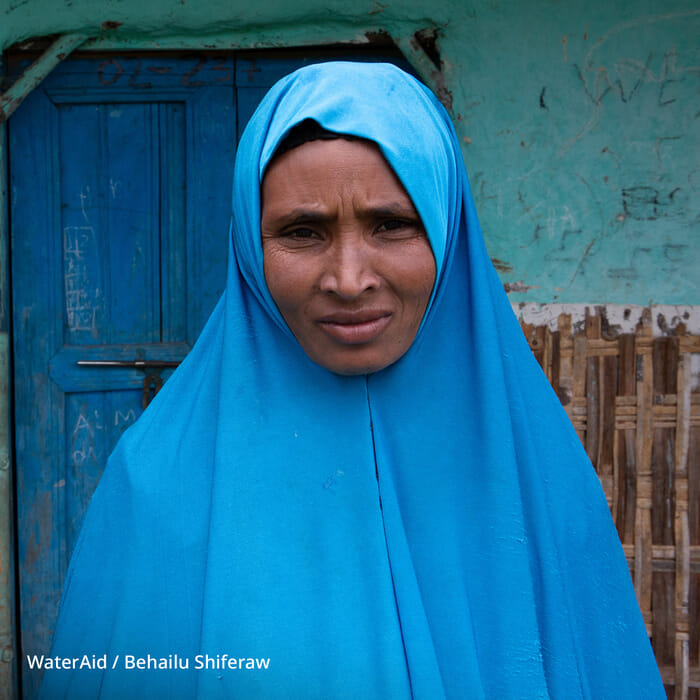 Walking the same route for two hours every morning is very tiring. But there is no choice. I hope it will change soon. Until then, I will continue to do it.
Walk for mothers like Zeitu, 37, who's been making the arduous daily journey to fetch water for three decades. Early each morning, she sets off for a spring 4km away from her home in central Ethiopia, hoping to get there before herds of cattle do. The dirty water makes her family sick; her seven-year-old daughter fell seriously ill. But without clean water close to home, Zeitu simply has no other option.
Walk 12km a day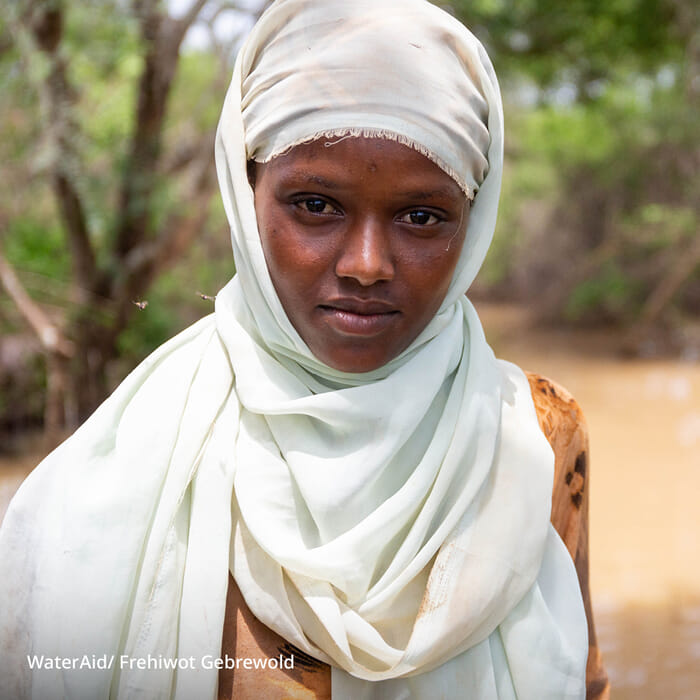 The rest of my siblings go to school, and I want them to get their education. I don't go to school; I've never been. I made the choice to stay home and support my mother with collecting water.
Walk for girls like 16-year-old Seido, who is responsible for fetching water for her family. The water source is so far away from her home in rural Ethiopia that it takes around five hours to get there – meaning Seido spends almost all day, every single day, on the road. Seido dreams of going to school like her siblings – but, for as long as her days are dominated by walking for water, her education will be on hold.