Kickstart your weekend with a dose of outdoor adventure inspiration, from bikepacking tips to ultra running motivation!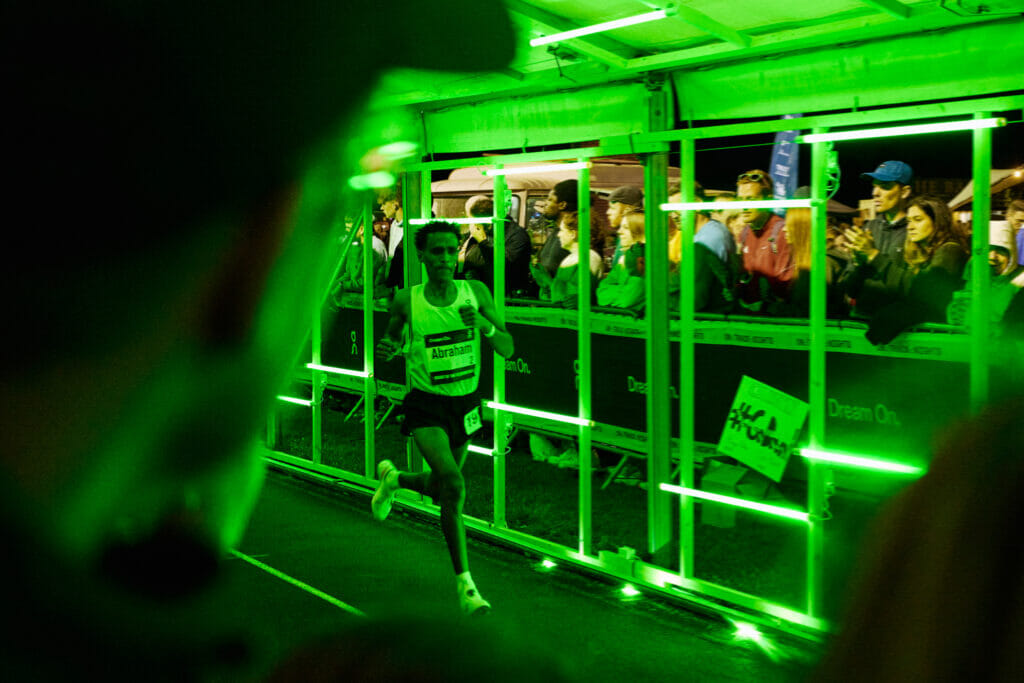 #FreeYourself Friday is our weekly rundown of active outdoor content and deals to help you get out there yourself over the weekend, from inspirational videos to race discounts. Some of it is our original content, the rest is what we've discovered on our weekly travels through the internet. If there's something you've seen that would be great to share, let us know!
#1 Tips for your first bikepacking trip
Ever heard of bikepacking?
Essentially, you hit the road for a few days or more with nothing but your bike and what you can carry with you, camping along the way and meandering around the countryside. It sounds idyllic - and it is - but there's a few things you can do to make your experience more enjoyable.
That's where this video from Cade Media comes in. We featured these guys last week testing a budget bike and have disappeared down a rabbit hole in their content, to be honest, coming up for just enough air to share this with you guys. If you're going to go bikepacking, make sure you follow their advice!
(If it's a long-distance bike ride you're after, have you considered the North Coast 500?)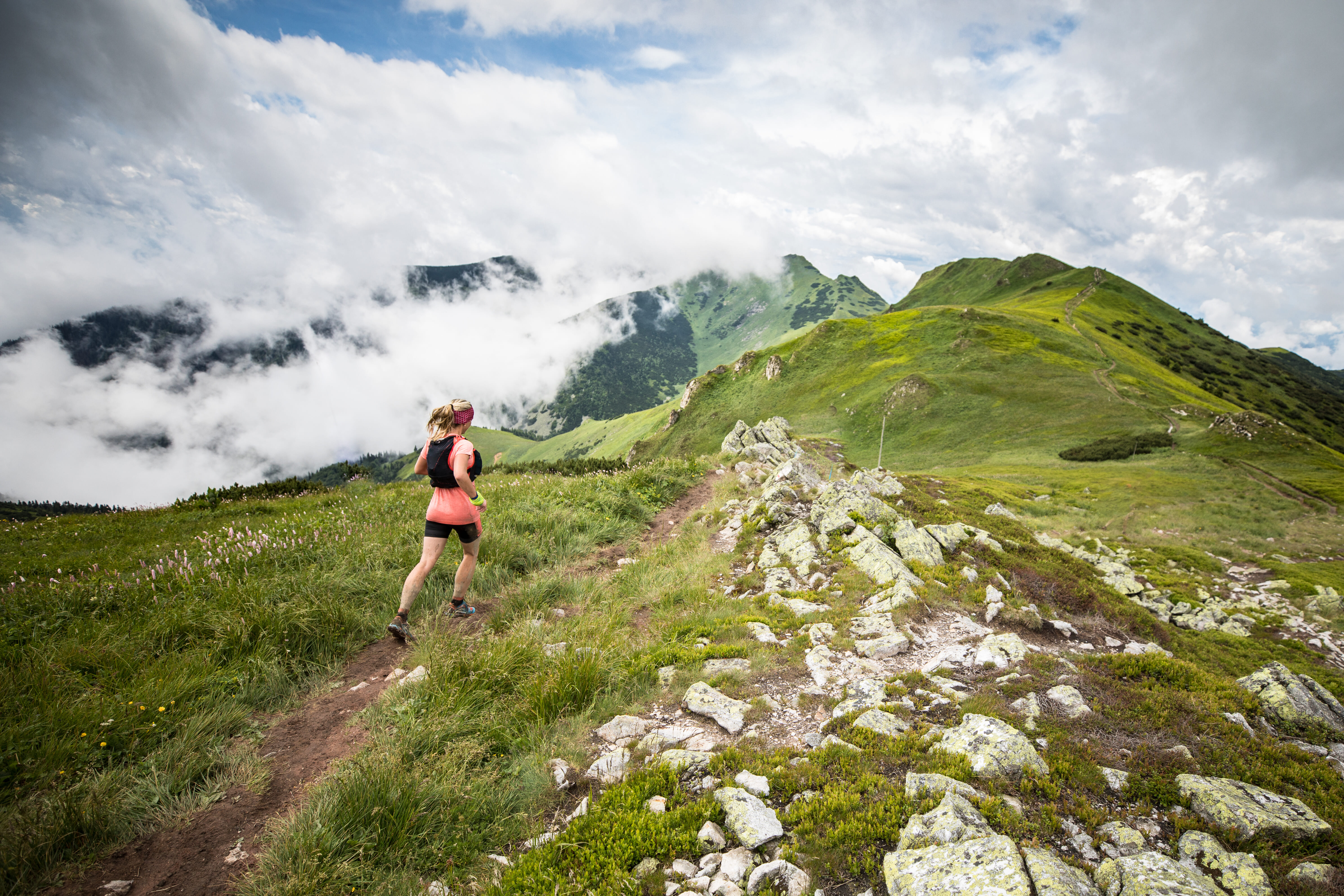 #2 Best trail runs this summer
Trail running is epic all year round but there's no shame in preferring hard-packed trails to boggy mud. We've rounded up the best trail runs happening in the UK this summer into this guide, from a Scottish ultramarathon to beginner runs in East Sussex.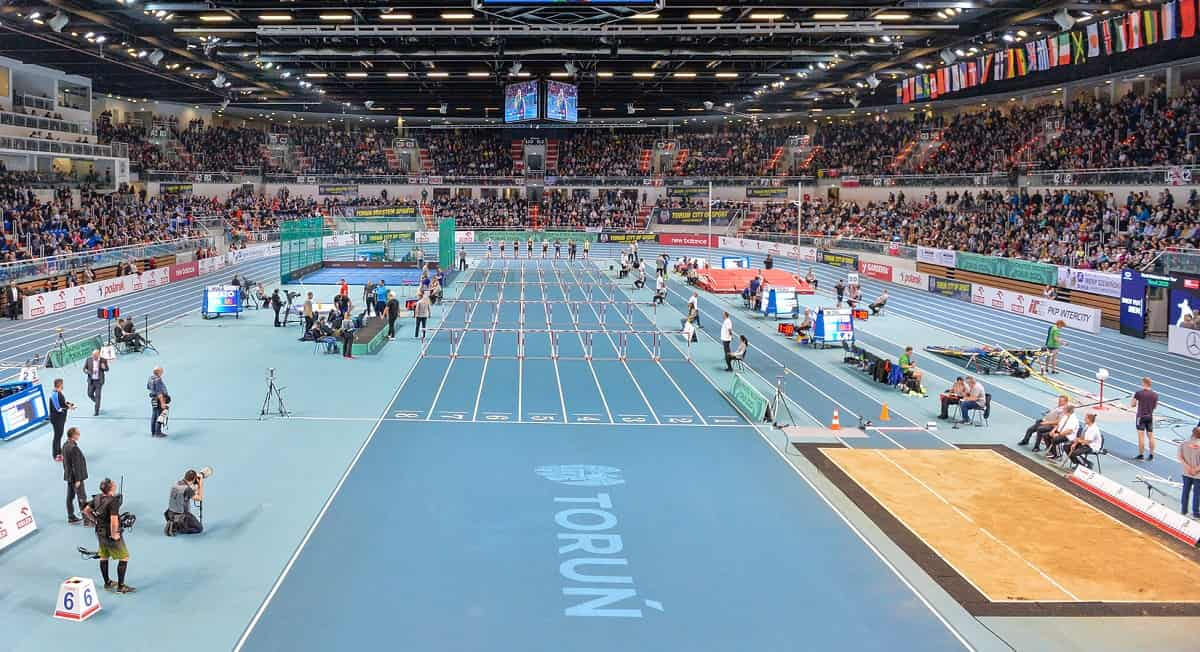 #3 We'll have what he's having
Speaking on running, check out this fantastic clip from the World Masters Indoor Athletics Championships in Torun - 70-year-old Joe Gough from Ireland flies out of nowhere in the 1500m to take the victory. If that doesn't inspire you head out for a run this weekend, we're not sure what will.
(Find a running club to help you get fast like Joe!)
#4 How to run the UTS 50K
Last month, TimeOutdoors' founder Andrew ran the UTS 50K, part of the UK's only edition in the epic UTMB World Series. His view, shared by pretty much everyone on social media afterwards, is that it was an incredible event with stunning views across Snowdonia - but damn it was hot.
If you want a better view of what it was like and what you can expect next year, check out this great video from Claire Maxted, aka Wild Ginger Running - she actually meets Andrew on the second summit if you keep an eye out!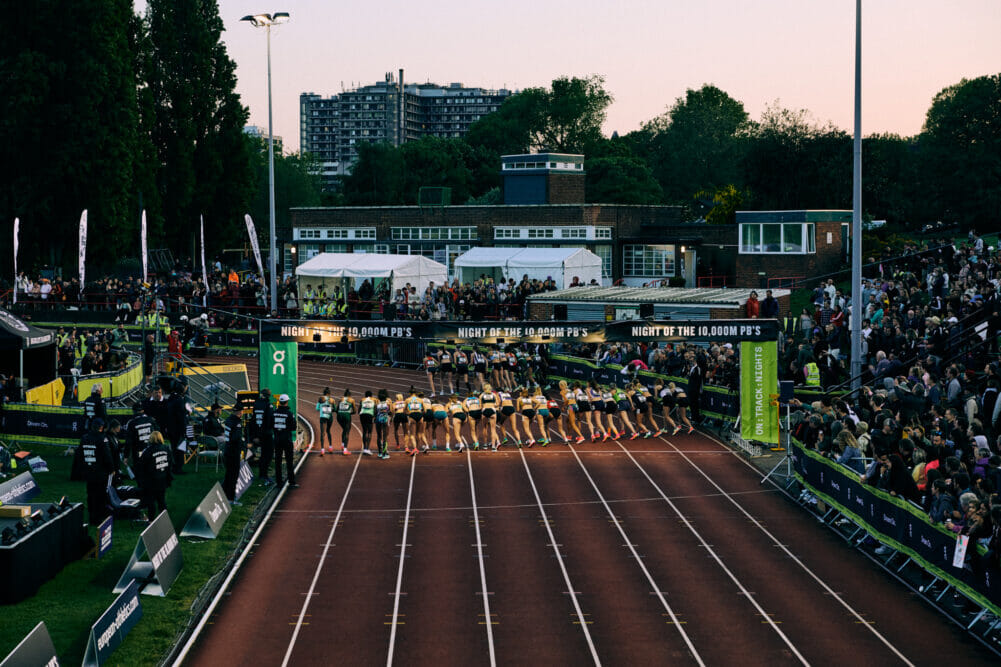 #5 Inside NOT10KPBs
One of the most electric but least well-known events in the UK running calendar is the Night of the 10,000m PBs, held annually at a North London running track. Runners are invited to race on track in the evening and push for a PB time, all with epic crowd support and live entertainment. Since 2021, it has been sponsored by Swiss running brand On and has been taken to the next level in the experience for runners and spectators.
If you want to find out some more, check out this great review from running magazine Like The Wind.
(Find a 10K run here to chase your own PB)
#6 What a sub-20 10K looks like
If you are on the hunt for a new 10K PB, you might want to check out this video from the guys at The Running Channel on what it actually looks like to run a sub-20 minute 10K! Even if that's not your target, there are some good tips here on achieving a new best time.
NOT10KPBs photos credit: Tom Weatherwill @ On