Your weekly dose of outdoor inspiration comes in the form of an epic African endurance challenge and an incredible tale of resilience from here in the UK.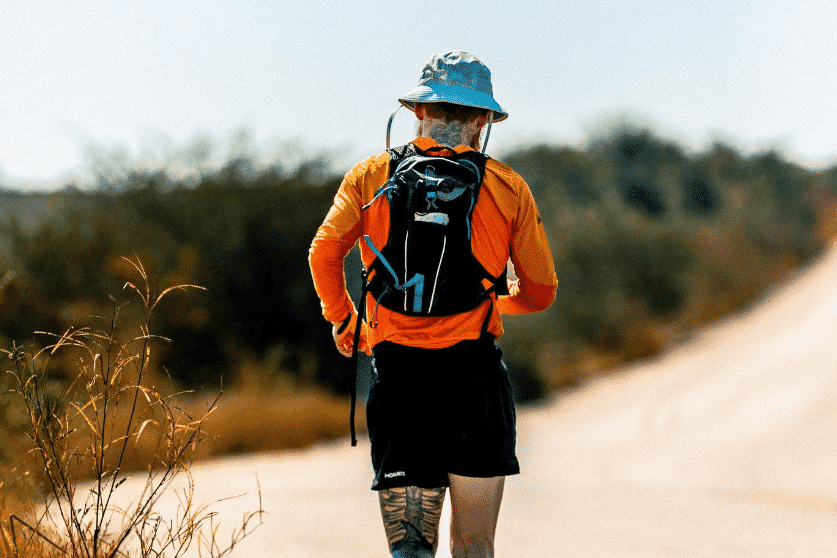 Each week, we round up inspirational content from the world of active outdoor pursuits to help motivate your own runs, bike rides, swims and hikes over the coming weekend.
This week, we've stumbled across an endurance running challenge of truly epic proportions, a powerful story of physical and mental resilience, as well as some stellar advice for getting started as an open water swimmer.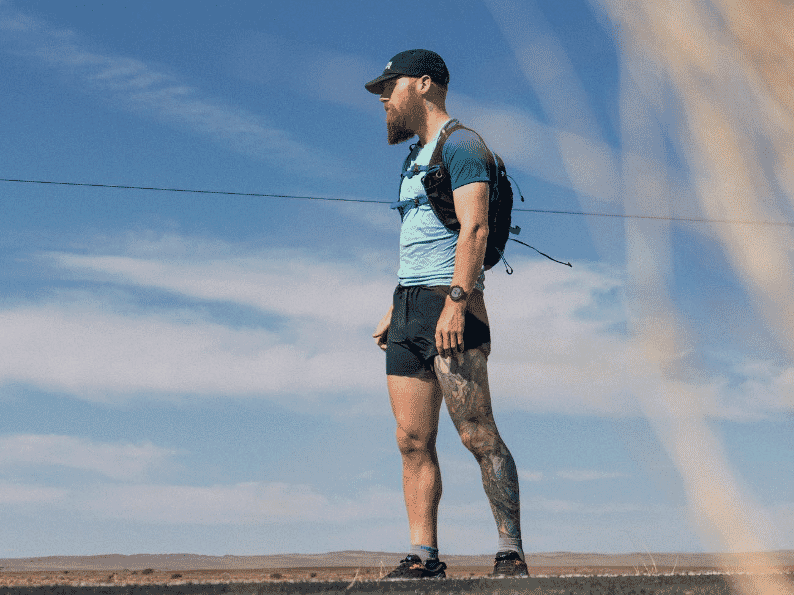 #1 Running the length of Africa
What's the furthest you've ever run?
TimeOutdoors' founder, Andrew, completed the Ultra Tour Monte Rosa a few years back and the rest of us have variously run marathons, half marathons, mountain marathons and things like that. None of us, however, have ever run the length of Africa.
That's partly because it's a ridiculously tough challenge and partly because no-one has ever completed it before. Amateur British athlete Russ Cook is giving it a crack, documenting his whole journey on social media. He's clocking up around 60K a day and has completed around 3,000K, with an awful long way to go yet!
Check out his progress here and, if you fancy running 60K in one go, check out our ultramarathons page.
#2 Open water swimming tips for beginners
The cold water craze seems to have mostly passed us by now - our social media feeds are no longer littered with people submerging in wheelie bins filled with icy water.
The benefits of being in cold water, though, are going nowhere.
We've advocated elsewhere that open water swimming is a much better approach than repurposing your green bin and endurance athlete Fergus Crawley has created a video outlining his best tips for getting started as a beginner. As someone who has completed the iconic ultra triathlon The Celtman, along with various other daft-but-impressive challenges, we reckon he knows what he's talking about.
(Ready to dive in? Find a swimming event here.)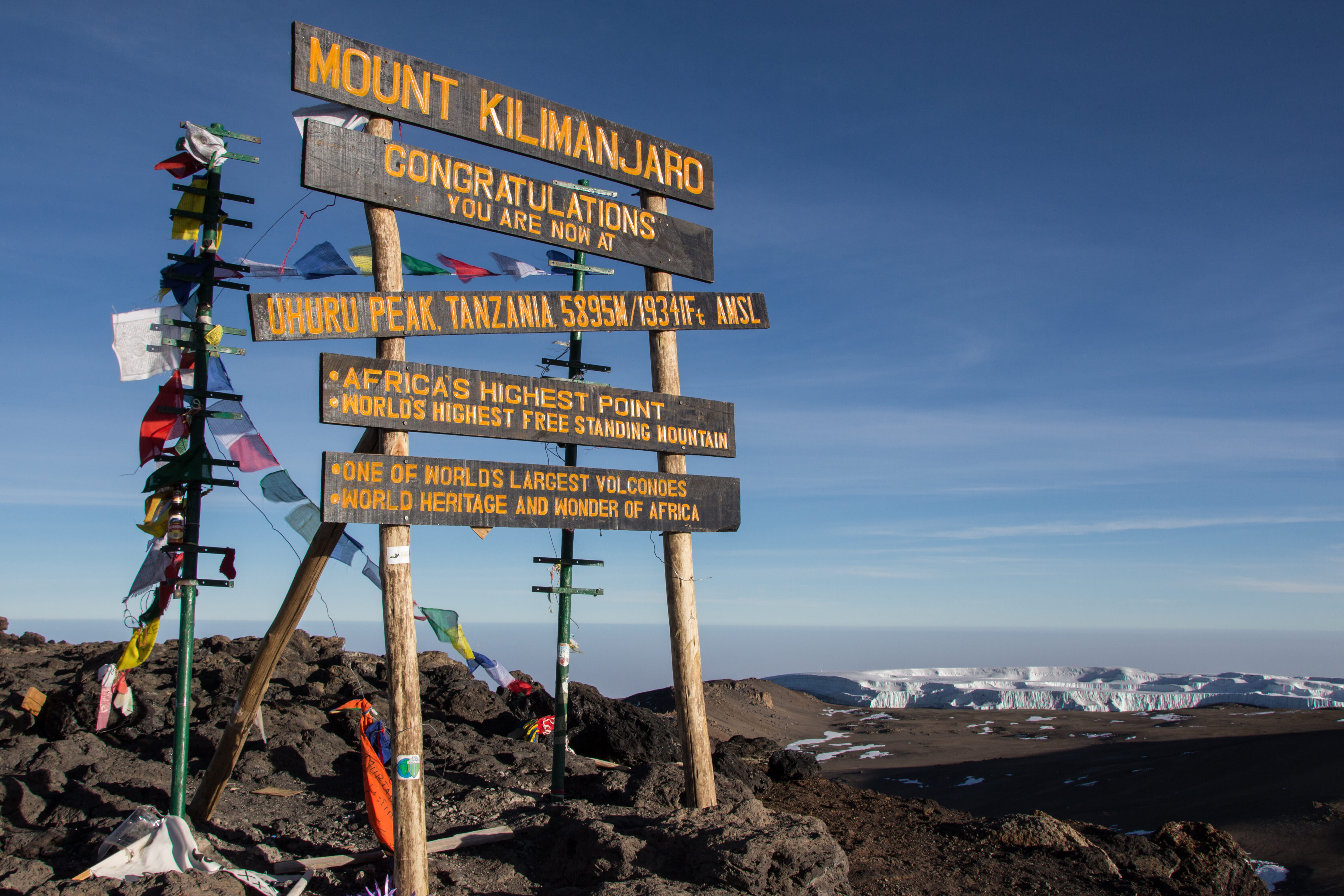 #3 What's the best route up Kilimanjaro?
The highest mountain in Africa and tallest freestanding mountain in the world, climbing Kilimanjaro is an iconic trekking adventure and a once-in-a-lifetime opportunity. To make sure you have the best possible experience, take some time to consider which route you would prefer to take to the summit.
Trekking from the sun-baked plains of Tanzania to the snow-capped summit is going to be an unforgettable experience no matter which way you go, but the difference in the routes is actually quite profound.
The southern approaches are more popular and busier, with dormitories along the way to provide a more comfortable experience. Trekking from the north is quieter and a bit more wild, with greater opportunities for spotting rare wildlife.
Need some more information? Check out our new guide on the topic here.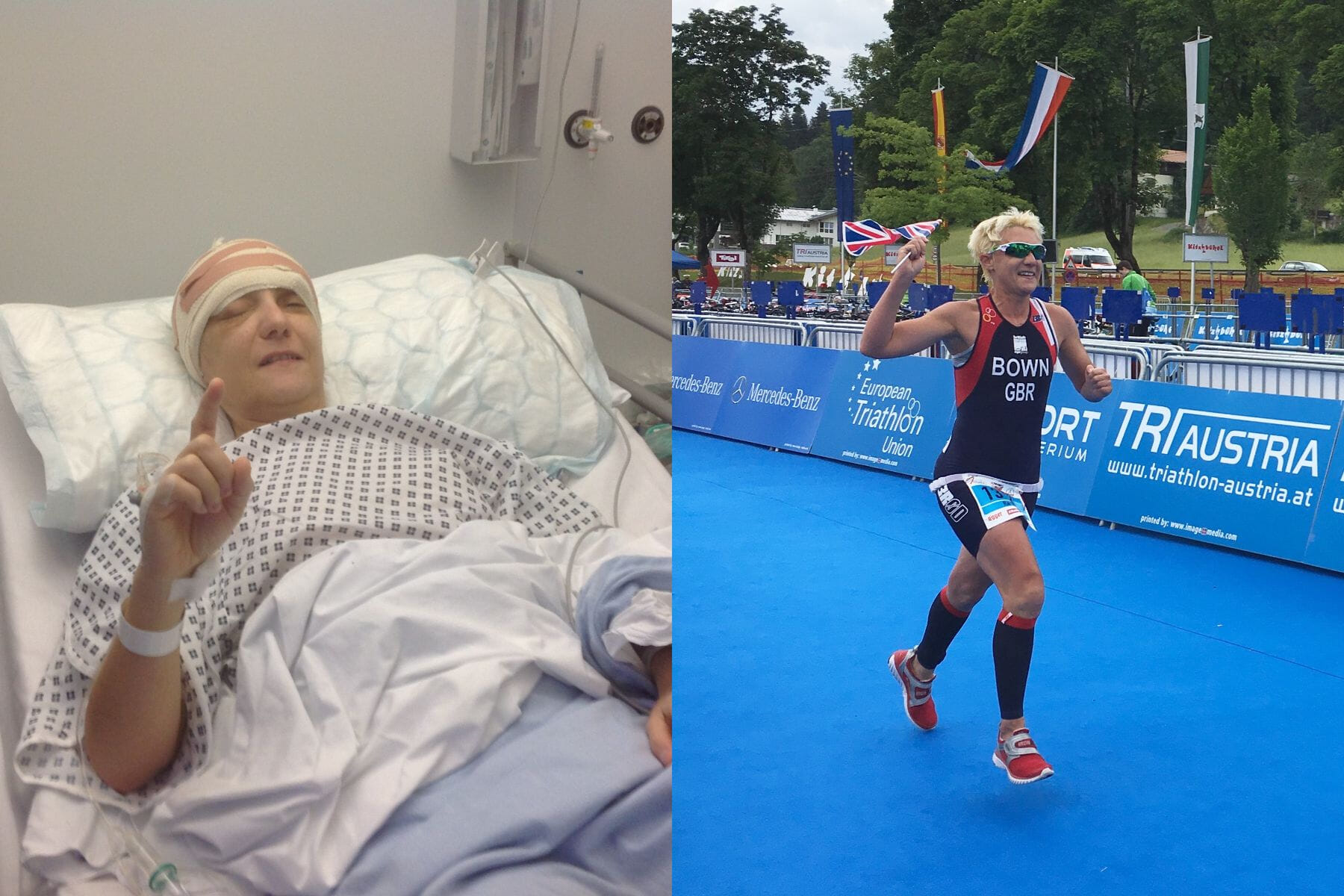 #4 PE teacher with brain tumour completes triathlon
Despite being diagnosed with a brain tumour the size of a satsuma in 2014 and partially losing her sight as a result, a British PE teacher has just represented Great Britain in an international triathlon competition, winning a bronze medal.
Rachel Bown has been recognised with a nomination for the prestigious Pearson National Teaching Award for her incredible accomplishments and continues to inspire future generations as a teacher.
This remarkable tale of physical and mental resilience shows the power of maintaining a positive outlook on life!
(You can emulate Rachel's success with your own triathlon - find one here.)
#5 A day in the life of a pro trail runner
Have you ever wondered what it would be like to be a professional athlete?
The lives of pro footballers, rugby players, tennis stars and more are well documented - sometimes much too much so - but ultra runners, mountain bikers and other outdoor pros fly under the radar. That's despite how many of us would prefer to be paid for running on trails instead of scoring goals.
Here, professional trail runner Hayden Hawks shares an insight into what a typical day looks like when he's not racing. Yes, it does a fair bit of running - but there's much more to it as well.
Credits:
Images of Russ Cook: @harry_gallimore
Image of Rachel Bown: Collect/PA Real Life