Get the whole family active outdoors with these epic adventures, ranging from wild hikes to week-long activity holidays!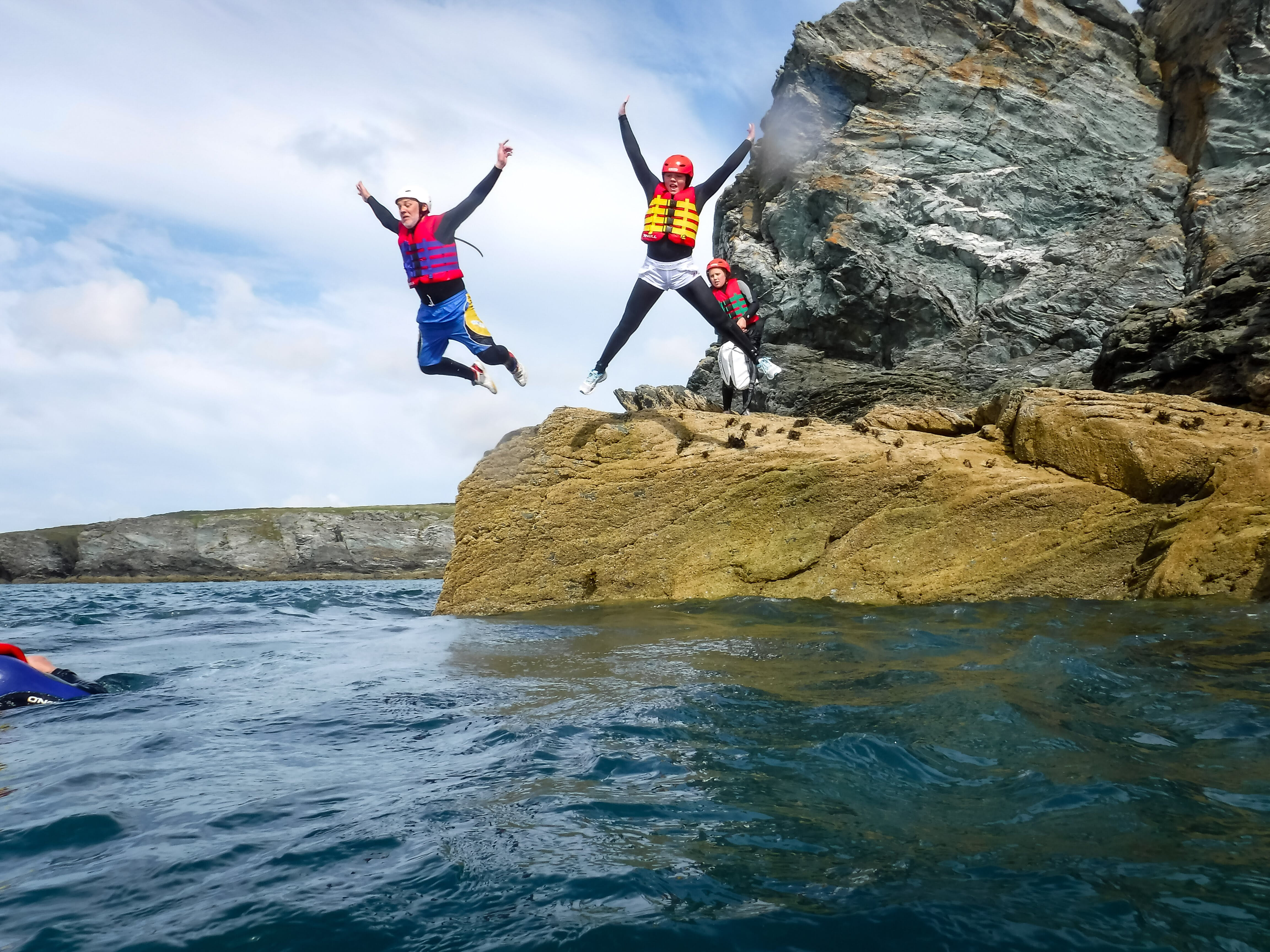 True, you can get the whole family active outdoors at any time of year - but summer is the real adventure playground.
Blue skies, warm days and long evenings make convincing even teenagers to get outside much easier. Even better, there's a huge range of opportunities for outdoor adventures in the UK.
From day-long hikes to week-long activity holidays, you can find a great selection of outdoor adventures around the UK this summer. They're experiences that will help to pull kids away from their screens for at least a few hours and get the whole family moving outdoors together.
Not only will this help to create good memories and improve health in the short-term, research shows that spending time being active as a family helps to build healthy habits, making it more likely that kids will carry on being active outdoors as they get older.
Fortunately, the opportunities to get out there are many and varied - these are three of the best out there this summer!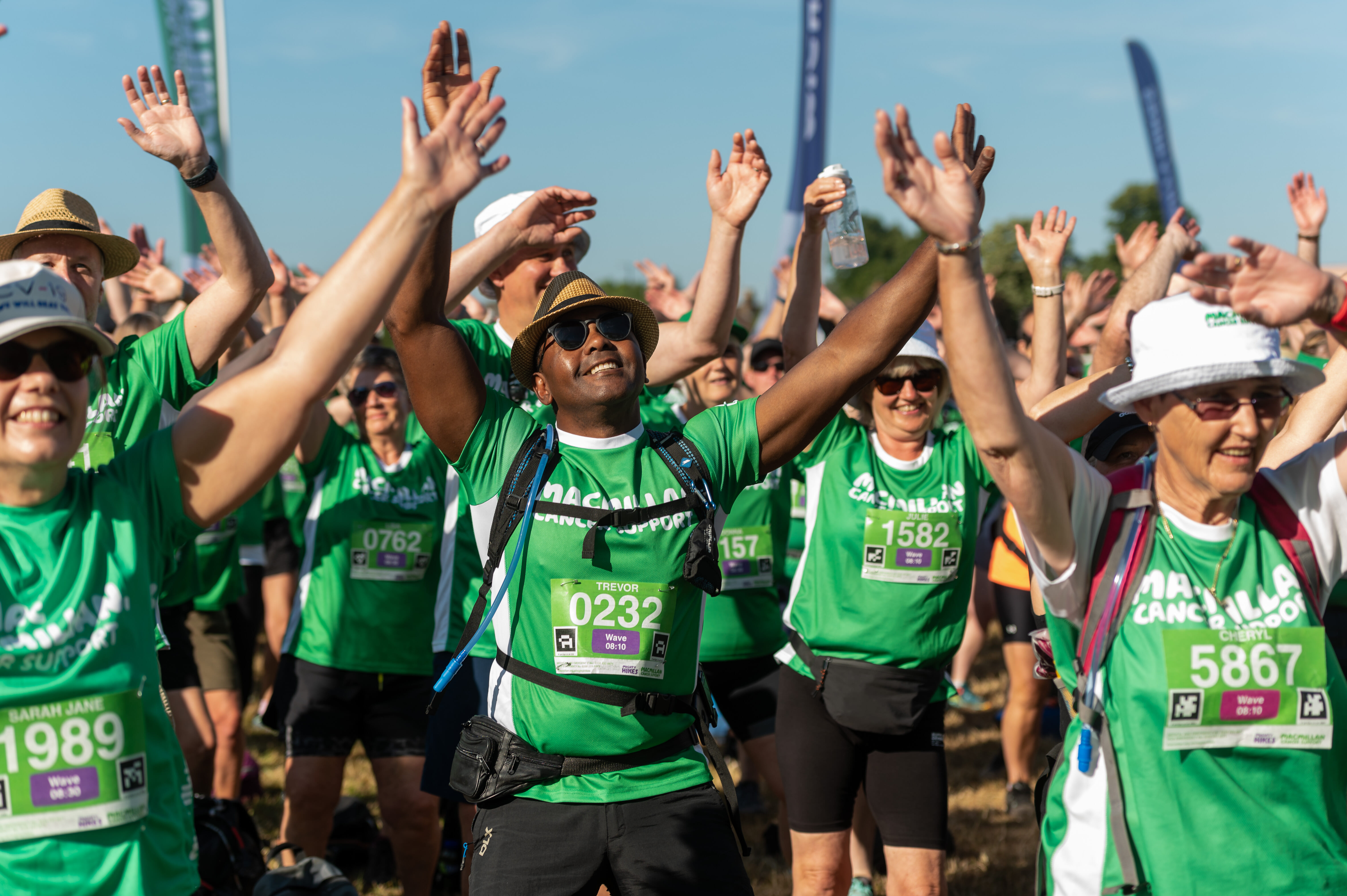 Mighty Hikes
Hikes in the great outdoors can be incredible experiences, particularly as a family walking together - convincing your kids of that can be more difficult, though.
That's where these hikes come in.
Macmillan Cancer Support have created a series of 12 hikes around the UK, with four of them occurring in July: along the Northumberland Coast, along the Thames Path, across the Gower Peninsula and in the Peak District. Each event offers two hikes, a 26-mile route or a 13-mile hike. They are designed to immerse you in stunning areas of natural beauty but are accessible, suitable for anyone aged 14 or older, so no giant climbs are involved.
As well as gathering a large group of like-minded walkers into one location and creating a social, supportive atmosphere, each hike culminates in an event village with food and drinks available, crowds of supporters and a proper party atmosphere. That camaraderie is perfect for bringing the whole family together.
If you're looking for a day out in the great outdoors with your kids, fused with both an incredible atmosphere and the feel-good factor of supporting a charity, these Mighty Hikes are perfect.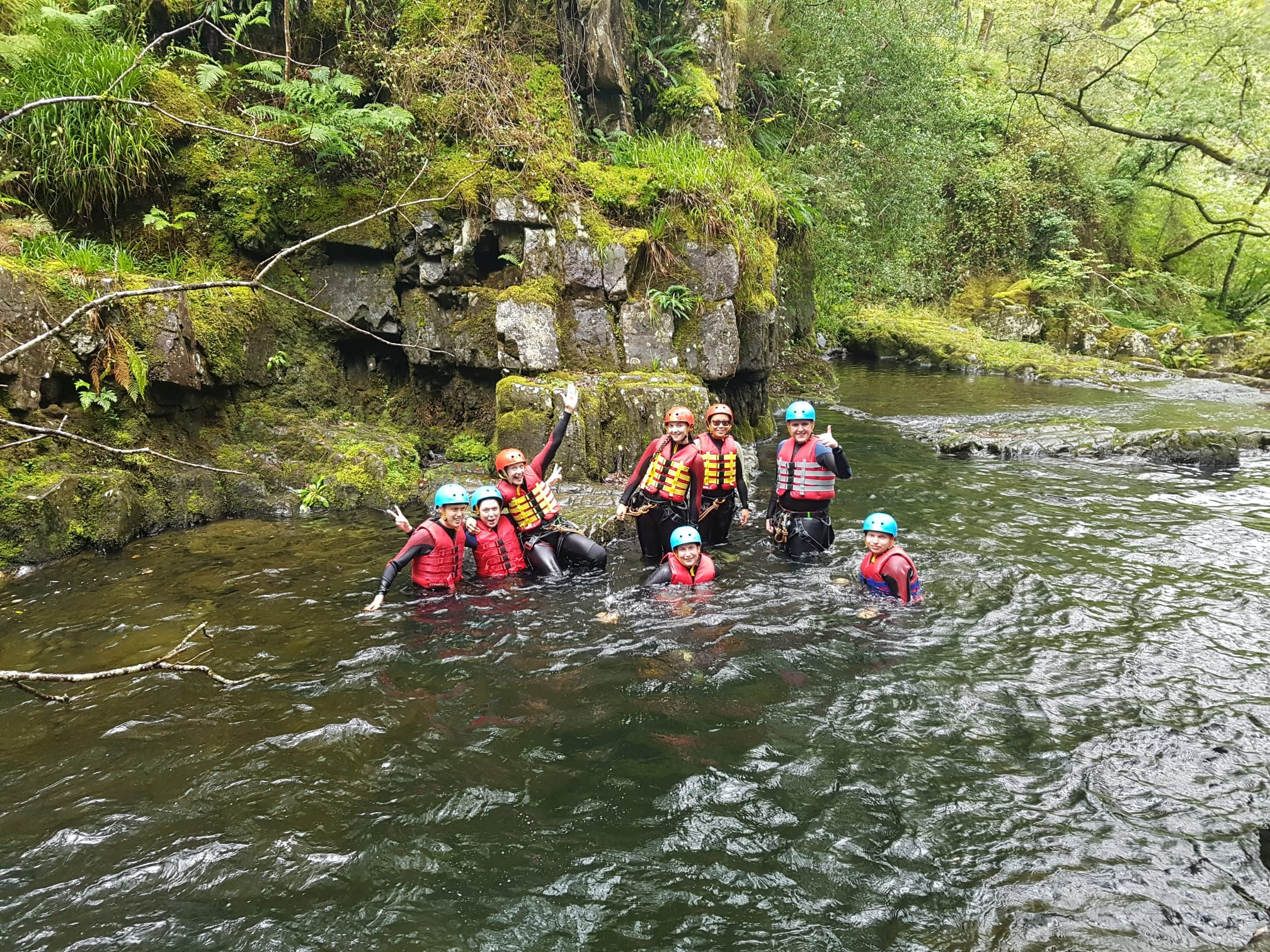 Family Adventure Holiday North Wales
A family summer holiday packed full of activities without needing to organise any of them? Sounds pretty perfect to us!
This week-long break in Betws-y-Coed - known as the 'Gateway to Snowdonia' - includes accommodation in an alpine-style hotel, locally-sourced food and a one-night stay in a bothy. What this holiday is really all about, though, is the action-packed schedule of activities suitable for adults and kids of all ages.
You'll be scrambling along gorges and diving off rocks in a canyoning experience, whitewater rafting along the Tryweryn River, kayaking along the coast and leaping off cliffs along the coast of Anglesey. In the middle of all that you'll spend two days on a private island, spotting seals and thousands of nesting birds in a true nature-lover's paradise.
With all accommodation, meals and equipment included, this is a hassle-free adventure holiday for the whole family.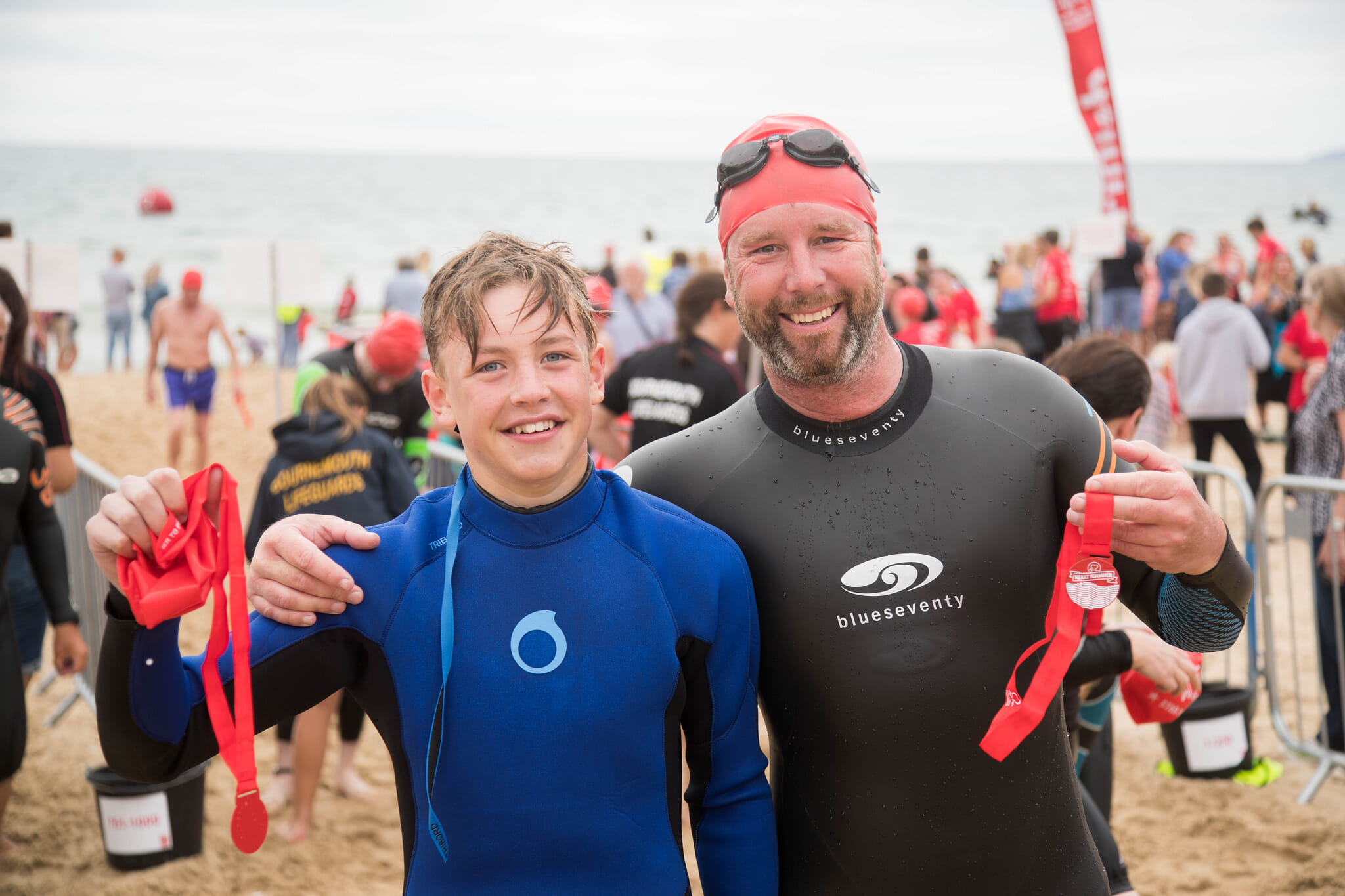 Bournemouth Pier to Pier Swim
One of the biggest open water swimming events in Europe, this epic event has a fantastic atmosphere and is suitable for anyone aged 14 or over!
This 1.4-mile swim between Bournemouth and Boscombe piers hosts hundreds of people each year and has an incredible supportive atmosphere. You don't need to be an expert swimmer to get involved, just confident in your ability to maintain a steady pace in the open water. Swim at your own speed with the safety of lifeguards along the whole way.
Celebrate your achievement at the event village afterwards alongside your fellow swimmers. The event is organised by the British Heart Foundation and there is a family-friendly atmosphere from start to finish.
Take advantage of the event's location and extend your trip to Bournemouth to enjoy the sun and seaside!
Sign up for the Pier to Pier swim
Looking for something else?
There are thousands of events and adventure holidays on TimeOutdoors, including across the UK and abroad. Browse your local region or click below to explore a huge variety of events!