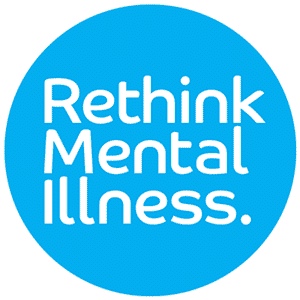 Overview
Ride for Mental Health is Rethink Mental Illness' very first virtual cycling challenge and you are invited to join and be a part of the mission, improving the lives of people affected by mental illness.
Whichever way you complete your 100 miles cycle or team Land's End to John O'Groats challenge, you will be supporting your own mental health as well as people living with mental illness.
Highlights
Complete 100 miles over the course of one month
Land's End to John O'Groats team challenge (that's 874 miles total)
Outdoors, indoors, town, country, flat or hilly - it's up to you!
Start your challenge anytime
Sign up solo or create a team
Step up, push yourself and reach a new level
Get sponsors or donate
Receive a medal and a cycling jersey
The challenge you need
This challenge is for everyone, regardless of fitness level or ability. Here are just some of the many benefits to you:
Lose weight
Decrease stress
Develop healthier habits
Improve physical fitness
Sense of achievement
Feel happier
Improving mental wellbeing
This virtual challenge highlights the importance of keeping your mental wellbeing in check. Getting involved in a virtual challenge like this can help to keep you motivated and healthy, whilst also raising awareness of the charity and showing your support - for an even greater feel-good factor!