Elevate your race day experience by raising money for a great cause, connecting with other people and enjoying a discounted entry fee!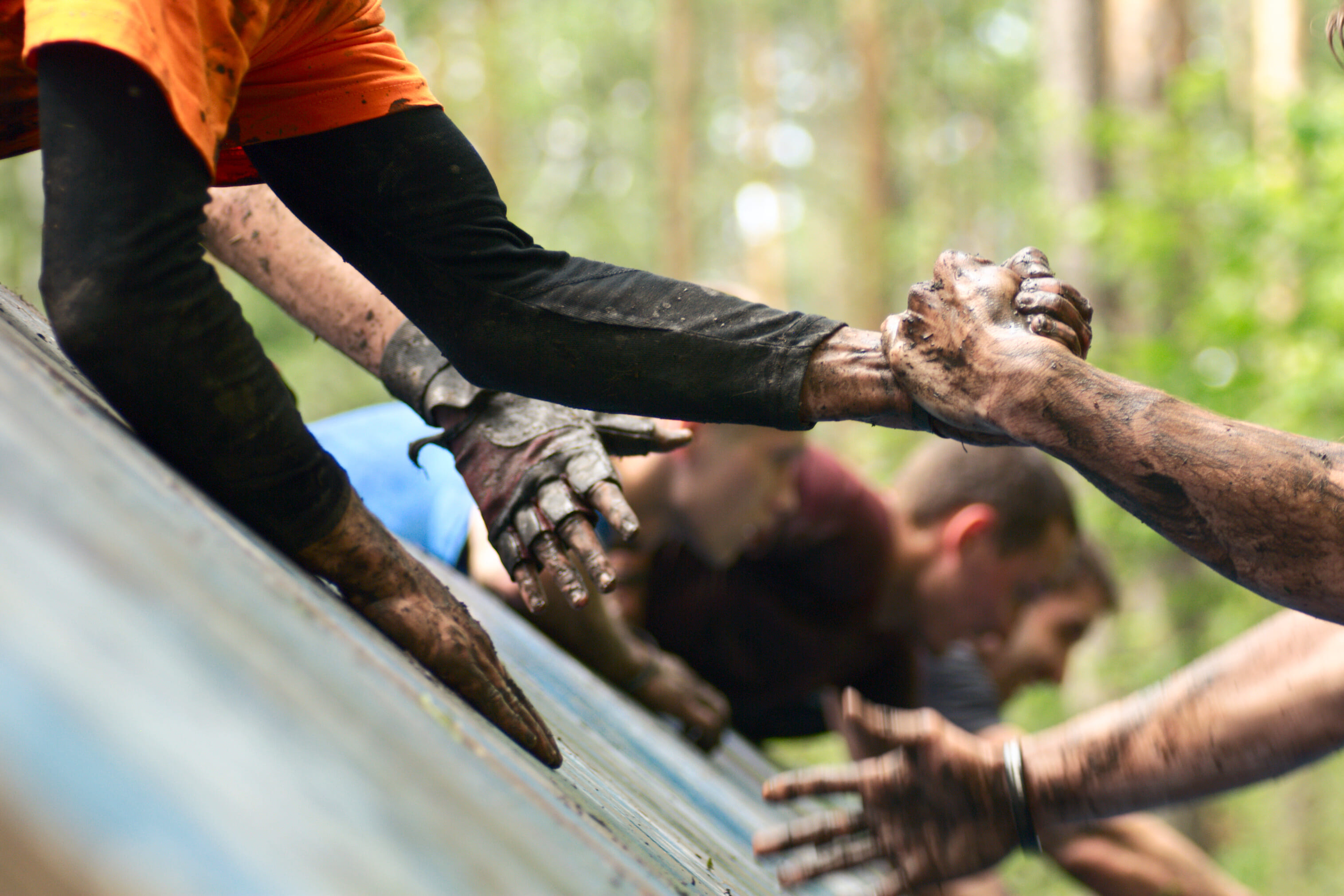 Mud running, obstacle course racing, OCRs, doing something pretty daft with your friends - whatever you want to call it, charging around in mud and racing over obstacles has become a cultural phenomenon and there are plenty more to come in 2023!
Events like Tough Mudder and Rat Race are now major events in the running calendar, attracting both runners who want to try something new and people who have never signed up for a race before. You'll see people of all ages and abilities on the start line of an obstacle course, all ready to get stuck in.
What unites them?
It's the incredible experience that OCRs promise, where friends laugh at the ridiculousness of the situation and complete strangers help each other over challenging obstacles, sharing a beer afterwards. Embracing the wackiness of a mud run and breaking free from the mundane is what OCRs are all about! One way to elevate that experience is to enter an obstacle course race for charity.
While you might not immediately associate running for charity with mud running or obstacle courses, there are some great reasons to sign up with a charity for your next OCR.
First up:
A race day experience like no other
Obstacle course races are all about getting stuck into the madness of charging through bogs, clambering over walls and swinging from monkey bars, then enjoying a well-deserved drink after. Running for charity will help to make that experience even more memorable.
When you rock up to the start line in your branded charity t-shirt - potentially as part of a group, which is how many people fundraise for events like this - you can expect an extra level of love and support from fellow competitors and the crowd!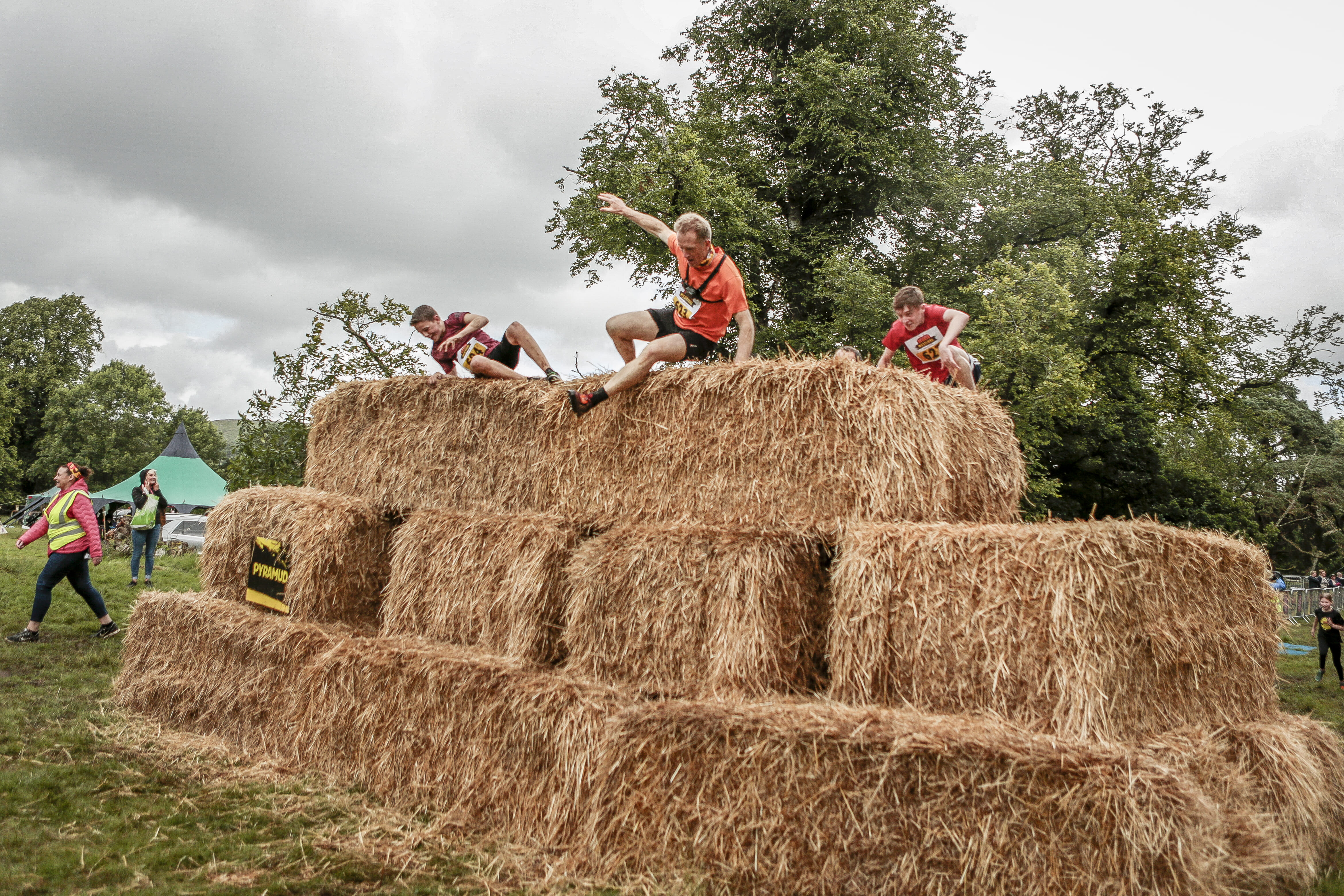 What's more, if you have signed up as part of a group, the shared experience of doing something challenging for a good cause will be unforgettable. Combining the camaraderie of an obstacle course race with a close-knit community of people dedicated to supporting a charity is a recipe for success.
Even better, signing up to run for charity as a solo entrant will help you to meet other people who are also fundraising, connecting you like-minded people to take on the challenge together.
As you dive into ice pools and haul yourself along climbing holds, testing your physical and mental endurance, you can remind yourself that every step is helping raise vital funds for a great cause!
Speaking of a tough physical challenge...
Get training and fundraising support
Committing to complete an obstacle course for charity means that you'll represent them at the event and that you'll raise money for their cause beforehand. Most charities will help you achieve both of those targets!
Obstacle course races are for everyone, whether you're a seasoned athlete or are getting active outdoors for the very first time. You don't need a high level of fitness to splash through mud or navigate through a submerged tunnel! That being said, some people do prefer to hit the start line feeling prepared and confident that they can take on any obstacle.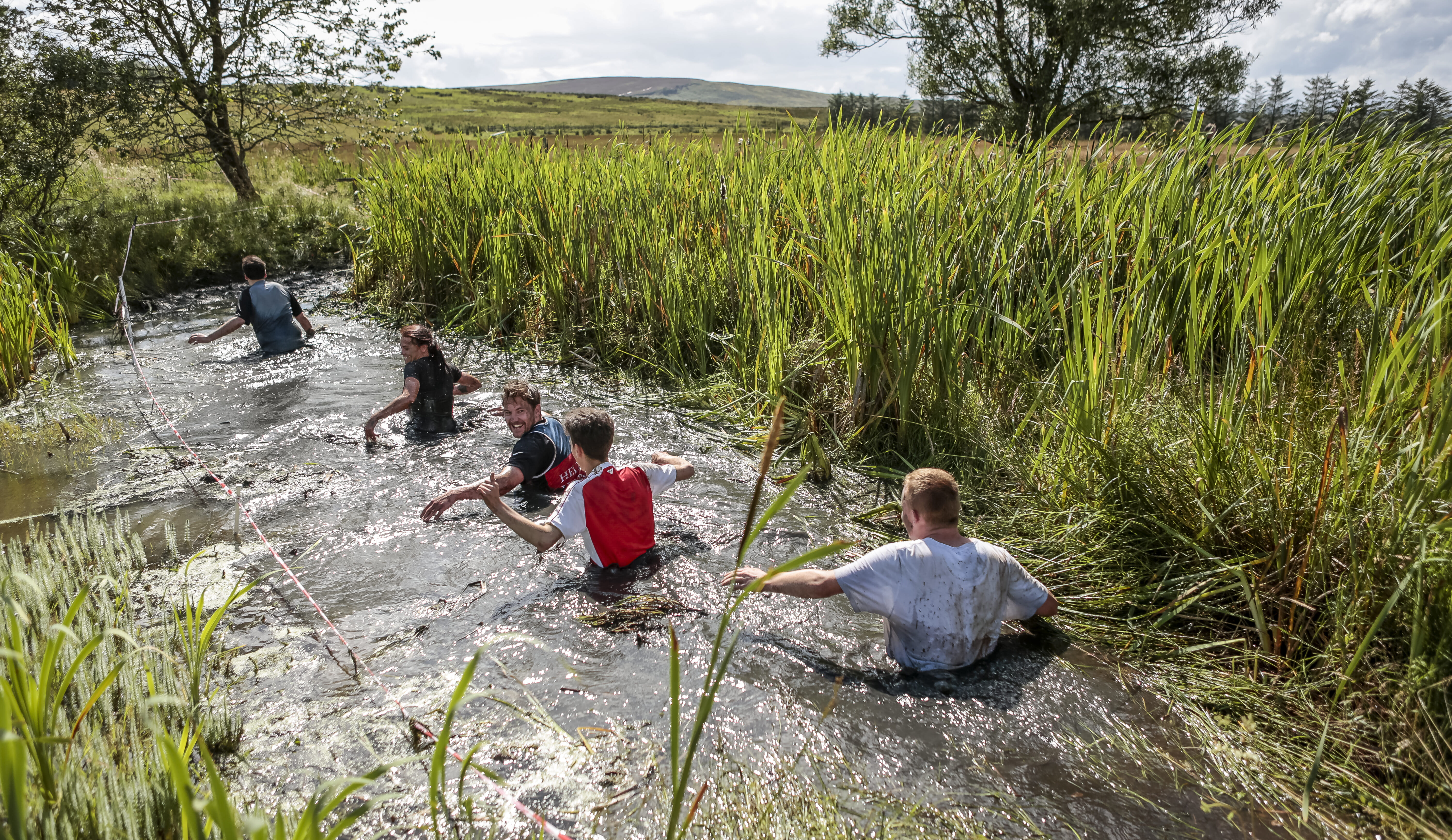 How can a charity help?
Balancing your training between running and bodyweight strength exercises can be tricky, so many charities will help you by providing a detailed training programme created by experts they have partnered with. These take all the guess work out and explain exactly what you need to do to get ready. All you need to do is follow their advice and get to the race!
What's more, charities will provide help for your fundraising, including ideas of what you can do to raise money as well as digital assets to share your story across social media. Fundraising can be difficult but charities have got loads of experience and tips on how to reach your target, helping you to reach the start line of your obstacle course race knowing that you've helped a great cause.
You may have a charity that means a lot to you but there's another great reason to consider fundraising:
Running for charity cuts down entry fees
Signing up for a race, whether it's an obstacle course, half marathon or triathlon, allows you to experience the outdoors in a new and unforgettable way, creating incredible memories - but those memories don't come cheap. Paying your entry fee is an investment and a worthwhile one at that, but considering ways of cutting down that cost is entirely rational.
That's where running for charity comes in.
While signing up for an obstacle race could cost you more than £100, signing up to run for a charity can save you over 50% of that fee. Entering a Tough Mudder on behalf of Rethink Mental Illness, for example, will cost just £35.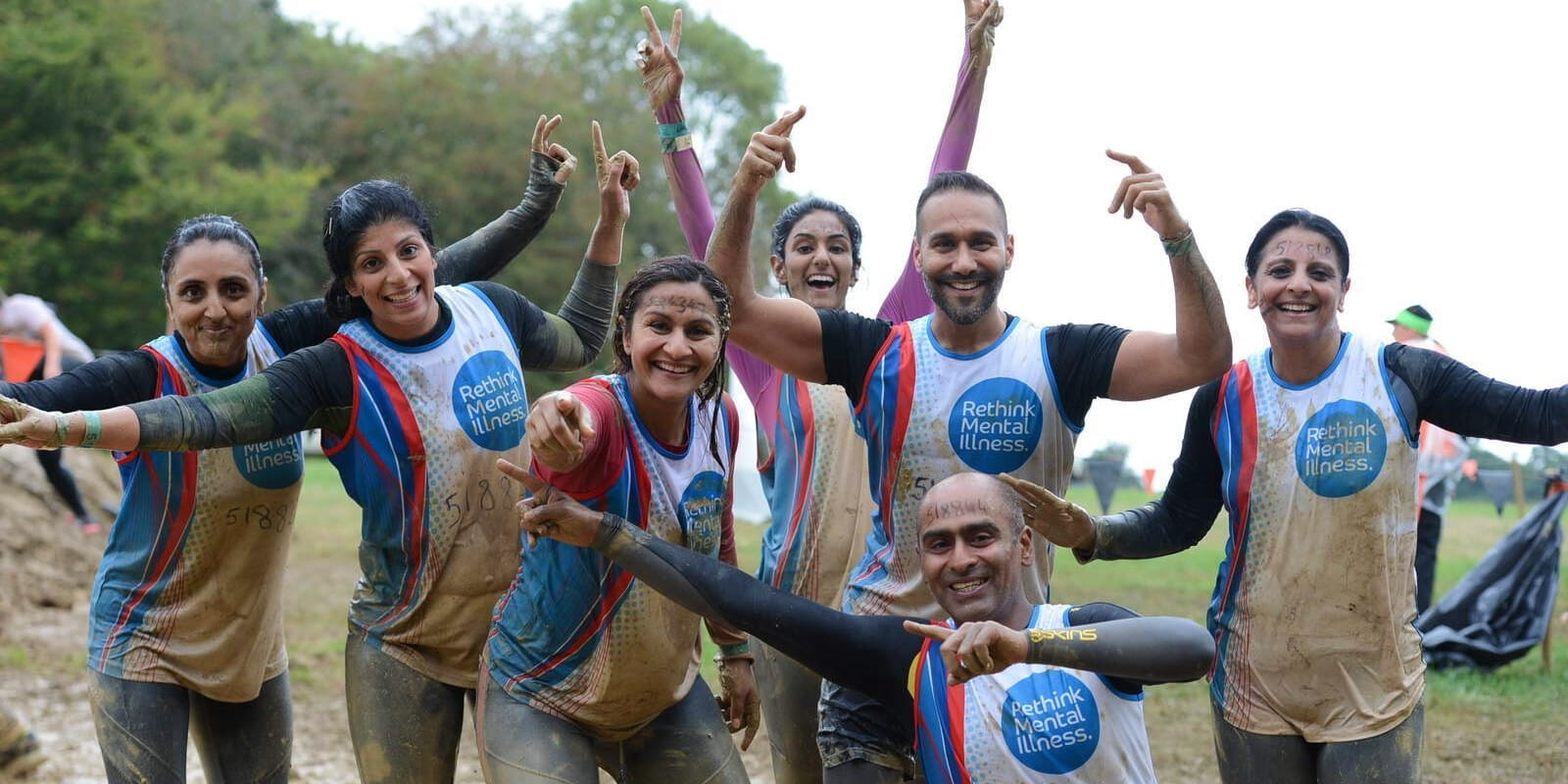 Of course, these reduced entry fees are given on the basis that you will raise money for the charity, but with their fundraising advice and some creative thinking, reaching your target is very achievable. Compared to some major marathons, where fundraising targets can reach £2,000, charities offering places in obstacle course races will ask for around £250.
RUN FOR CHARITY
The bottom line?
Taking part in an obstacle course race is an unforgettable experience, removing you from the humdrum of everyday life and helping you to create memories with family and friends by doing something out of the ordinary. Signing up to run that race for charity not only helps you get to the start line in the first place by reducing your entry fee but also helps you prepare for the event and connects you to like-minded people to share the experience.
So what are you waiting for? Check out the obstacle course races below!