Fusing fast running with an electric atmosphere, the Hackney Half is a fantastic event that celebrates the very best of East London culture. There are places still available for 2023 - find out why you should be there!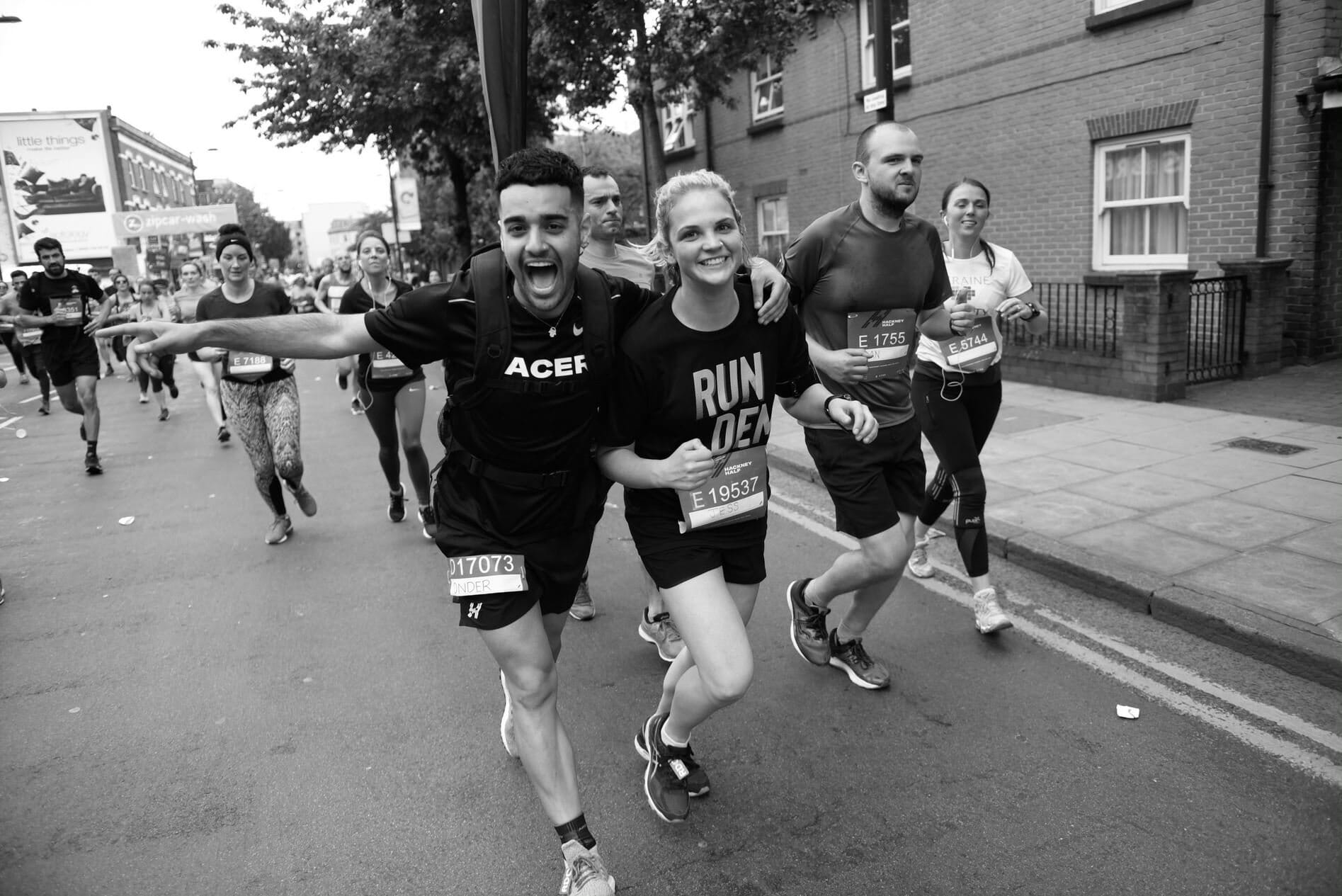 London hosts more major mass-participation events than any other city in the UK, including some world-famous races like the TCS London Marathon, RideLondon-Essex sportive and Vitality London 10K. One of its most popular events in recent years, though, is not set in the iconic streets of the capital's centre but in its Eastern suburbs and parks.
The Hackney Half is a superb race with a fast, dynamic route that caters for beginner runners as well as experienced racers looking for a half marathon PB. To be honest, though, that's far from the only reason thousands of people get so excited about this event.
So why do people rush to get places in the Hackney Half?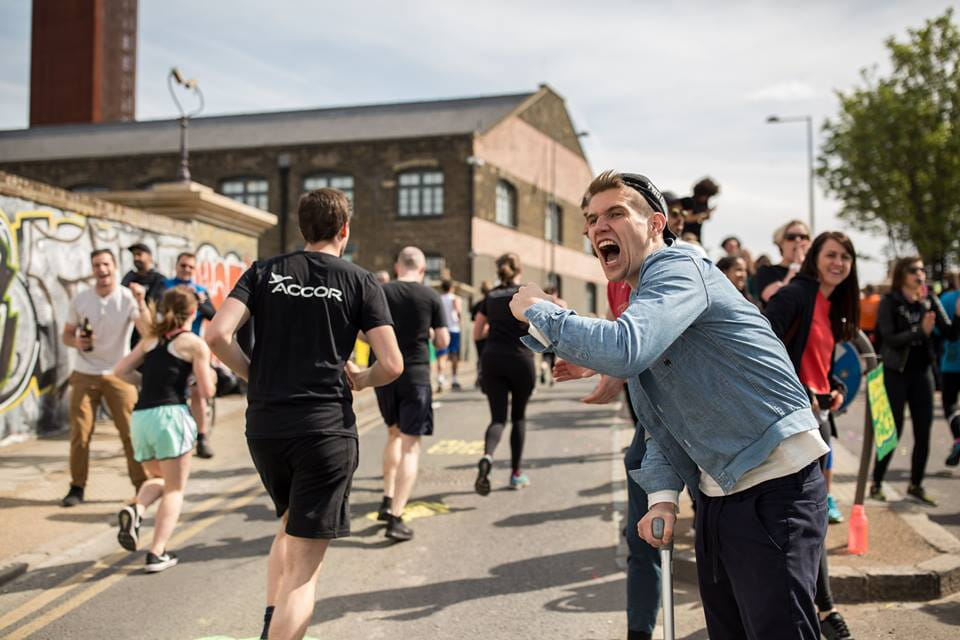 An electric atmosphere
Surrounding the half marathon is a three-day festival that takes over Hackney, celebrating the very best of East London culture. With the air pulsing to live music, the sun shining (usually!) and bars spilling out onto the streets, Hackney Moves is as fun for spectators as it is for runners.
In fact, spectators and supporters line the streets in their thousands to cheer on runners. Combined with entertainment on the course - in 2022 there were around 10 in total - this creates a rapturous, motivational atmosphere to help push you to the finish line!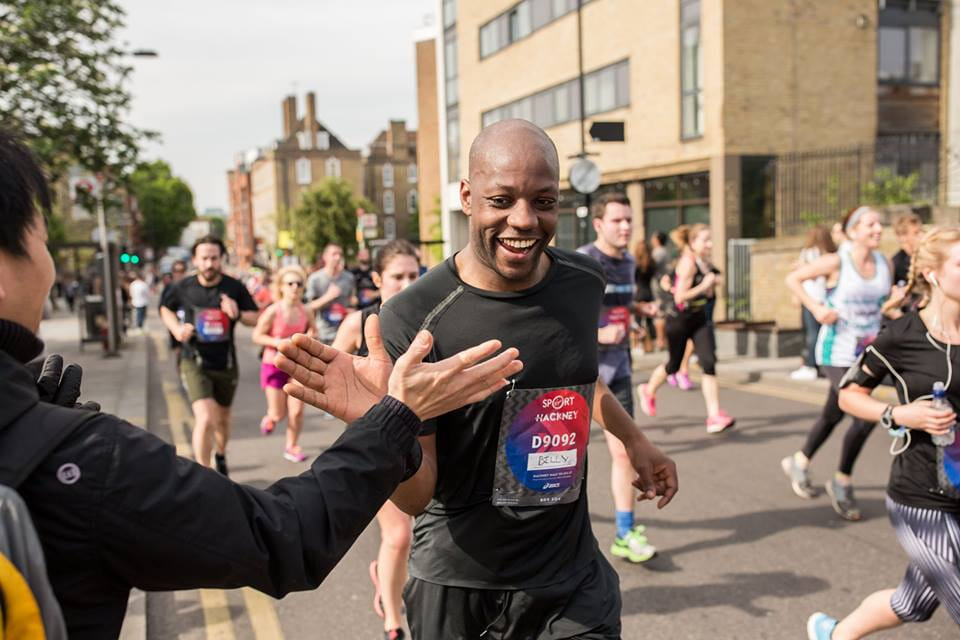 Free community 5K
While the half marathon is the headline event of Hackney Moves, there is also a 5K event on offer that is free to enter and is open to people of all ages and abilities. You can sprint, jog or walk this 3.1-mile course, soaking up the festival vibes as you go.
With the addition of the Hackney 5K, the event becomes even more inclusive and draws even greater crowds to the festival village on Hackney Marshes!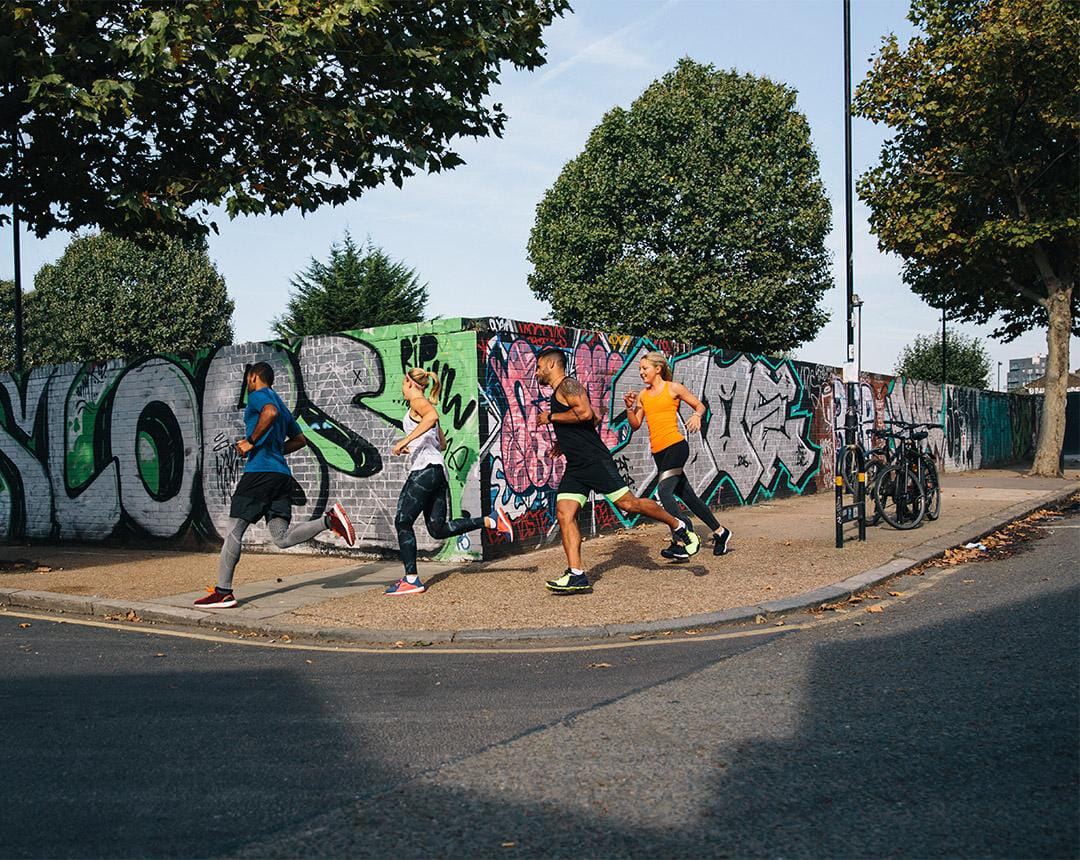 A dynamic route
Hackney is an exciting borough with vibrant street art and this route is designed to showcase its culture! Full of twists and turns, the route for 2023 has been adapted but bears many similarities to its 2022 version, cruising past local landmarks like Hackney Town Hall, historic Broadway Market and the Olympic Park.
You'll also get the opportunity to run past some beautiful green spaces like Haggerston Park and Hackney Downs. The most memorable aspect of this route, though, is the cacophony of noise made by huge crowds of spectators throughout Hackney, creating a carnival atmosphere before you even arrive at the festival village on Hackney Marshes!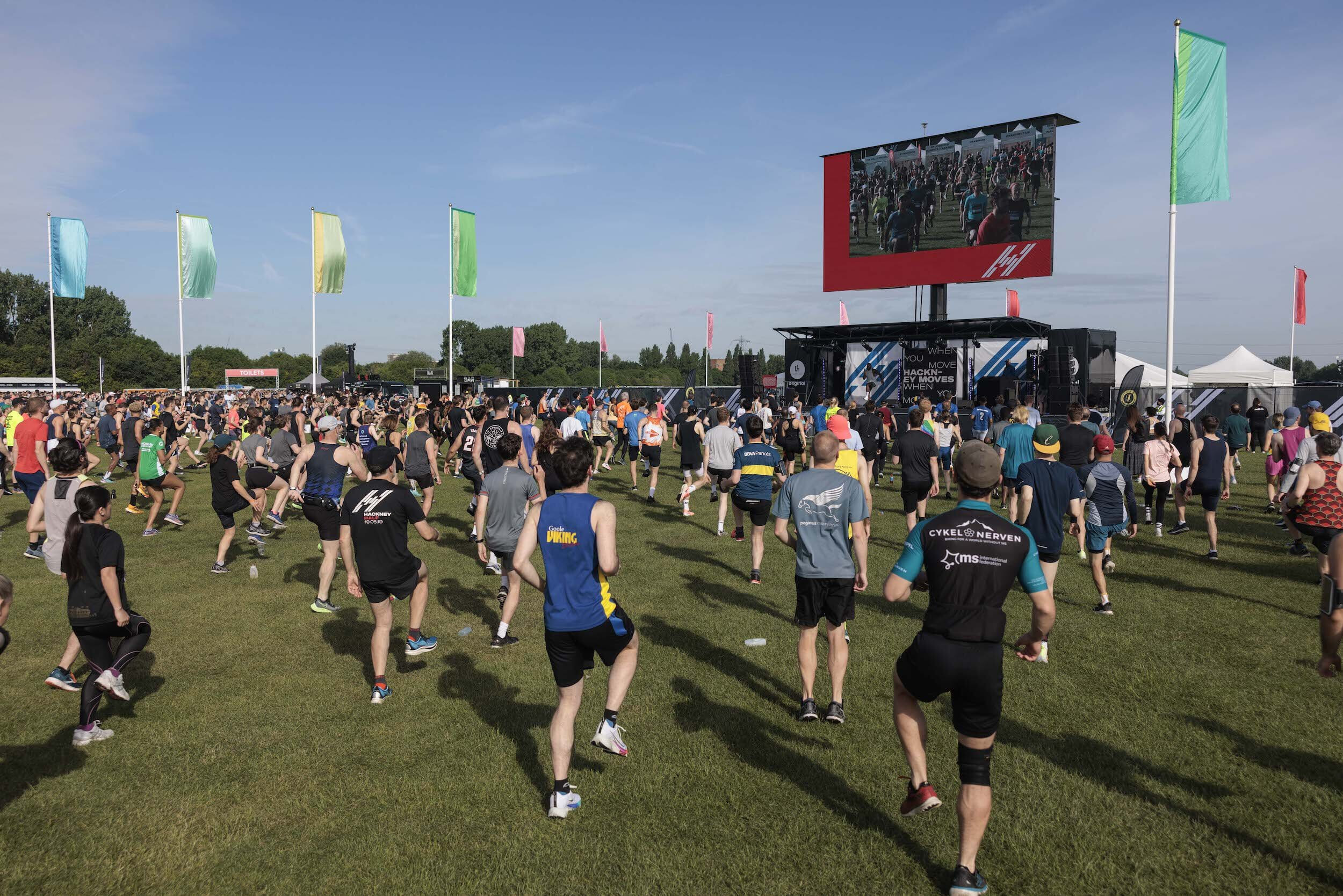 Festival village
All weekend long, Hackney Marshes is taken over by the festival village supporting Hackney Moves, with more than enough to keep people entertained if they're not running. There are yoga classes, pre-race stretching workshops and many more demonstrations from exhibitors to keep spectators and supporters entertained!
After the race, the event village is bustling with food stands and bars, with many runners hanging around for hours after they've crossed the finish line to enjoy the atmosphere. With live music playing, thousands of people - all decked out in new medals and race t-shirts - celebrating their achievements and the sun shining, it's no surprise why!
Sign up for 2023
There are still places available for the Hackney Half in 2023, including general entries - which have been frozen at £52 - and charity places, where you can sign up for free. Click below to find out more!