Your weekly dose of inspirational outdoor content features Ironman training, epic but unsung running events and tips on running a marathon PB.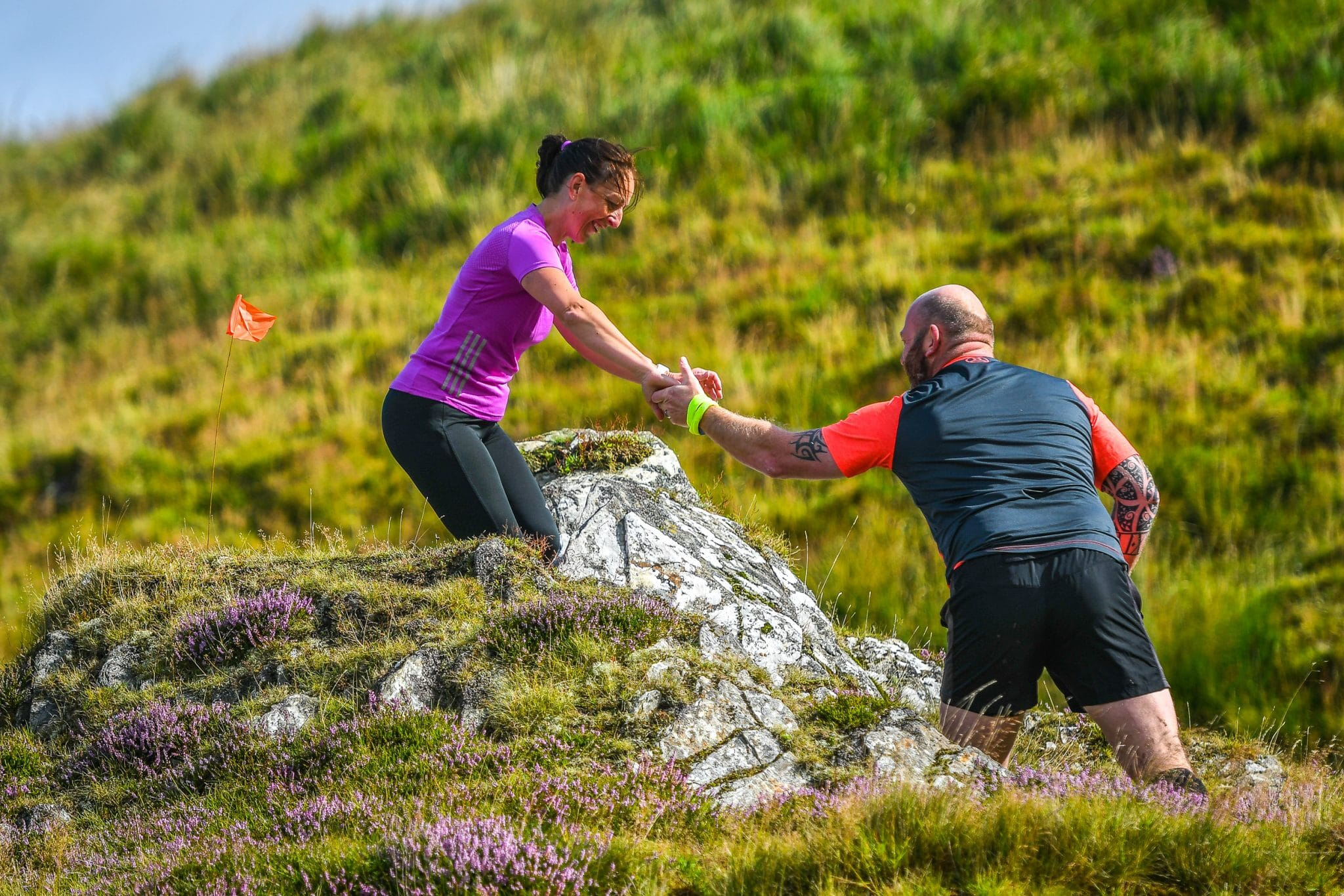 #1 Can you train for an Ironman in six months?
At the beginning of this year, two Belgian YouTubers took on a mammoth challenge: to complete an Ironman triathlon from scratch in just six months.
Clocking in at a 2.4-mile swim, 112-mile bike ride and a marathon, an Ironman is a colossal undertaking for even a seasoned athlete, so going into the training from a standing start certainly raised some eyebrows.
This video is the first in a three-part series documenting their journey. By our reckoning, their race should be about now...
(Fancy taking on an Ironman? Find one here.)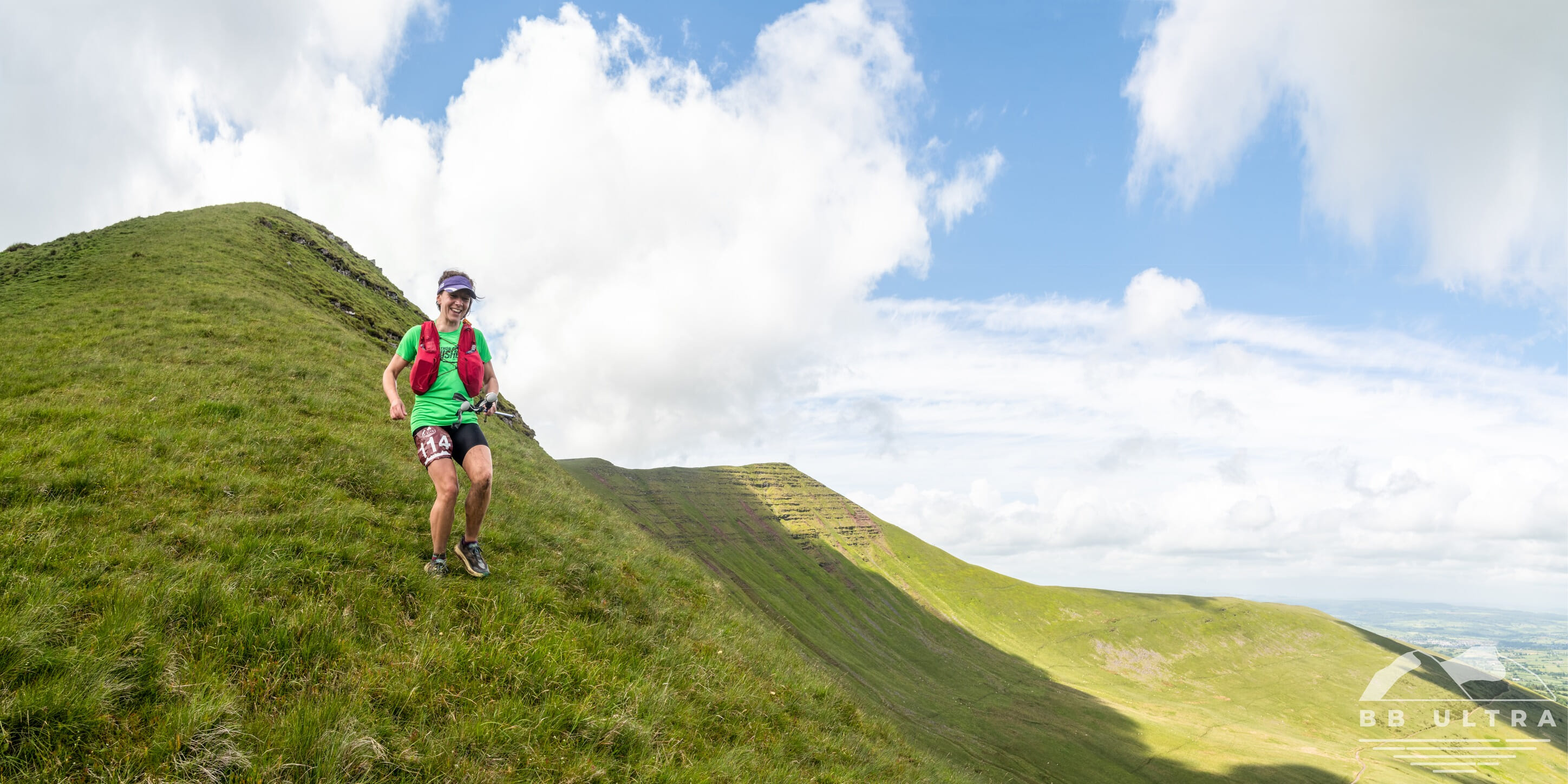 #2 The best runs you've never heard of
It was Global Running Day on Wednesday and while there are some major events that capture the public's imagination - we're thinking of the TCS London Marathon and AJ Bell Great North Run in particular - they're not the only runs out there.
In fact, some of the best marathons, half marathons and 10Ks receive virtually no publicity at all, despite being the backbone of running in the UK.
So, we've built a guide to some of the best local running events in the UK. You can read it here - let us know what you think we've missed!
#3 How did Eliud Kipchoge run a sub-2hr marathon?
We've been looking ahead to the BMW Berlin Marathon (which you can still sign up to for charity, by the way) and how it's considered the fastest marathon in the world, with Eliud Kipchoge setting a blistering new world record of 02:01:09 there last year.
That's not his fastest time, though.
In 2019, Kipchoge ran the world's first sub-2hr marathon, crossing the finish line in 01:59:40. It was a groundbreaking moment, defying a barrier that had withheld athletes to that day - it was also a bit controversial, given the artificial circumstances. YouTuber Mike Boyd picks up the story above.
#4 Petzl launch a new round in the Lake District
Running challenges in the Lakes - affectionately known as 'Rounds' - are a fantastic way for runners to test themselves against a standard, either trying to set a new record time or just count themselves among the challengers who have pitted themselves against the fells.
The Bob Graham Round is probably the best known example: a 66-mile route encompassing 42 peaks that must be completed within 24 hours. Brutal.
Now, as announced by the Running Industry Alliance, headtorch manufacturers Petzl have created a new challenge: the 'Lunar Round'. Starting and finishing at The Climbers Shop in Ambleside, runners must take on a 40K route that includes:
Red Screes

Little Hart Crag

Dove Crag

Hart Crag

Fairfield

Seat Sandal

Steel Fell

Calf Crag

High Raise

Harrison Stickle

Blea Rigg

Silver Howe

Loughrigg
That's approximately 2,900m of ascent in total. The other condition to the Lunar Round is that it must be completed between sunrise and sunset!
You can read more about it here and find some trail runs to help you prepare here.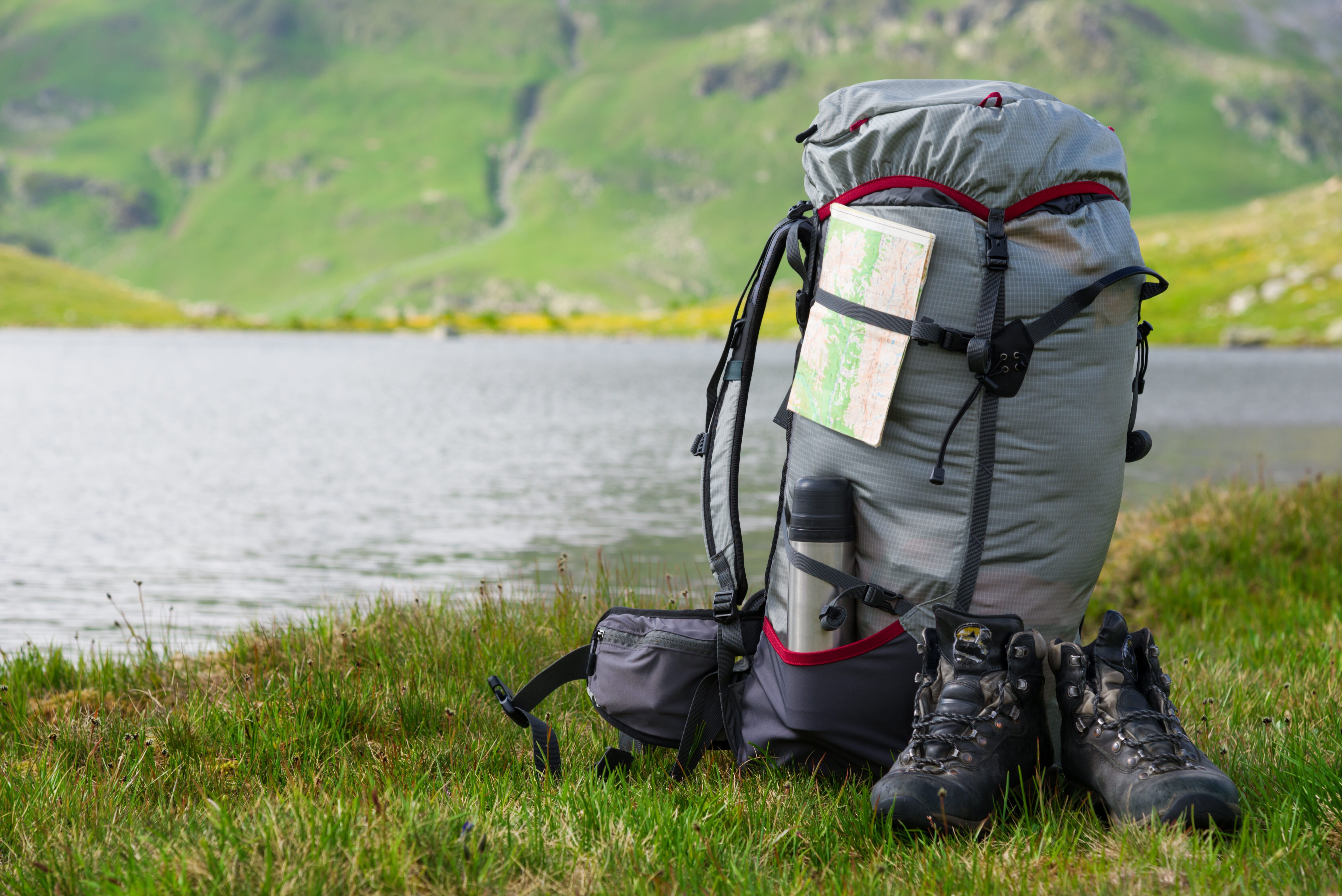 #5 8 essentials you need in your hiking bag
Fancy something a little more low intensity?
Hiking is one of the best ways to explore the epic and varied landscape that the UK has to offer, from our rocky coastlines to vast forested valleys. If you're heading out into the great outdoors, even just for a few hours, being prepared will help you have the best experience and stay safe in case anything goes wrong.
We've created a short guide to the essentials you should always have in your hiking bag - check it out here.