Ultra marathons are some of the greatest tests of running endurance on the planet and yield unforgettable experiences - if you're well prepared. Take note of these lessons learned the hard way before you hit the start line!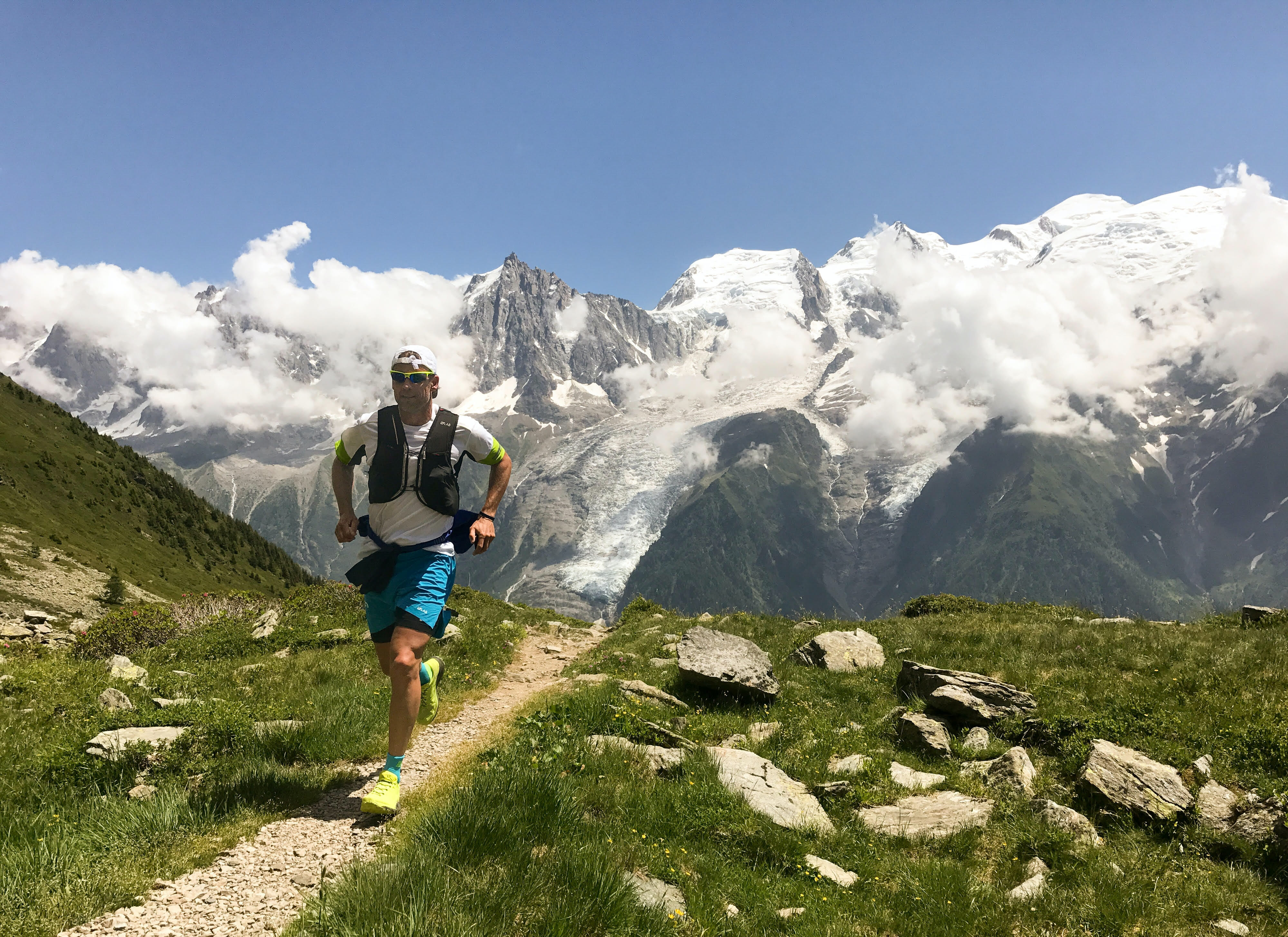 To anyone unfamiliar with them, ultra marathons can seem like a ridiculous concept, unsafe even. A regular marathon covers 26.2 miles, takes hours to complete and is regarded by many runners as the pinnacle of their running career - surely anything further than that is just a bit daft?
Well, yes and no.
No great powers of deduction are needed to work out that ultra marathons are endurance running events but this doesn't necessarily make them extreme. In fact, a key part of ultra running is taking your foot off the gas and slowing down your pace.
While this is mainly to conserve energy for a longer distance, it also means that you can better appreciate the environment in which you're running. In this way, ultra marathons become mindful experiences as well as serious endurance challenges.
That helps to explain why ultra marathons have taken off in recent years, growing from the eyebrow-raising adventures of a few eclectic runners to some of the biggest running events on the planet. The recent creation of the UTMB World Series has helped to popularise ultra running but there are many smaller, local ultra marathons across the UK to get involved in too.
Which leads us to the key point:
What do you need to know before taking on your first ultra?
Getting started as an ultra runner is easier than you might think - no, seriously. Based on our personal experiences of ultra running, interviews with elite athletes and race-side chats with event organisers, these are five things you need to know before your first ultra marathon.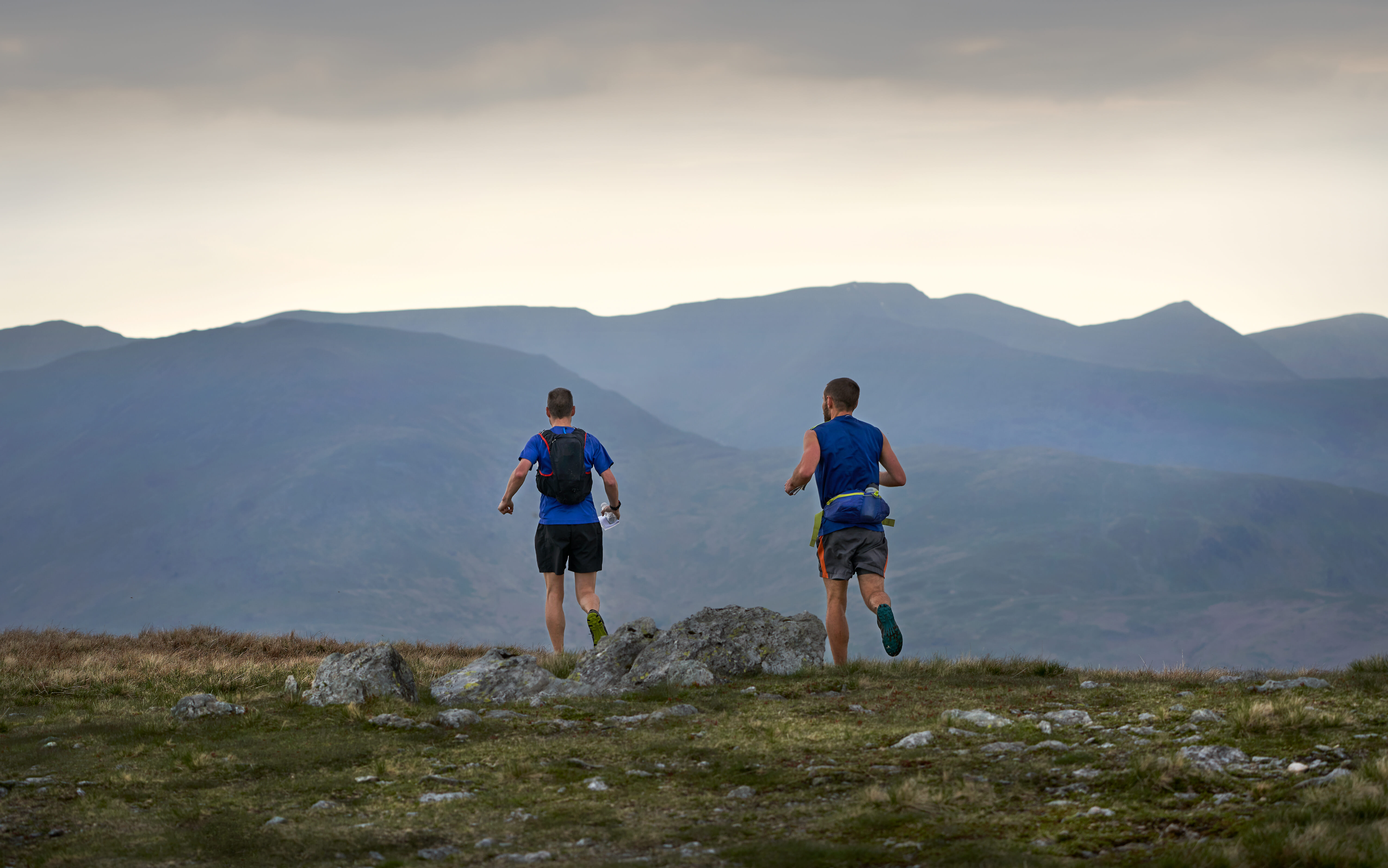 ULTRA MARATHON DISTANCES VARY WILDLY
Race to the Stones, one of the UK's most popular ultra marathons, can be tackled in a few different ways, including running a single 50K leg (that's 31 miles). By comparison, the Chester Ultra covers 100 miles, over three times the distance; if you take on the infamous Montane Dragon's Back Race, you'll be running 236 miles!
What does this mean for you?
You need to know what you're up against.
An ultra marathon is a race that is longer than a regular marathon, which means you could be running 30 miles or 300. Although we fully expect you to be aware of what distance you're signing up for, don't expect all ultra marathons to be the same. The way you prepare for a 100K ultra is going to be different to training for a 100 mile ultra.
Which brings us to our next point: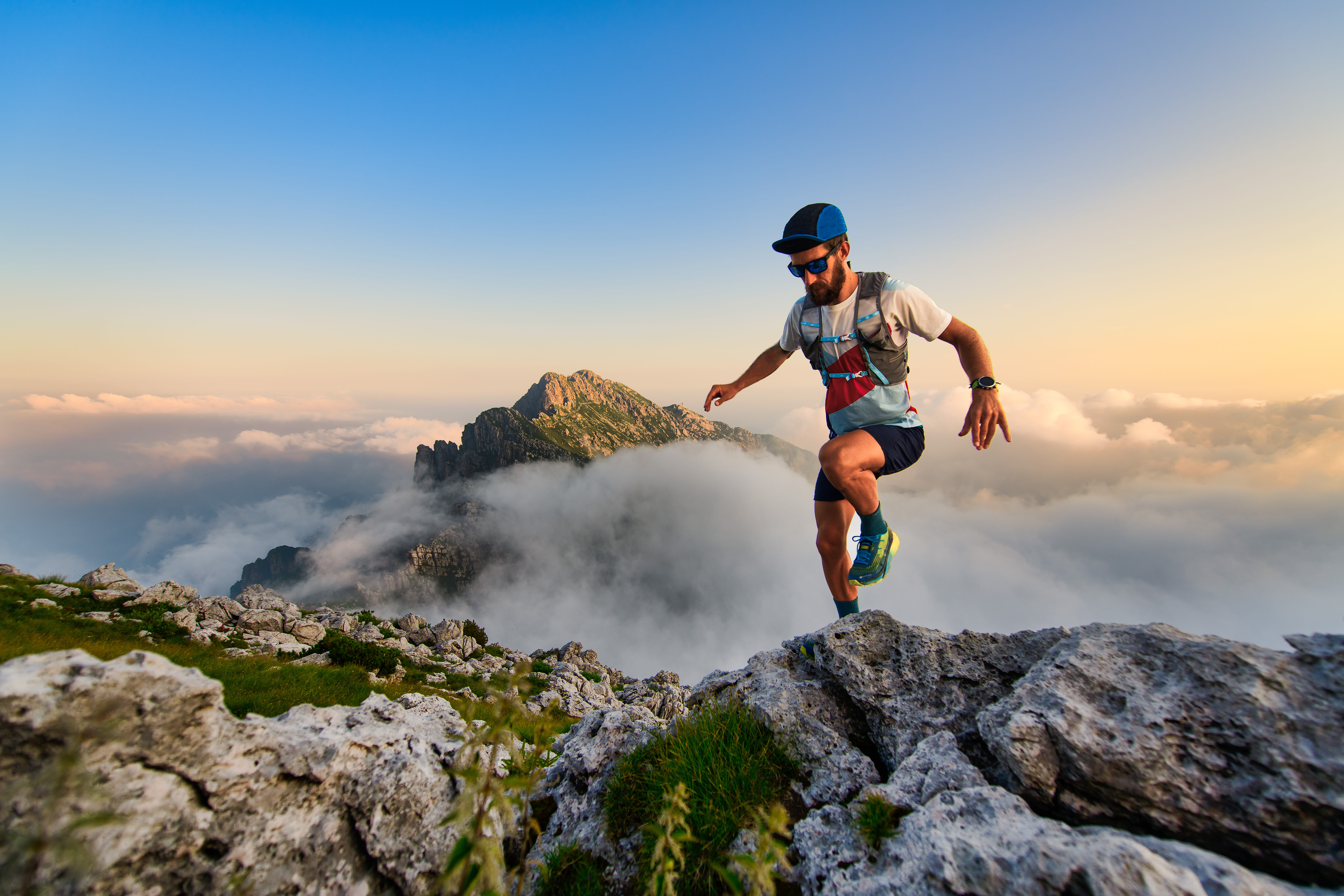 TRAINING FOR AN ULTRA MARATHON TAKES TIME
If you're a competent marathon runner, taking on a 30-mile ultra is not going to demand too much more from you in terms of training and preparation. Otherwise, preparing for an ultra marathon, particularly anything approaching 100K or longer, is going to take some serious preparation and training.
The key is to be specific.
Nicky Spinks, the record holder for the Double Bob Graham Round (a 112-mile route over 84 peaks in the Lake District within 48 hours), told us that the key to her success was cutting out junk miles in training. After seeing a coach her "training became more about quality speed work with some long runs mixed in there as well".
Simply cranking out long runs ad nauseum isn't going to cut it - you need to have a plan.
The key is to start slow and, for the most part, keep it there. Yes, speed sessions and other types of training have their place, but your ultra marathon is going to be run at a steady pace so that's how you should train most of the time. Build up the distance slowly as you feel more comfortable and don't be tempted to push yourself too far too soon - that way only injuries lie.
Even better, try to train in an environment similar to the one in which you'll be running during your ultra. As Nicky puts it, "if you're training for a race in the hills, you really need to get to the hills". While you might not live somewhere as rich in rugged trails as the Lake District, heading to somewhere that mimics the race environment every month or so is an essential part of your training.
Why is that so important? Well...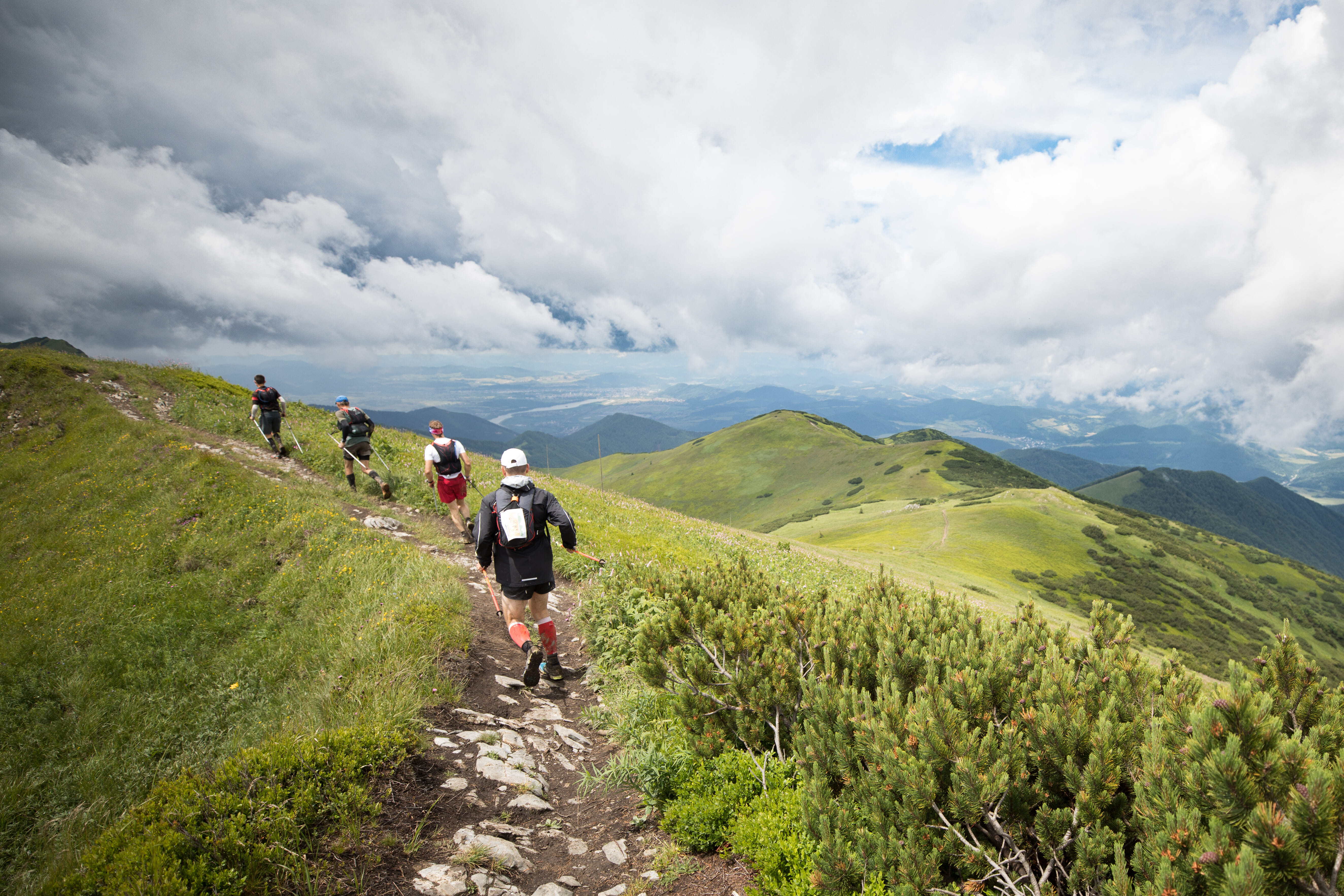 ULTRA TRAIL RUNNING IS A DIFFERENT BEAST
True, there are plenty of ultra marathons that are run on flat ground and over tarmac, like the Bingley Bo**ocks series, run along the Leeds to Liverpool canal towpath. For the most part, though, ultra marathons and trail running go hand in hand.
Major races like the UTMB are the most iconic examples of this but there are plenty of off-road ultras across the length and breadth of the UK, ranging from 30 to over 200 miles. And for these races, running on trails is a blessing in disguise.
While long distance races on roads allow runners to work into a steady rhythm, chugging along like a metronome, heading off-road throws natural obstacles like tree roots, muddy surfaces and uneven paths in the way to slow you down. Although that sounds like the worst advert for trail running, it's actually perfect for ultra marathons.
Why is that?
As we stated earlier, ultra running is not about setting a new PB or racing - it's about immersing yourself in an incredible environment and challenging yourself to tackle something new. That's why so many ultras are staged across rugged fells, along coastal cliffs and through ancient woodlands. Pitting yourself against that environment for hours on end and emerging the other side with a smile on your face - that's what ultra running is about.
So take everything you know about running a road race and bin it. Ultra trail running is the name of the game.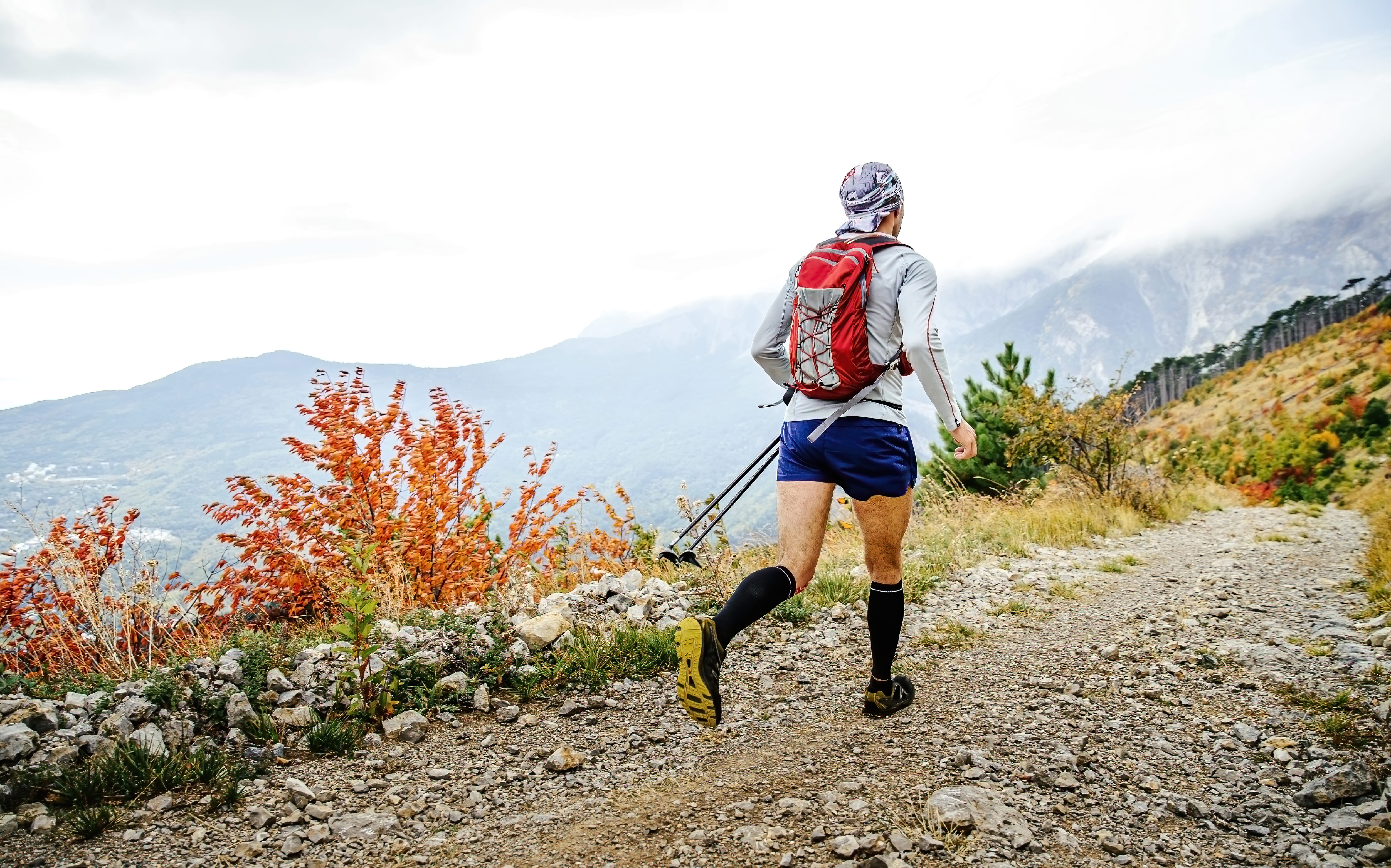 DOUBLE-CHECK THE MANDATORY KIT LIST
To succeed in these wild environments, you can't just turn up with a pair of trainers and a grin. Ultra runs, especially those covering 100K or more, will issue a mandatory kit list that is there for a reason.
Our advice?
Check that list and then check it again. There'll be some items on there that seem fairly obvious, like a rucksack and waterproof jacket - heading into the hills for a long run without those is patently a bad idea. Some others you may be tempted to omit to shave some weight off your pack but, in our experience, that's a major mistake.
TimeOutdoors' founder, Andrew, forgot to pack trail running poles for the Ultra Trail de Monte Rosa and turned out to be the only person on the start line without any! With 6,000m+ of climbing involved over the 100K route, that would turn out to be a bit of an oversight. He was lent one by a sympathetic competitor for a short time but ultimately had to struggle over steep Alpine mountains relying purely on leg power - not an experience he's keen to repeat.
Pay heed to the lessons he learned the hard way:
"Buy the lightest poles you can afford, not the telescopic type though - and the best head torch you can afford if there's night running involved, too."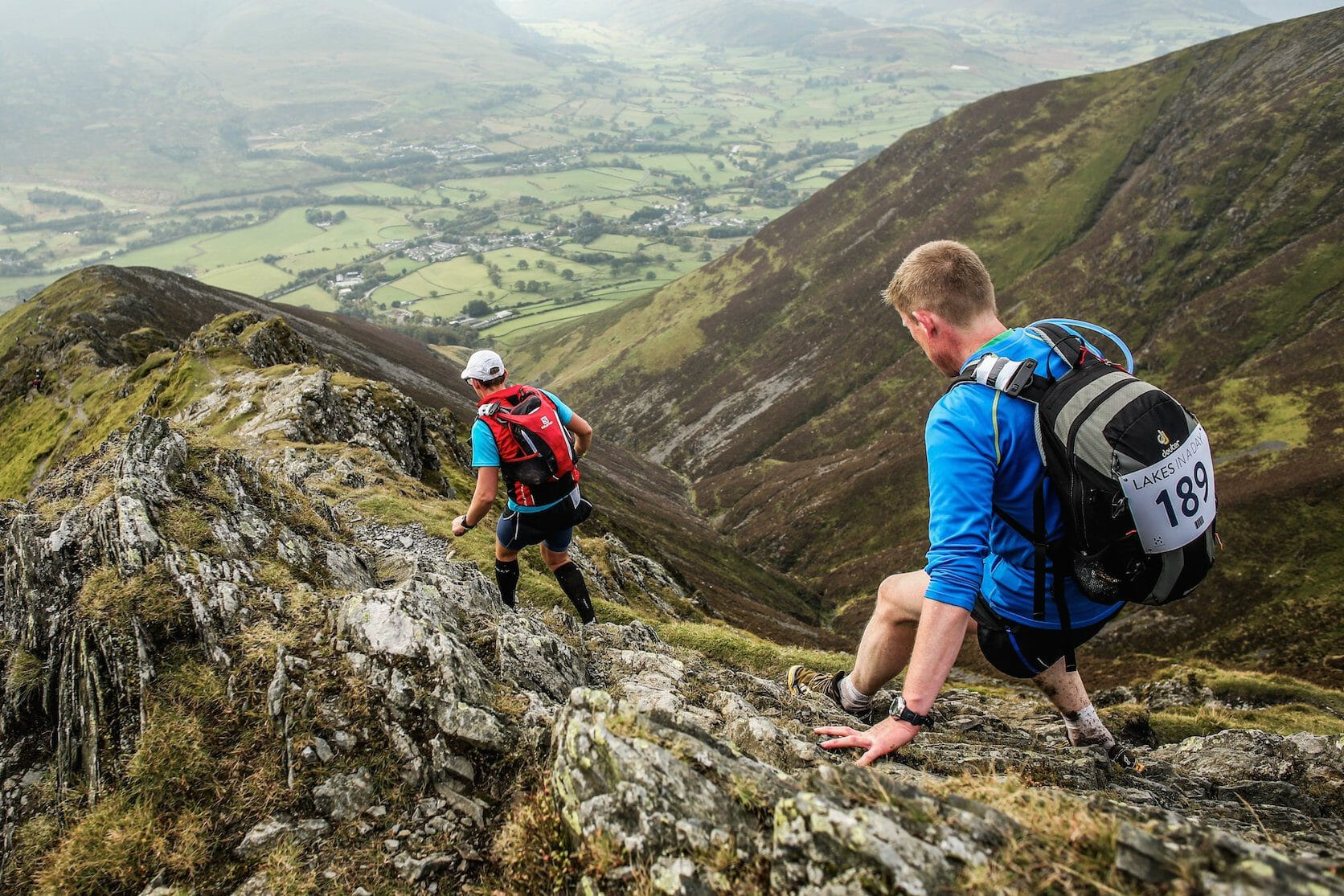 DO YOUR HOMEWORK!
In a regular race lasting just a couple of hours, factors like the weather forecast and course profile are less important. In an ultra run, they can be the difference between a successful run and dropping out part way round!
Whether your ultra marathon will take hours or days to complete, you're going to be on your feet for a long time and expending a lot of energy, which means anything that could affect your run is going to be felt much more acutely. While some factors are unpredictable, it's always a good idea to prepare thoroughly by researching the route and reading reviews from previous participants.
True, you won't find a silver bullet that makes running 60 miles across mountainous terrain a walk in the park - but you don't want that anyway or you wouldn't have signed up to an ultra. What you could find is a gem of knowledge that stops your effort being completely derailed by missing a poorly-signed pitstop or rogue incline 50 miles in.
The big takeaway?
Ultra running is not like regular running. It's slower, requires more kit (including some specialist gear) and takes a lot of preparation, both in your training and race strategy.
The reward, though, is an experience like no other, in which you test your limits in a challenging environment and enjoy an unforgettable experience! If you're keen to get started, check out the ultra runs below - they're ideal for anyone entering an ultra marathon for the first time.