Head off-road and into a world of epic trail running this summer, exploring the mountains, forests and coastlines of the UK.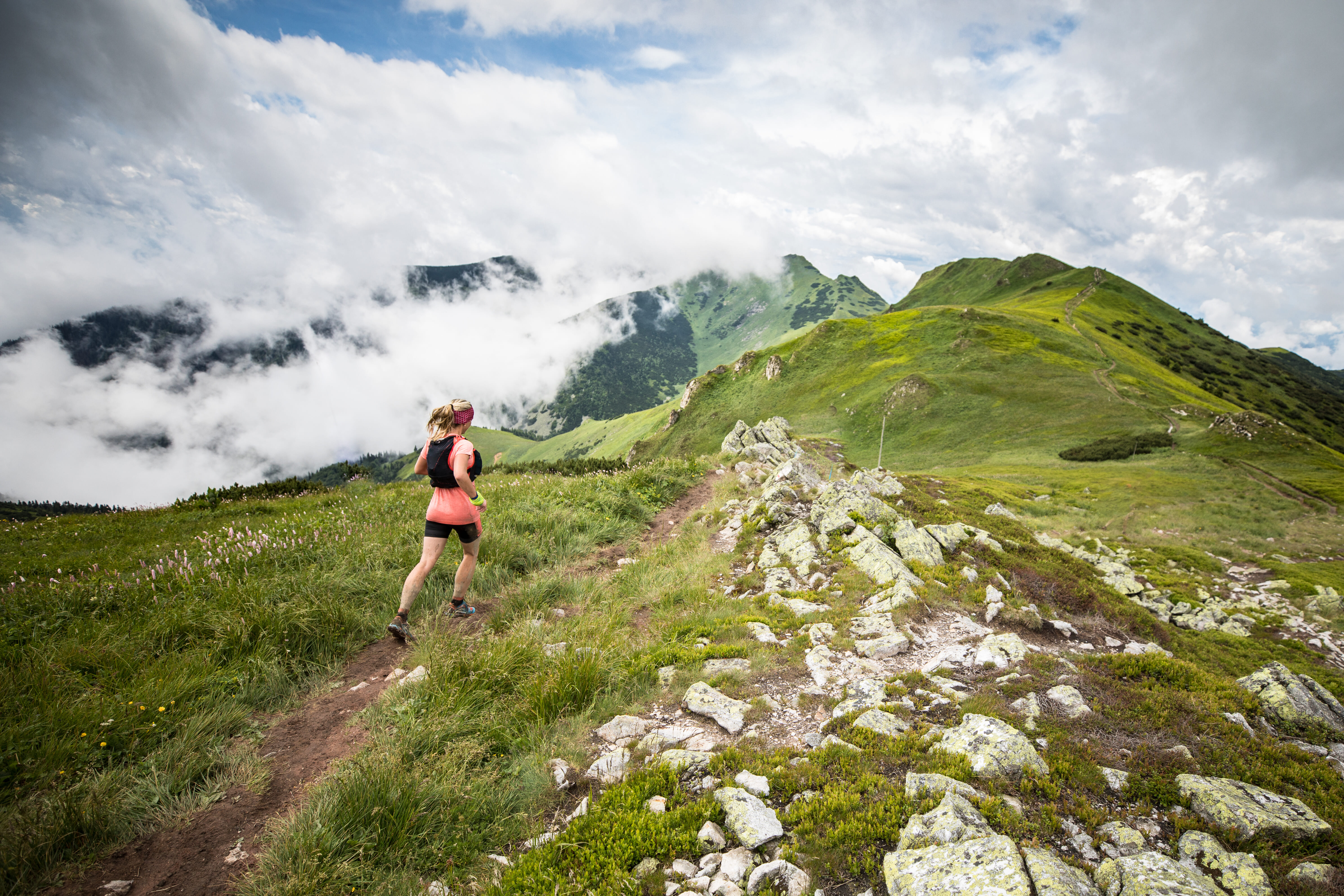 Trail running is fantastic all year round, which is why major events in winter like the Montane Spine Race get so much coverage - there's no denying, though, that running off-road comes into its own under the summer sun.
Whether you're exploring Lakeland fells or the Jurassic Coast, tracking across hard-packed trails under a blue sky has to be one of the greatest experiences a runner can ask for. With some trusty trainers, sunglasses on and carrying some essentials in a race vest, you feel like you can go all day.
Which, in some of these events, will be the case.
We've rounded up our pick of the best trail running events happening this summer, from some of the most popular ultra marathons in the country to lesser-known and beginner-friendly runs. Even better, you can get signed up to them from right here on TimeOutdoors!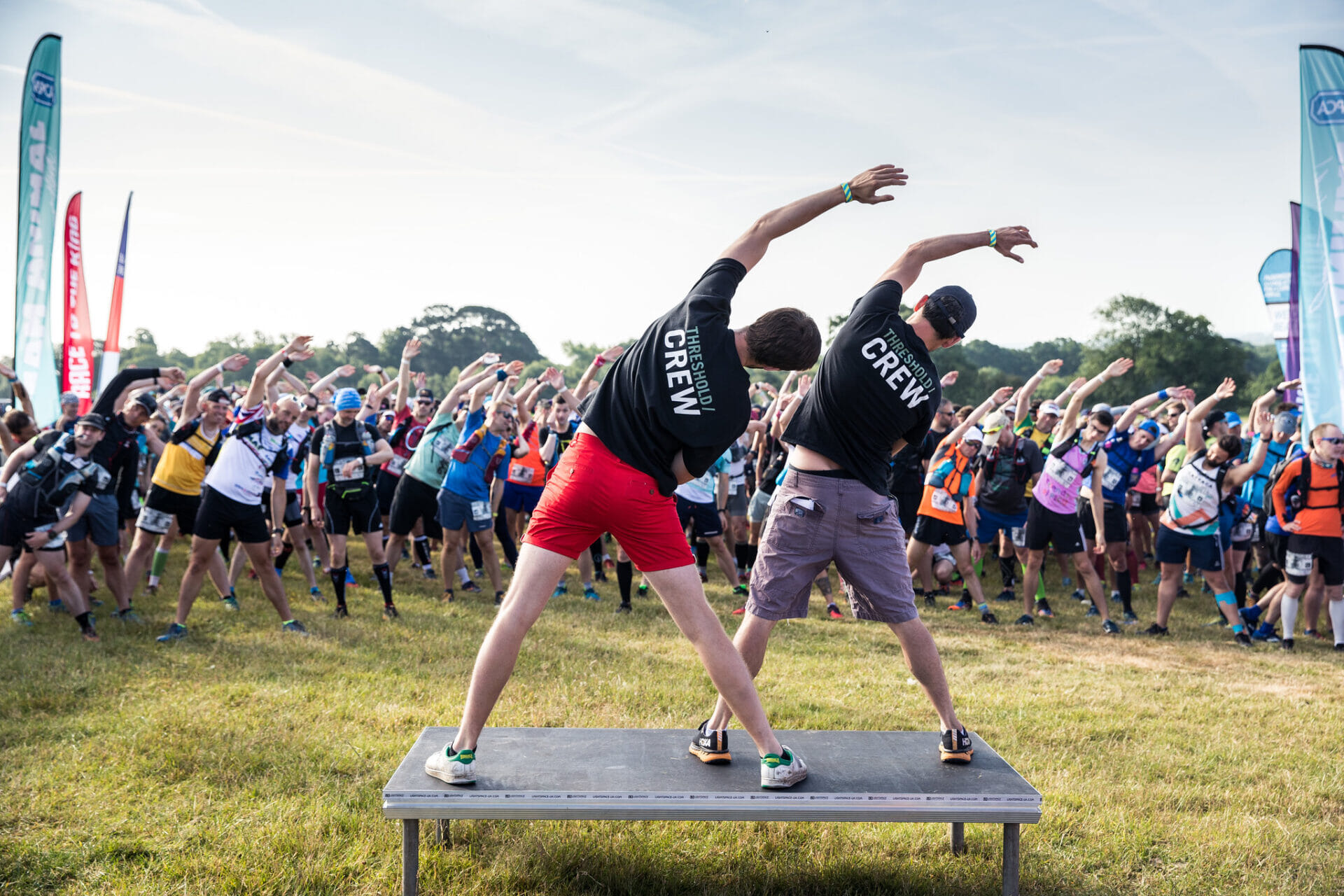 Saturday 10 - Sunday 11 June
Based in Kendal, at the southern edge of the Lake District, this ultra running event includes six different options that allow runners of all abilities to get involved, whether you run, walk or jog to the finish line. Race through the epic fells of this stunning National Park and enjoy a well-managed event from the Ultra Challenge series, including a fantastic event village for you to relax in after running.
Sign up to the Lake District Challenge
Saturday 17 - Sunday 18 June
Explore the beautiful South Downs in this hugely popular ultramarathon, complete with multiple entry options to test both experienced and beginner ultra runners. You can opt to run the whole thing in one go, take on just half the course or sign up for the midway camping experience. Whichever you pick, you'll run across a route steeped in history as you traverse the Monarch's Way to Arundel Castle and enjoy stunning scenery along the way!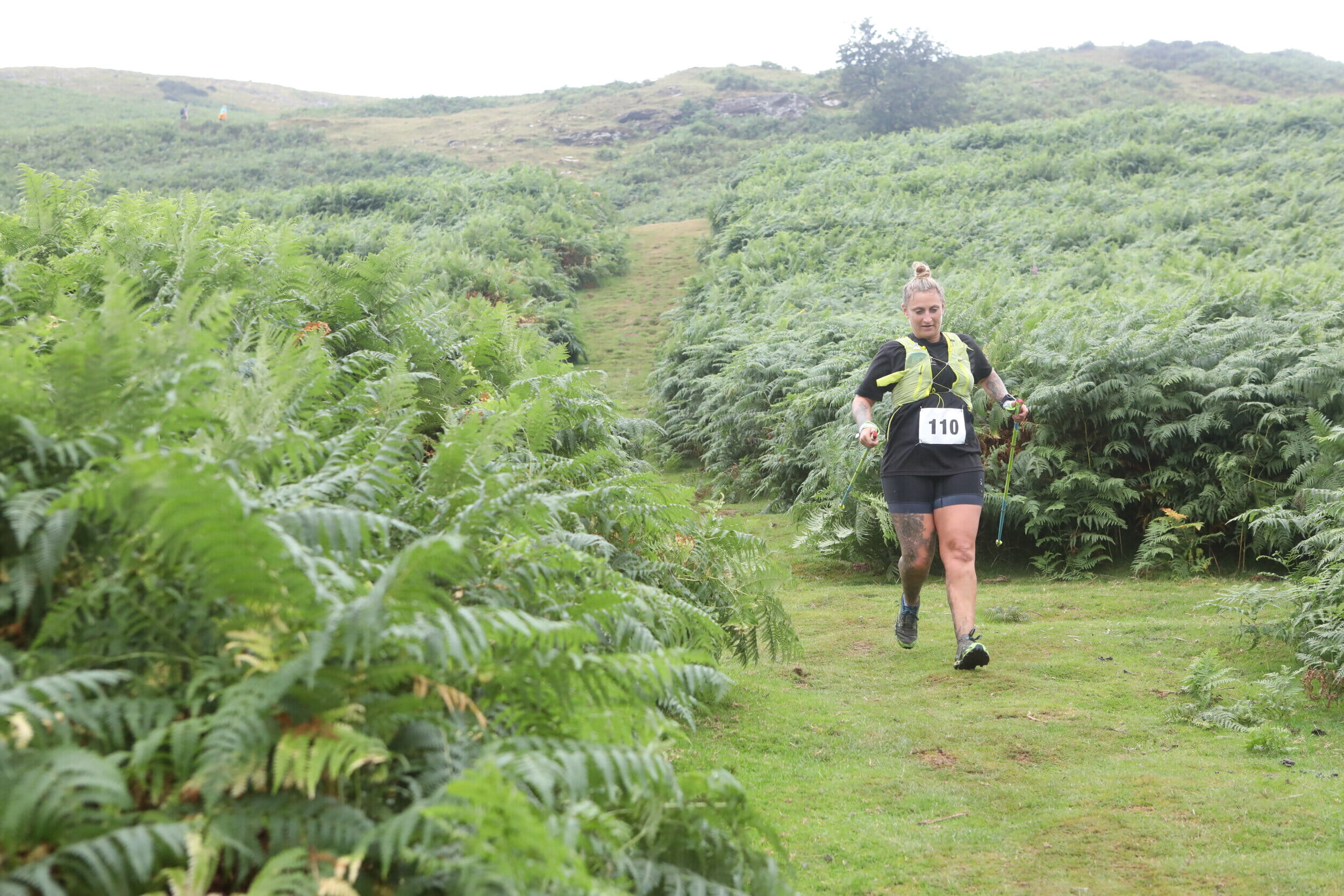 Saturday 17 June
How far could you run through the Black Mountains in 10 hours? That's the basic premise of this fantastic event, though the reality of heading out for another four-mile loop will feel much more difficult! You can sign up as a solo runner, in a pair or part of a team of four, with a great event village at the finish line to rest before your next attempt. Enjoy stunning views from the summit of Table Mountain and Pen Cerrig-calch.
Sign up to the Tenacious Challenge
Sunday 18 June
A brand new race in North Yorkshire, this trail run is notable for two important reasons. Firstly, it explores a stunning part of the Nidderdale AONB, taking in a mix of country lanes and off-road trails, with a river crossing or two thrown in for fun. Secondly, each runner is entered into a random draw with a genuinely fantastic range of prizes, including a spa day for two at the world-famous and impressive Grantley Hall.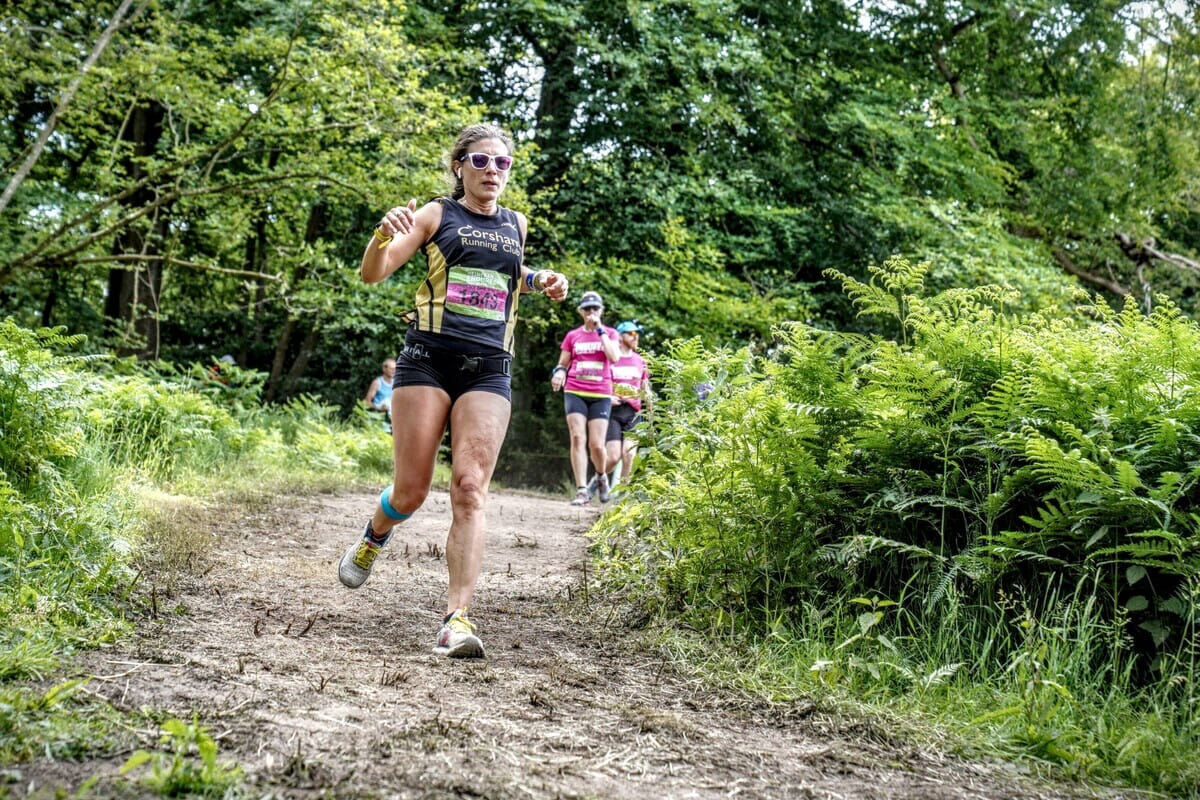 Saturday 24 - Sunday 25 June
Set in the beautiful Bramham Park in West Yorkshire, this popular endurance challenge is an interesting twist for trail runners who are used taking on a set distance. In this race, you complete as many laps of the 8K course as you can (or want to!) in 24 hours, running either as a solo participant, in a pair or in a relay team of up to 12 people. There is a great festival village supporting the whole race, including throughout the night, and that experience is definitely a huge draw for runners.
Saturday 24 June
This long-distance circular route explores a breathtaking range of scenery, from the moorland uplands to the wild coastline, where whales and dolphins can be spotted. The run can be tackled as a solo runner or as a relay with teams of four, making it much more manageable for anyone not seasoned in ultra distances! You will enjoy one of the most stunning areas of coastline anywhere in the UK in this wild and off-road race.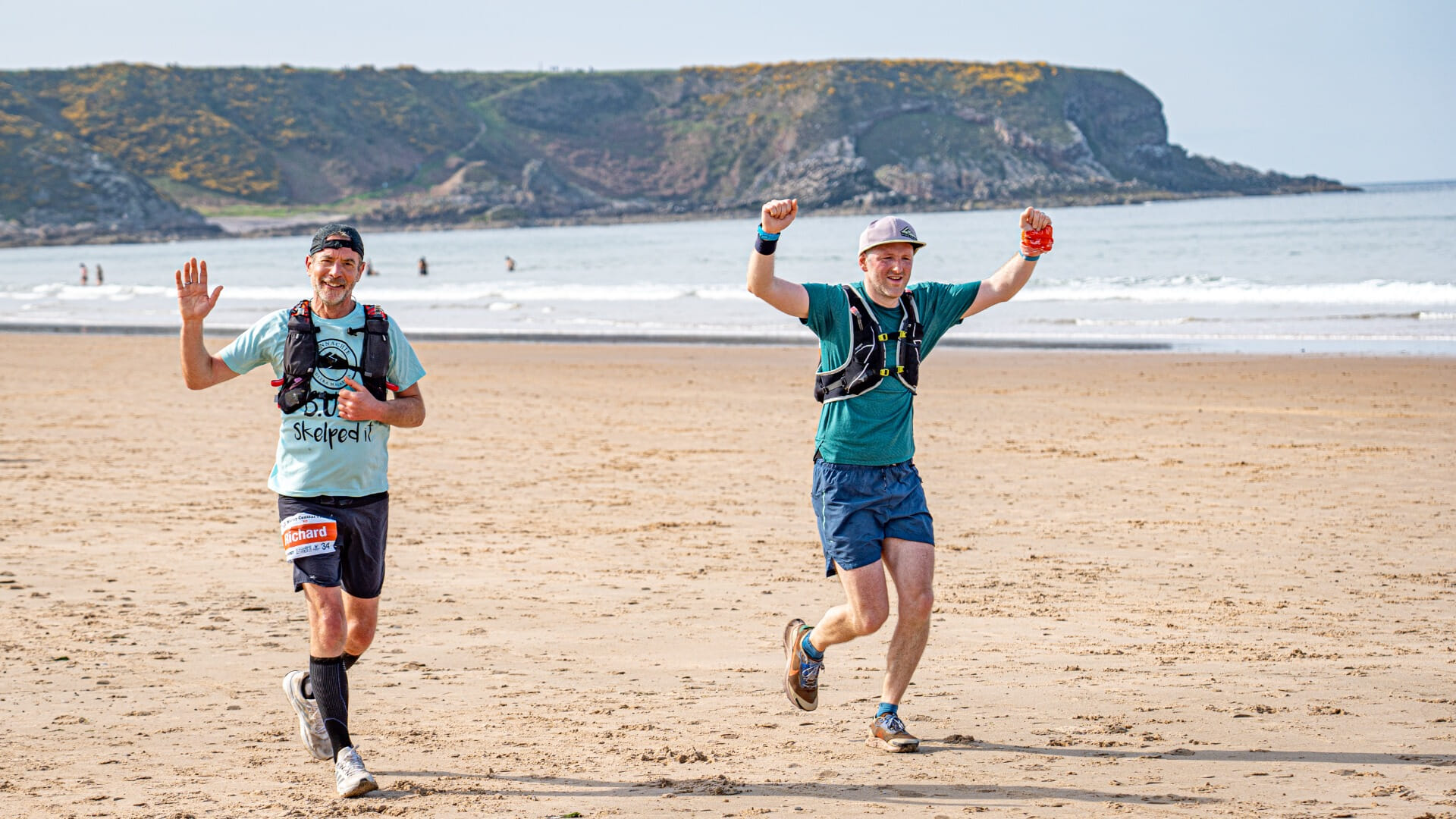 Sunday 16 July
One for the runners less interested in racing! This 6K route in Huddersfield meanders around gentle countryside and is supported by three well-stocked aid stations serving - you guessed it - wine. You'll find many people walking around the course and the event organisers do state that crawling is permitted! Fancy dress is encouraged and spot prizes will be awarded for the best solo and team outfits.
Sunday 16 July
She Runs Outdoors provides guided trail runs and bespoke coaching for women, as well as organising a series of female-only trail adventures throughout the year. As well as exploring some stunning areas of West Sussex, these runs are designed to be supportive and inclusive, perfect for beginner runners looking to try out an event for the first time or expand their running social circle. This route runs from Angmering Park to Kithurst Hill.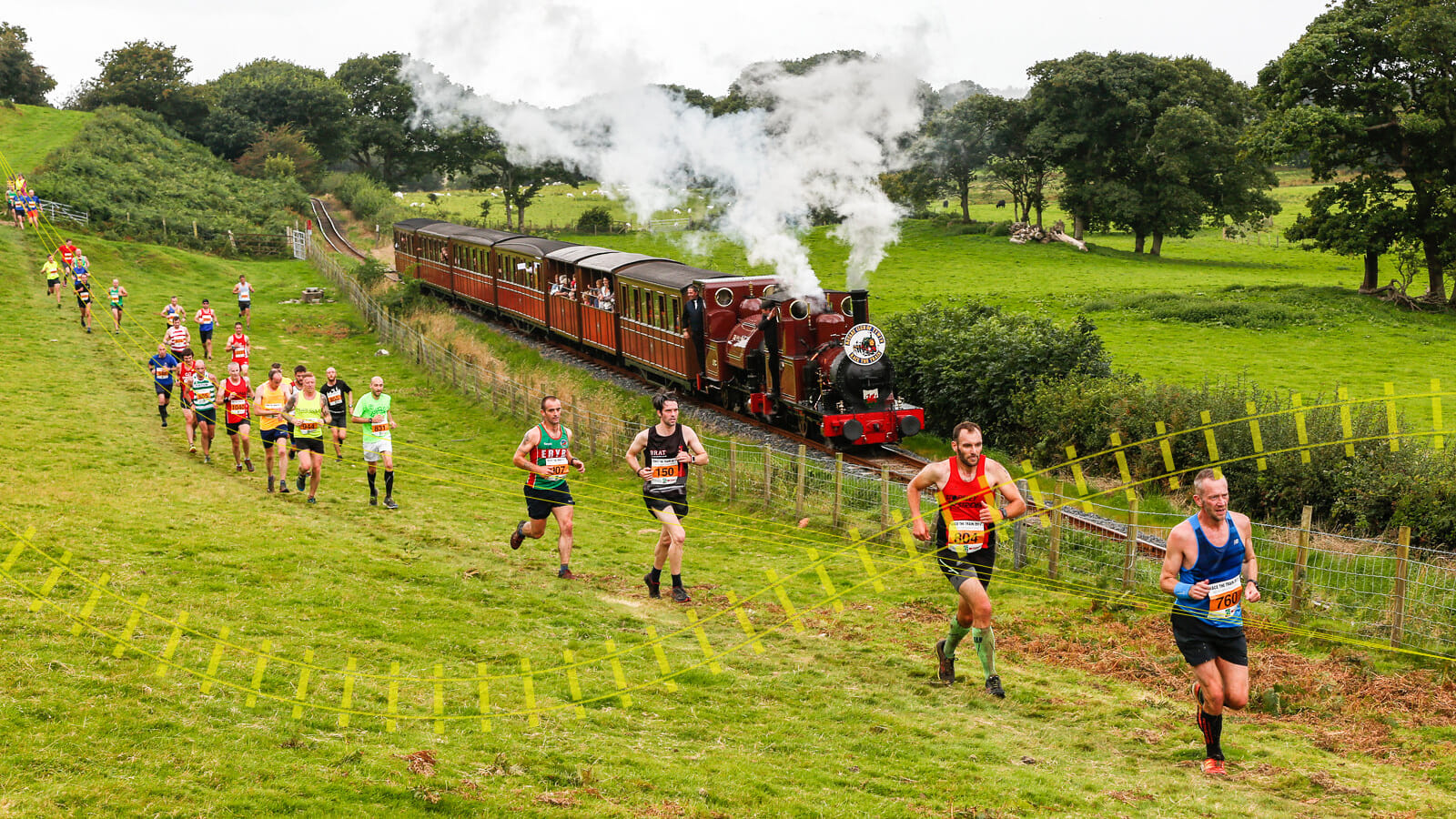 Sunday 5 August
Take on one of four running challenges in Jersey, ranging from a half marathon to the original Channel Islands ultramarathon. Each race explores the breathtaking scenery of this island gem, with the 48-mile ultra run circumnavigating the entire island. The organisers emphasise that this is a genuinely tough challenge that should only be entered by competitors confident on achieving the distance within the time limit for each race - you have been warned!
Saturday 19 August
Now a classic trail running event, this is still one of favourites! Set in rural Wales, runners take on a 14-mile off-road route that runs alongside the railway track, racing a steam train to the finish line. To make things more interesting, the train is loaded with supporters shouting encouragement, creating a completely unique and unforgettable race experience! There are now three alternative differences to make the event more accessible to beginner runners, too.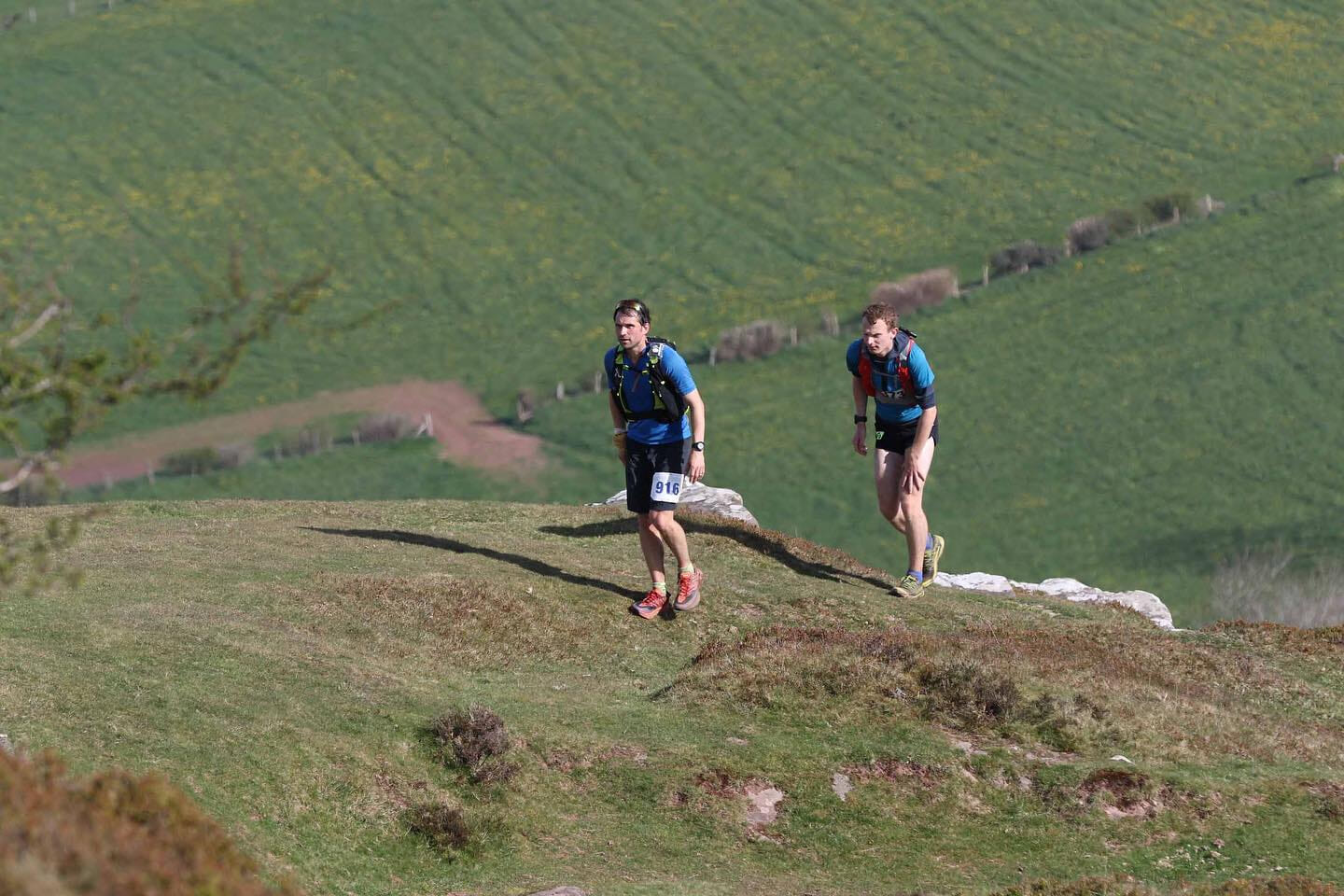 Saturday 26 August
With over 7,000ft of ascent over this 46-mile route, this isn't called a grand tour for nothing! Explore the Northern Fells of the Lake District, including an ascent of Skiddaw, the Lakes' fourth highest peak, at the halfway point. There are some truly epic views to be enjoyed along the way and several fully supported checkpoints to help you keep moving when the going gets tough.
Saturday 9 September
There are four distances on offer at this mountain running event, ranging from a 12K to a 50-mile ultramarathon, all exploring the tough, rugged terrain of the Brecon Beacons. Each race is fully supported and enjoys well-stocked checkpoints, GPS tracking and physio support. Runners could be treated to great weather in this late summer event but there's no sense in betting on it in the Brecons!
Discover 5,000+ events
TimeOutdoors is the community for outdoorsy people, including over 5,000 runs, bike rides, swims, triathlons and much more! Find your next event below.