Entertainment
Muck n' Mac Fest will feature a diverse mix of entertainment that truly caters to all, not just gravel cyclists!
Expect to see an eclectic mix of live music over the course of the weekend - Blues, Funk, Soul, Rock, Punk and Electronic... it's all covered!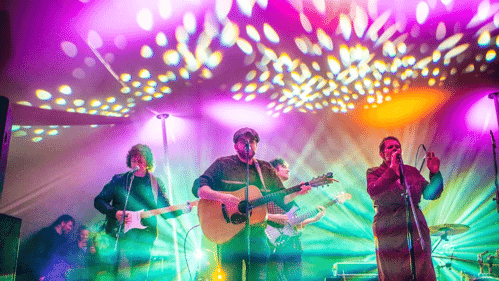 Talks and yoga
In addition to the live music, there are Friday evening live talks and tales, yoga and an amazing expo display from event partners.
To keep your bellies full and thirst quenched, there's also a fantastic mix of onsite catering and bars across the village.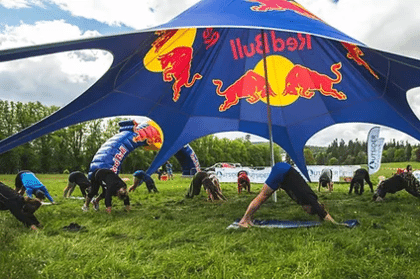 Family friendly activities
For those with young families there's a great mix of family friendly activities throughout the weekend around the event village.
With all tickets you gain access to the grounds of Traquair House (including the maze!). Have a look at what's on offer in the grounds here.
Plus, all kids under 14 go free too!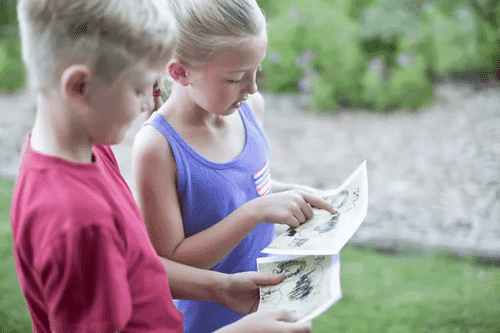 Bike type
'The Mucker' is the gravel festival ride which takes in about 65% off-road trails and tracks and the other 35% on the road. Ideally, a gravel bike is the ultimate beast for the job, but any bike from the off-road family will do the trick. A minimum of 40mm tyres is recommended to be safe - there are a few rocky stretches!
Despite the gravel bike being the all-round best fitter, there are a few technical sections throughout the route to keep you on your toes, which might favour the mountain bike at points.
'The Mackie' is the road ride so a road bike would be best.
E-bikes are allowed.