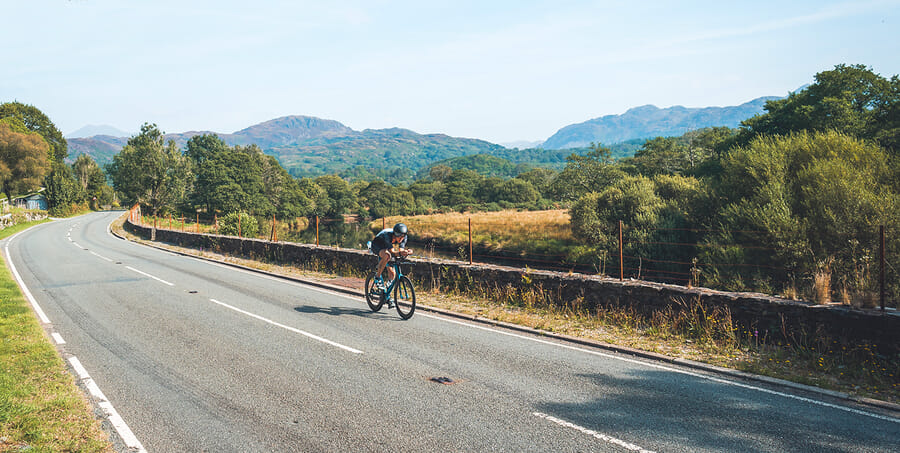 Timetable
Friday evening
Saturday
Wetsuits
Wearing of wetsuits for the swim discipline will be mandatory.
British Triathlon Federation rules will be abided by for shortened swim course or removal of the swim altogether. If removed altogether a 3km trail run will be added to the start of the race. Neoprene Hats and socks are allowed.
Sea swim
Swim distances are determined by the sea temperature using BTF rules. Should the sea temperature be below 11 degrees then a 3km trail run will replace the swim.
Transitions/kit
T1 & T4 is positioned a short distance from the beach, race control and the car park.
T2 & T3 is positioned at Hafod y Llan at the foot of Snowdon. During registration you will be given a drawstring bag which you must put your Mountain Kit in for the Snowdon leg of the race. This should be in a Trail Running bag or lightweight rucksack and include the following items:
Full waterproof body cover of hooded jacket and trousers (recommend with taped seams)
Hat/buff
Gloves
Water bottle / carrier
High Energy Snacks
Foil Blanket
High Factor Sun Cream
Whistle
Outside your Mountain Kit Bag (but in the drawstring bag):
Appropriate running/trail shoes
Change of clothes (optional)
Your drawstring bag will then be secured overnight and taken to T2 at Hafod y Llan where it will be ready for you once you have racked your bike and removed your helmet and shoes.
The drawstring bag will be inside the marquee right next to T2. This will allow you to prepare for the mountain undercover but does not provide total privacy.
Once you have removed your items from your bag and are ready to set off, you hang your bag back onto your numbered race peg.
When returning you will collect your bag again to put your mountain kit bag in and any other items you don't want to take on the bike. These will then be brought back to the finish.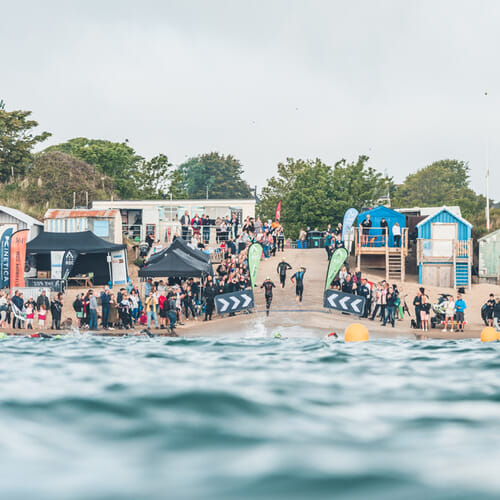 THE ROC TRILOGY
Complete THE ROC WALES, THE ROC ENGLAND and THE ROC SCOTLAND solo, or as a relay team of 2 or 3, to complete the trilogy and earn the ROC TRILOGY medal.
ROC WALES | 11 May 2024
ROC ENGLAND | 7 Sept 2024
ROC SCOTLAND | 5 Oct 2024