Epic adventure activities, crammed into a race through wild landscapes - what's not to love?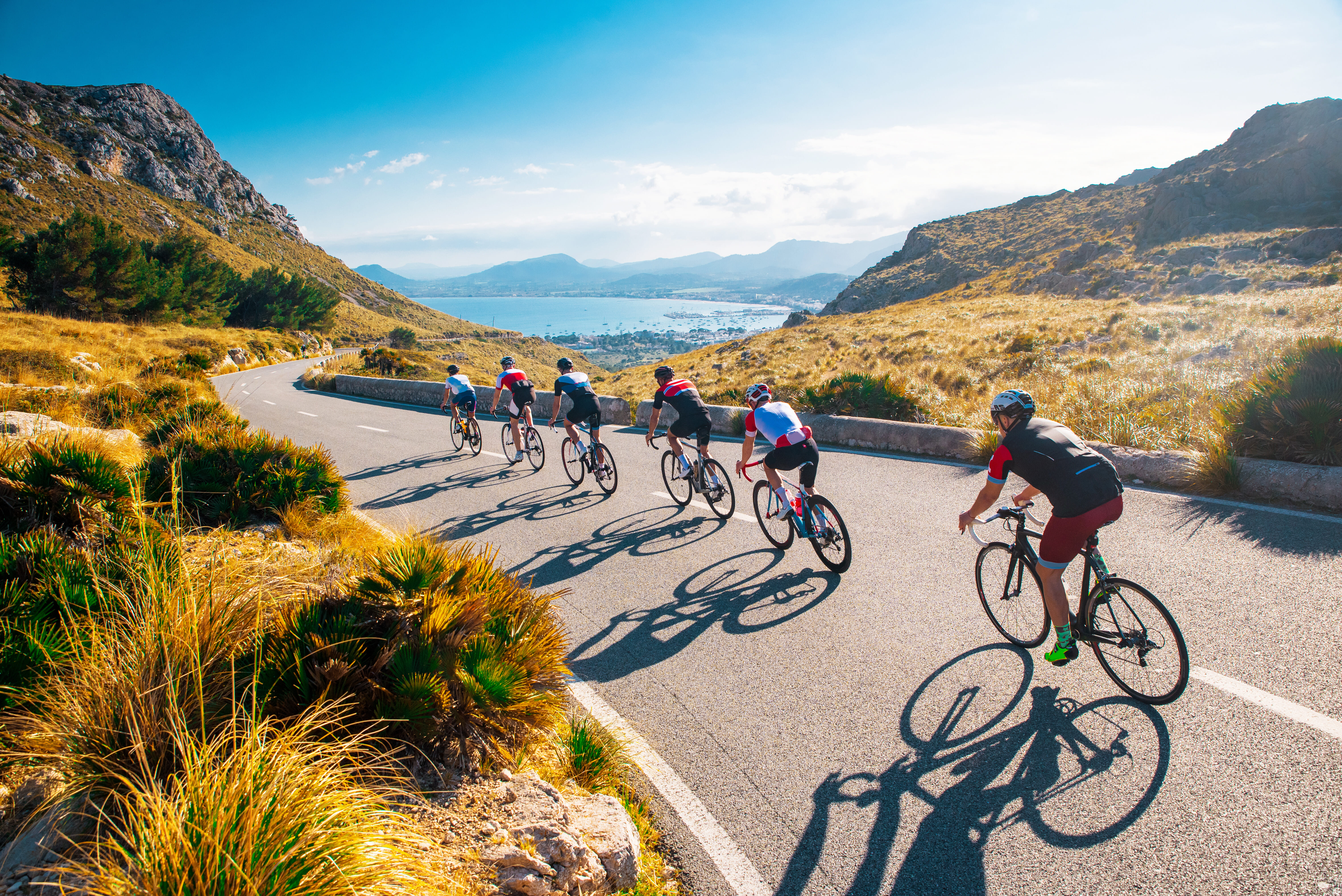 One of the biggest motivations for signing up to any active event is spending more time outdoors, escaping the humdrum of normal life for something more wild and exciting. And if that's what you're after, there's no better event than an adventure race.
Ranging from races spanning a few hours to multi-stage events taking weeks to complete, adventure racing is epic, both in its scale and the experience you can expect. These races are defined by plunging participants into wild places and by featuring multiple methods of travel, from running and cycling to kayaking and abseiling.
Adventure races take place across the globe and some of the most iconic events explore truly wild landscapes like Patagonia and the Yukon. As amazing as these are, you don't need long-haul luggage to get involved.
These are the best adventure races in the UK, including coast-to-coast journeys and mountain challenges!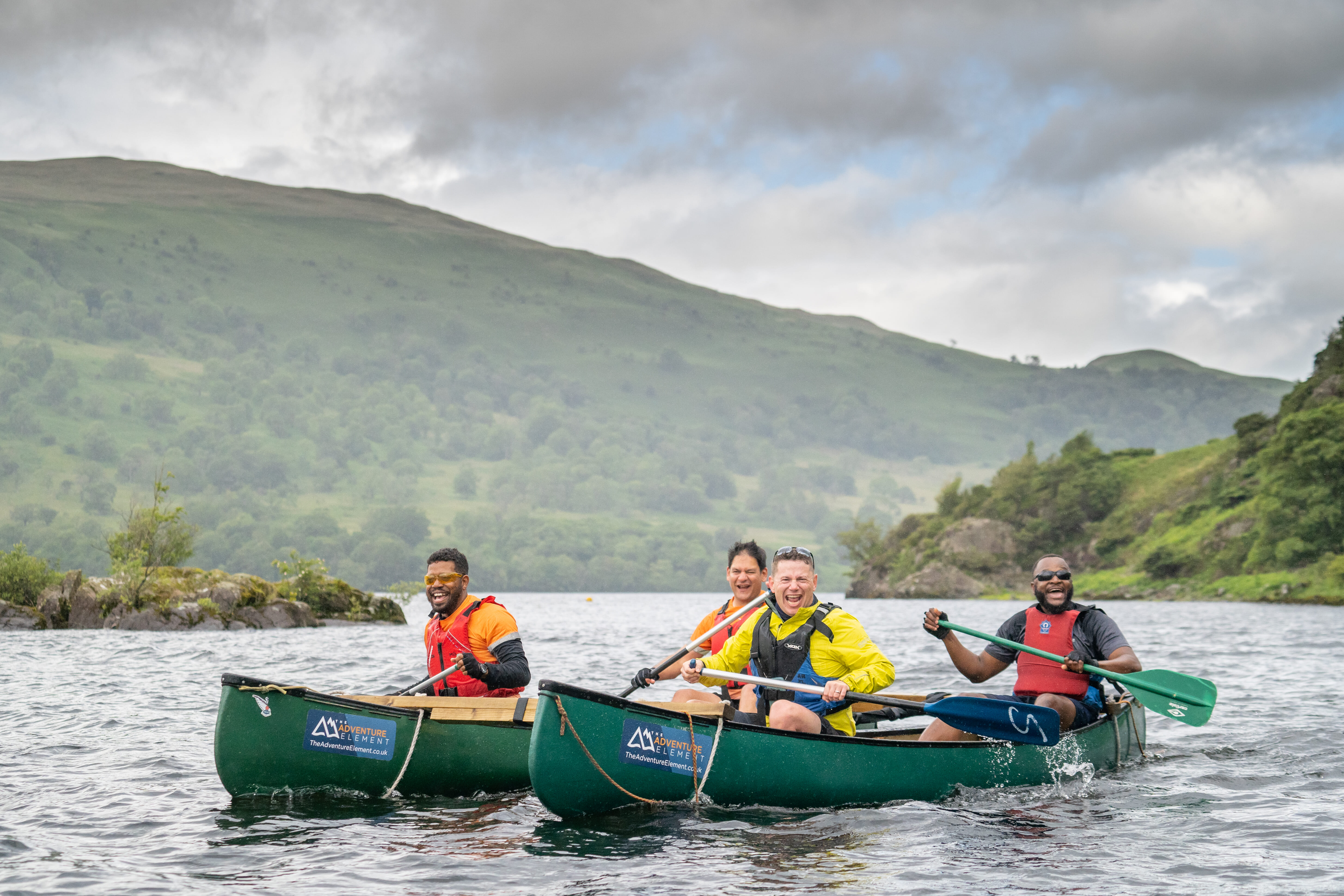 Organised by Muscular Dystrophy UK, this 40-mile journey through the Lake District explores some of the most stunning scenery that England has to offer. Starting and finishing in Penrith, participants cycle, kayak and hike their way to the finish line, including a circuit of Ullswater and an ascent of Helvellyn, all supported by local mountain guides. Enjoy a celebratory dinner afterwards with your team!
From Llanberis, the gateway to Snowdonia, this race cycles through villages in craggy valleys, kayaks across the glistening waters of Llyn Padarn and hikes to the summit of Yr Wyddfa (Snowdon), enjoy fantastic views across North Wales. The challenge is hosted by Rethink Mental Illness and all helps support their superb work with people living with and affected by mental illness. Enjoy epic support along the way!
Sign up to Snowdon Triple Challenge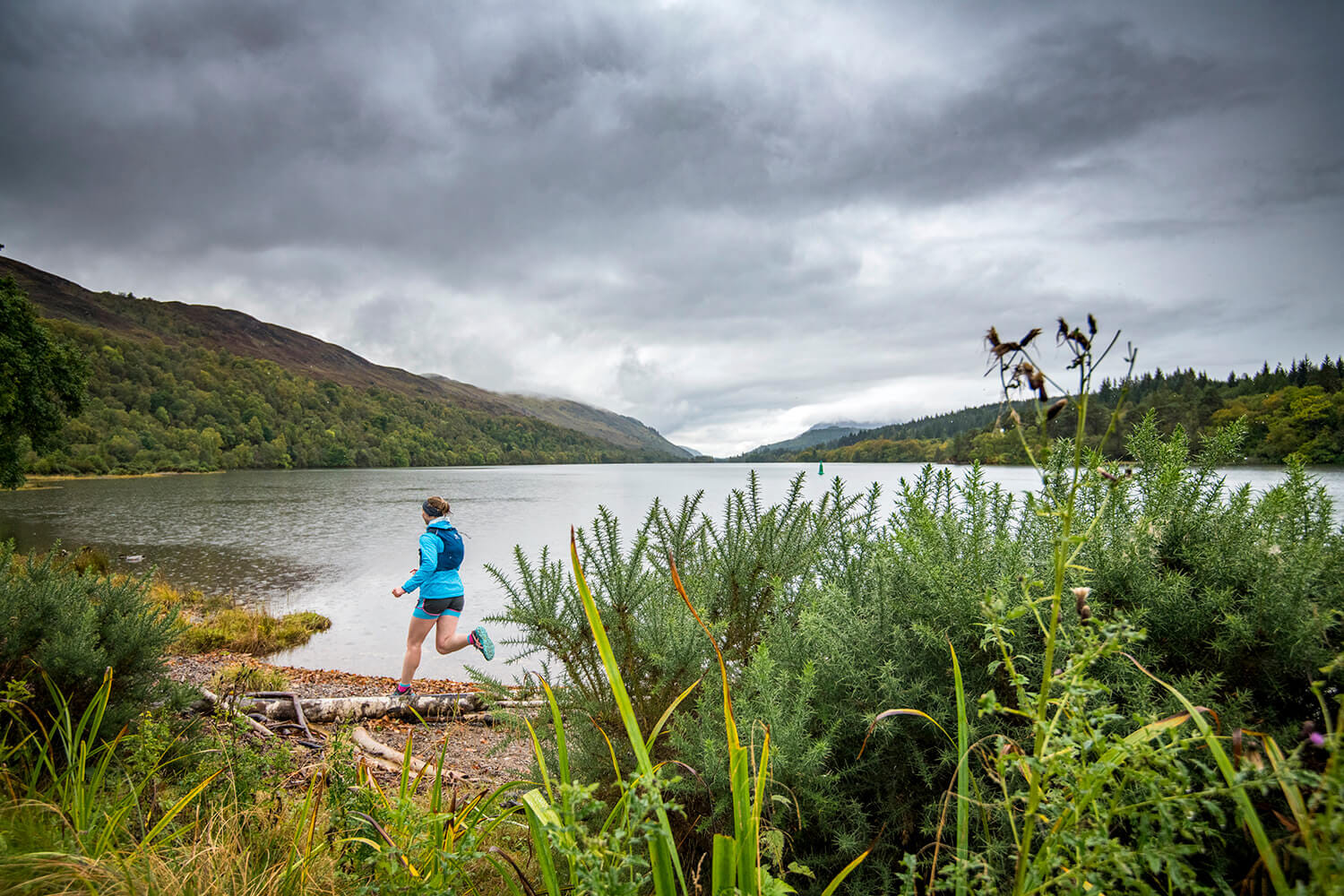 A Rat Race classic, this is the original Rat Race Scottish adventure race and traverses a massive 100 miles of Scottish Highland! You can opt to tackle the whole thing in one day or break it into two, camping overnight. Either way, you will run, cycle and kayak through some of Scotland's most iconic scenery, including Loch Ness, Glen Coe and Cawdor Castle, enjoying great support along the entire route.
Sign up to Scotland Coast to Coast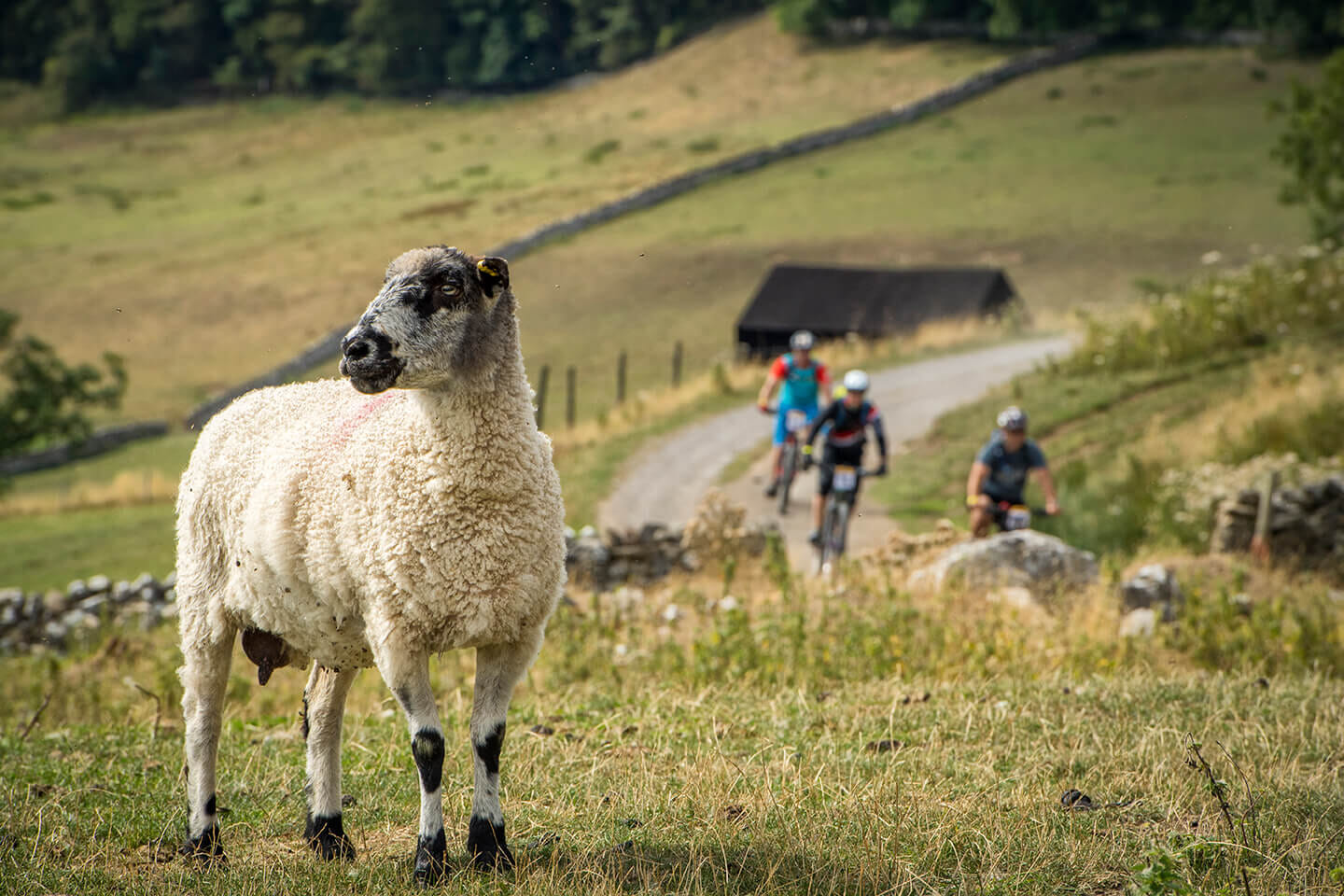 Wales Coast-to-Coast
This is the first multi-sport crossing of Wales, racing from North to South and covering over 350K of mountains, valleys and stunning Welsh countryside. The journey will take around five days to complete, with camping between sections that include running, hiking, cycling and kayaking. All meals are included in this Rat Race adventure and you'll need the energy to cross the entire length of Wales!
Sign up to Wales Coast to Coast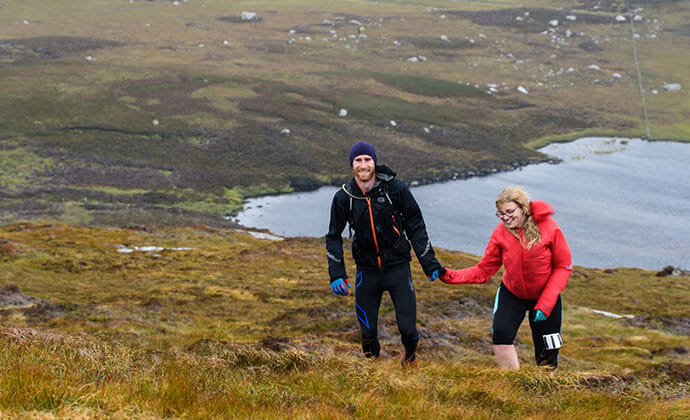 Designed to be an accessible adventure race that will still provide a hefty challenge, the Heb has optional checkpoints along its route, so you can take on as much as you like. This two-day challenge covers 200K through the wild Hebrides, including running, mountain biking and kayaking. With a Heb Party afterwards to celebrate your achievement, this is not an event that you want to miss!
Looking for something else?
Check out a fantastic selection of overseas adventure races and many more events besides by clicking below!