Race against the clock to complete as many circuits as you can in 90-minutes.
Each circuit takes you on a lap around the outside of this iconic stadium, followed by a 200ft stair climb up and down the West Stand. In total, you'll have to complete 1km per circuit!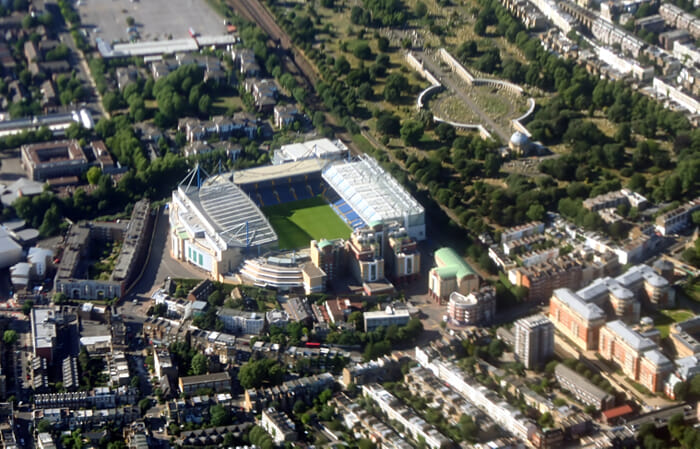 Be the first to tackle this unique sporting event, challenge your mates and raise money for better mental health.
There will be drinks stations, music to keep you going and of course plenty of seats should you need a break.
It's a fundraising event like no other!