To celebrate Global Running Day, we're rounding the best unsung marathons, half marathons and more in the UK!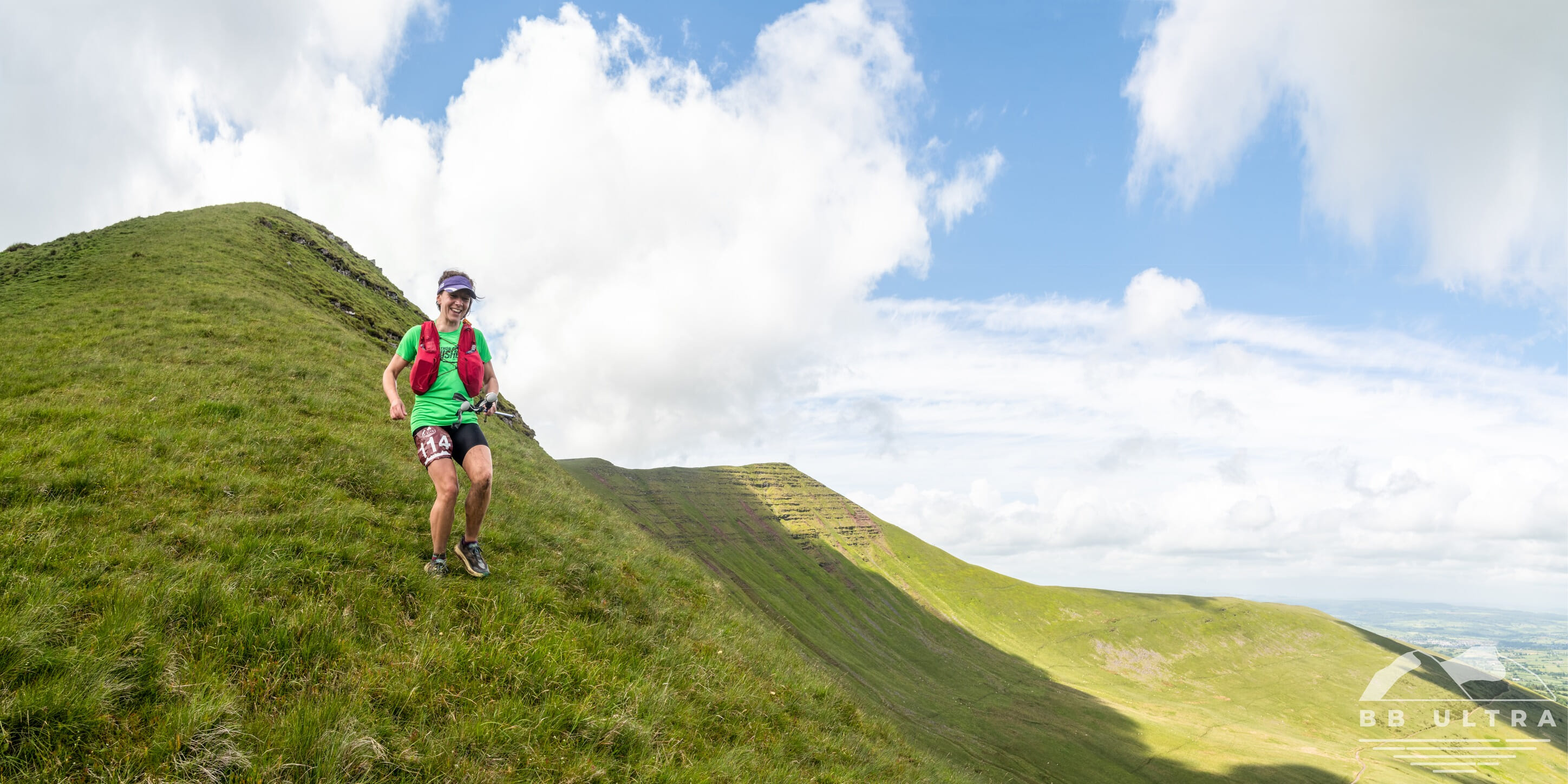 Global Running Day takes place on Wednesday 7 June and there are free events and virtual challenges happening across the UK throughout the week to mark this international celebration of running.
While Global Running Day may only come round once a year, we take to the streets and trails in our thousands everyday to head out for a run. British Cycling may have made more headlines in the past decade or so but it's running that we have a national obsession with, which is why you can more runs on TimeOutdoors than any other type of event.
That means that as well as hugely popular events like the TCS London Marathon and AJ Bell Great North Run, you can discover a massive range of local races and fun runs that don't have a title sponsor but do have willing and enthusiastic organisers hosting a great experience.
Here, we're celebrating some of the best runs that you've likely never heard of, all of which you can sign up to right now!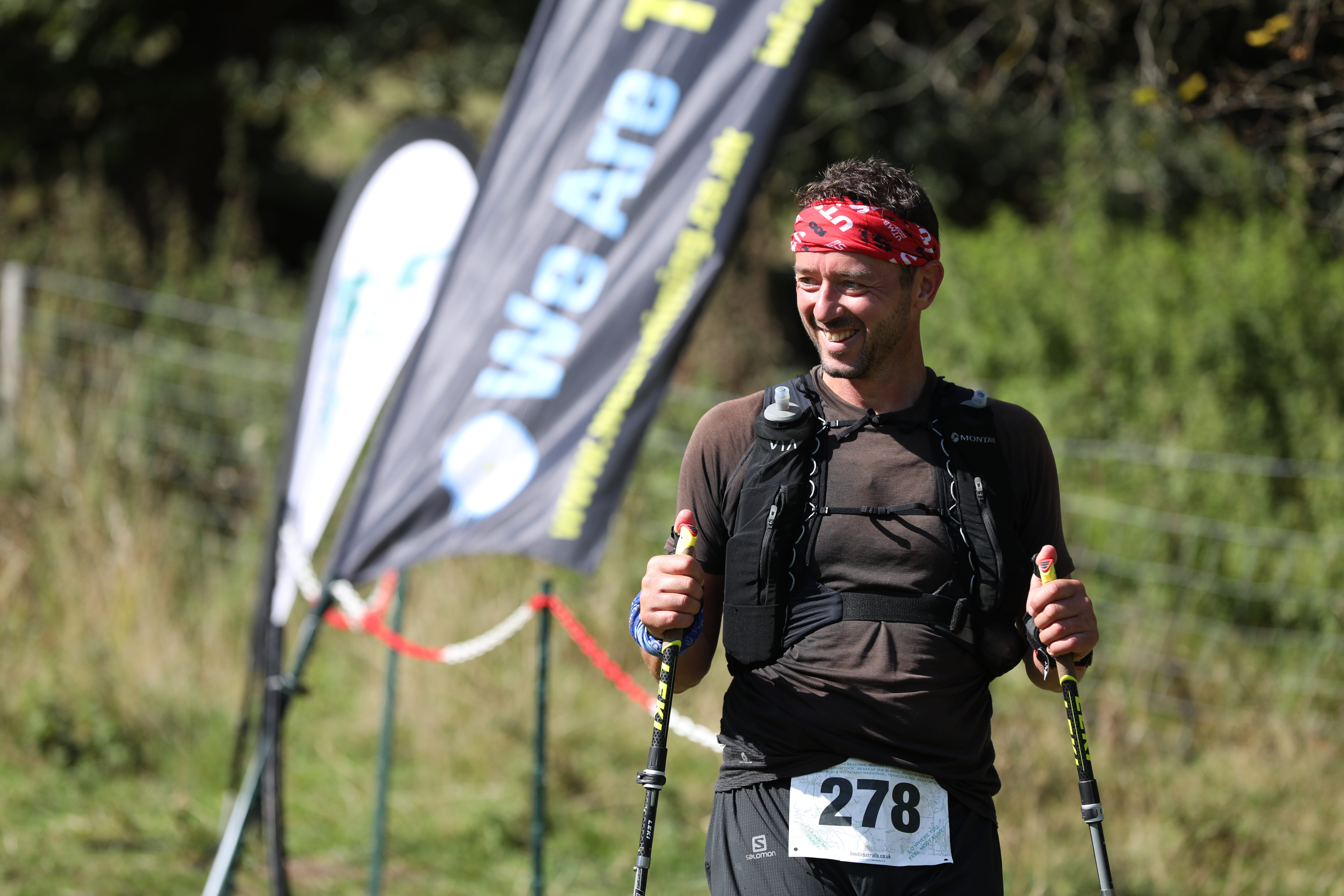 One of the UK's most popular distances, these 13.1-mile (21K) runs can be found across the country, both on road and on trails.
Beacons to the Blacks
Perth y Pia, Crickhowell
Saturday 9 September
The Black Mountains in Wales features some rugged and unforgiving ascents, but also some of the most sensational views to be found in the UK. This off-road half marathon includes some punishing climbs, fast trails and a fantastic event HQ at the finish line!
The Ciderthon
Henley-on-Thames, Buckinghamshire
Saturday 19 August
If the name isn't enough to draw you in, here's what you need to know: this half marathon heads out from the Culden Faw Estate and takes in a varied, multi-terrain route that culminates at an event village complete with music, bars and entertainment. Sound good?
Grimsthorpe Gallop
Bourne, Lincolnshire
Sunday 10 September
There are actually four different trail races at this event, including a 10-mile run, 10K and 5K, though the half marathon gives you the greatest experience in exploring the stunning private grounds of Grimsthorpe Castle, dating back to the mid-12th century.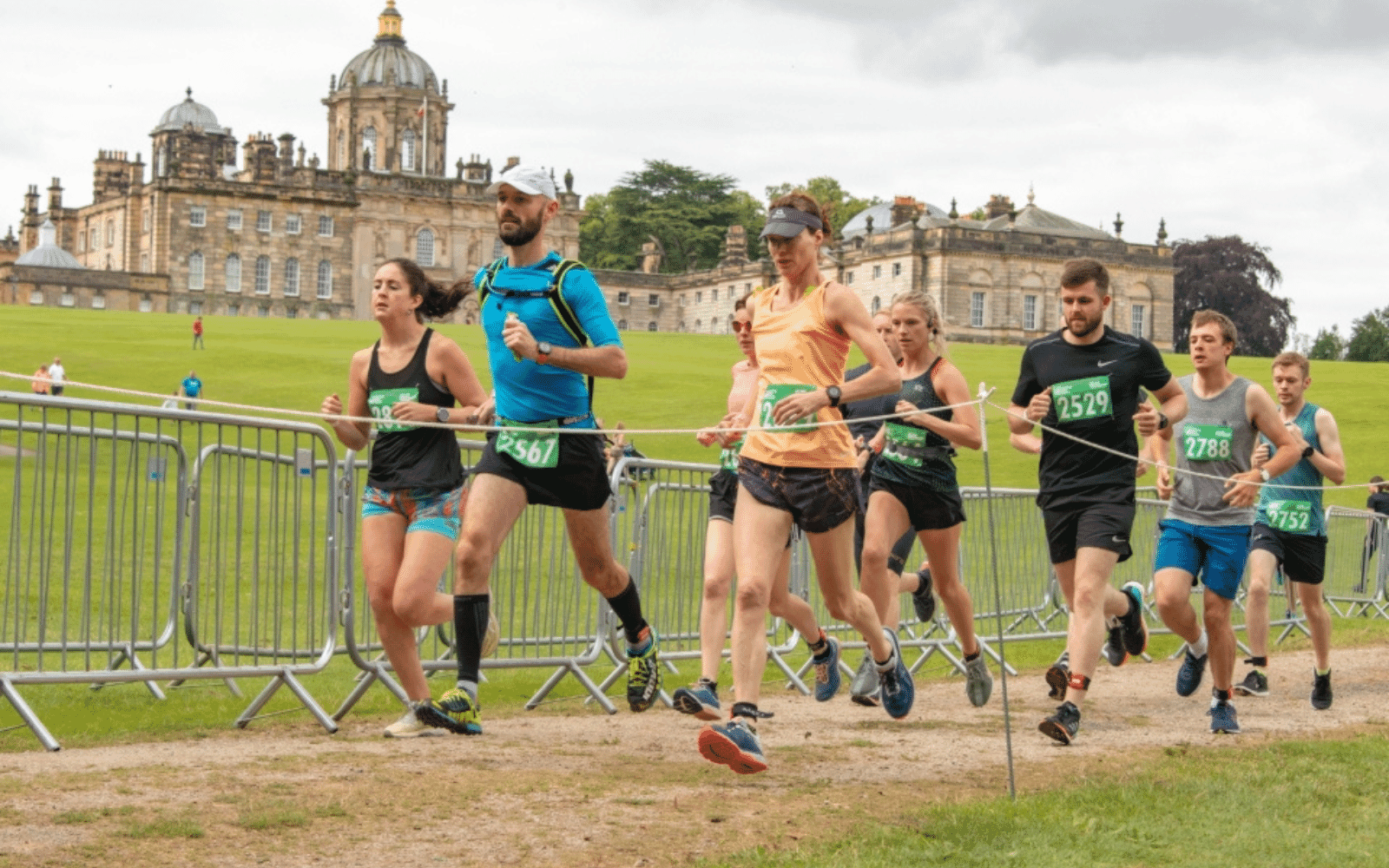 Running 26.2 miles is often seen as the pinnacle of an amateur athlete's running experience and these local marathons provide a fantastic experience for doing so!
Yorkshireman
Keighley, West Yorkshire
Sunday 10 September
Running out of Haworth in West Yorkshire, the Yorkshireman is, aptly enough, a properly tough marathon. You can expect over 3,000ft of ascent over 26.2 miles of fell running, including some steep ascents but also some spectacular views! There is also a half marathon(ish) on offer, too.
The Veloforte Wales Marathon
Tenby, Pembrokeshire
Sunday 2 July
Marketed as the only fully closed road marathon in Wales, this is one to target if you're hunting for a PB! The race departs from Tenby and heads to Pembroke, returning to the coast for a red carpet finish with a sensational crowd atmosphere.
Castle Howard Marathon
Castle Howard, York
Sunday 23 July
Run off-road through the rolling countryside outside York before returning to the historic location of Castle Howard, crossing the drawbridge to enter the festival village that awaits at the finish line. There are 22 other races to cheer on, including triathlons, swims and much more.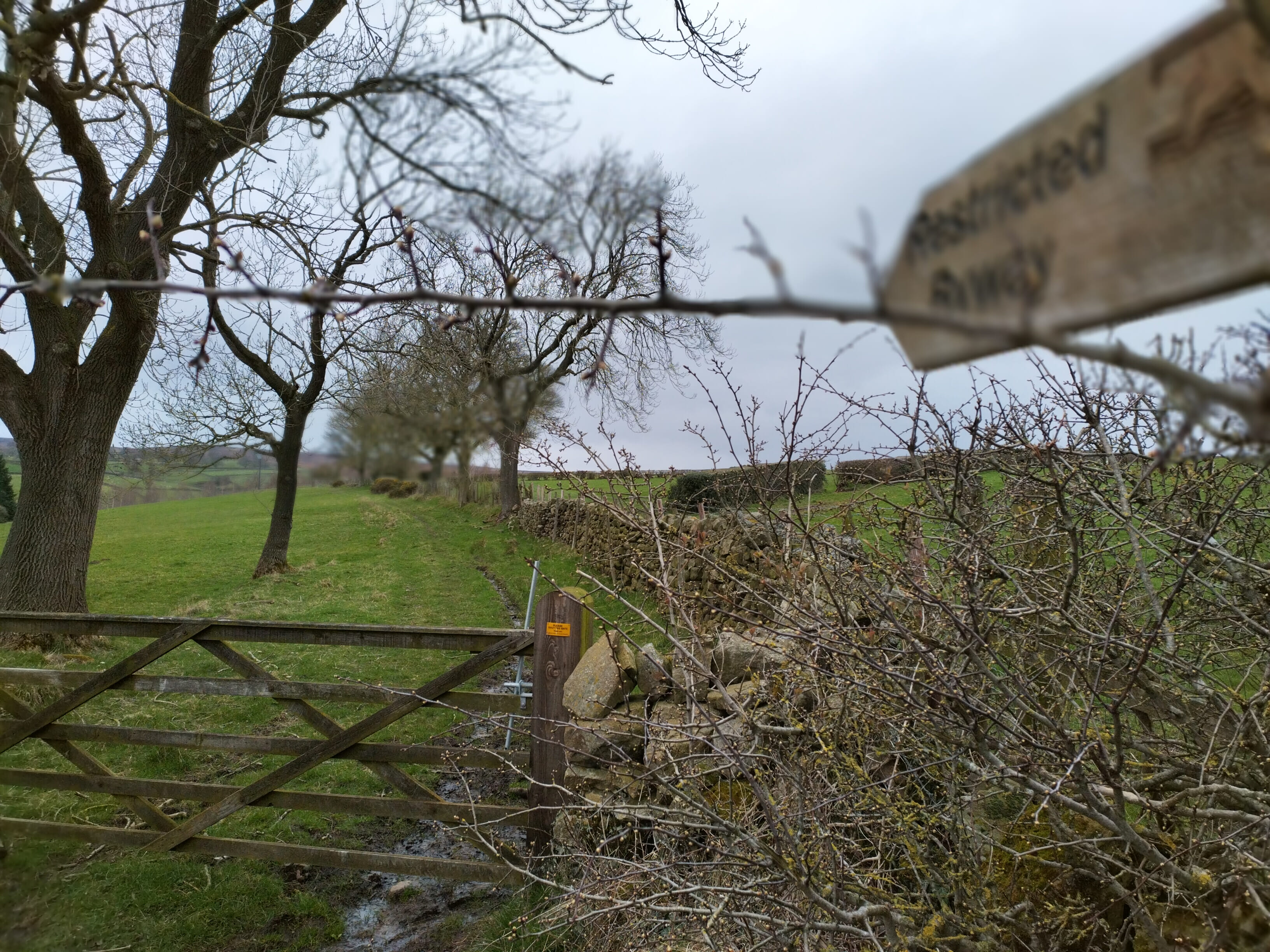 There are hundreds of 10K runs across the UK, including some epic local races - find a small selection of them below.
Crackpots Trail Run
Ripon, North Yorkshire
Sunday 18 June
This is the first time that the Crackpots run has been held and there's plenty of reasons to get involved, from the wild route that crashes through forests and streams to the truly epic prizes on offer to all runners, including a spa day at Grantley Hall.
Shoreditch Street Art 10K
Shoreditch, London
Saturday 16 September
East London has some of the most diverse, eclectic and impressive street art in the world, which this 10K running tour explores in full. You'll get a guided tour of murals, stencils, ceramic tiles and much more, enjoying a casual 6.2-mile run as you go.
The Sunset Running Festival
Edinburgh
Saturday 24 June
This is actually a 7K race, with a half marathon and marathon on offer at the same time, but the event looks too interesting to leave out! Held at Gipsy Brae Recreation Ground on the coast north of Edinburgh, this evening race is held over a four-mile loop and returns to an event village with hot food and cold drinks as the sun goes down.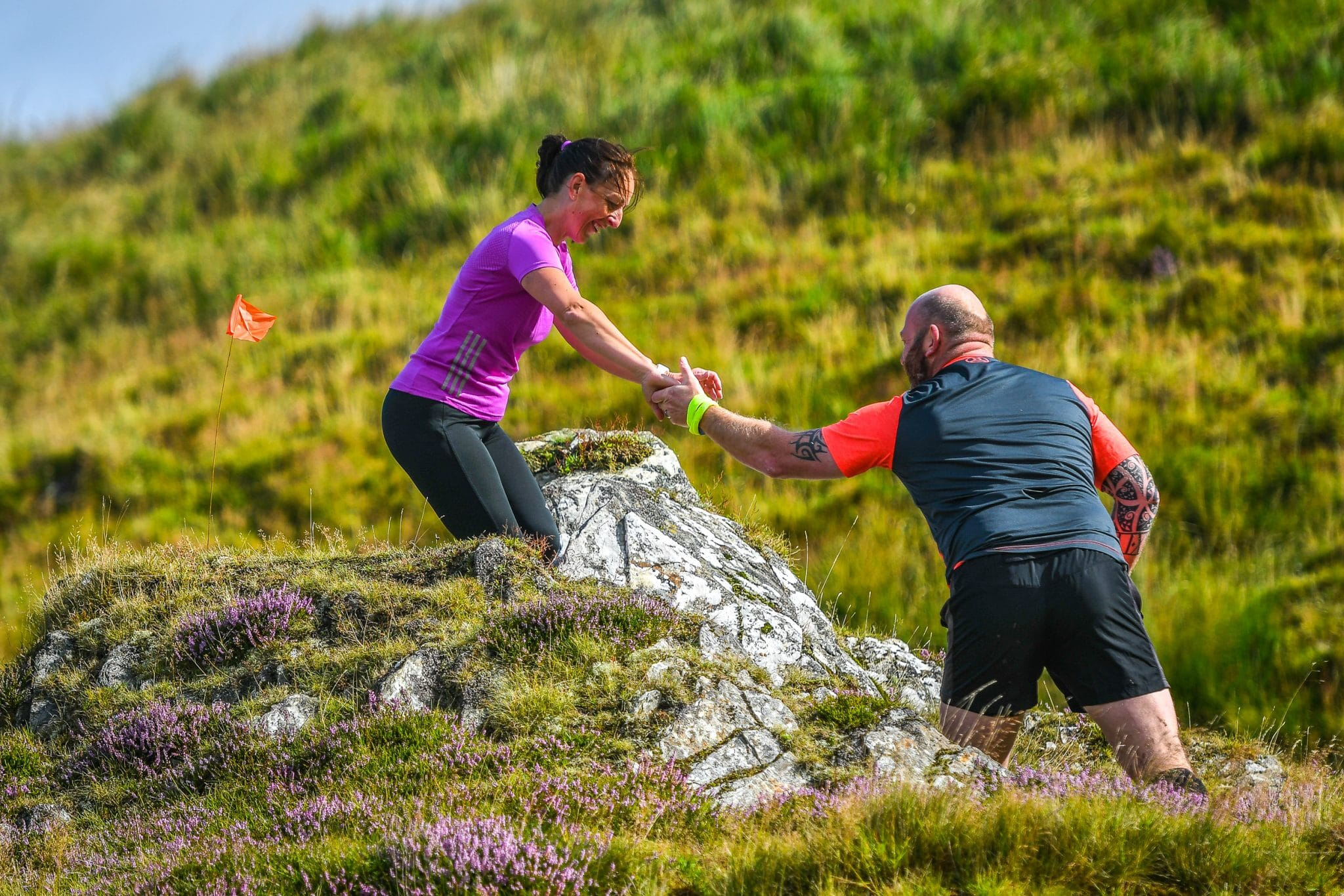 Running 10 miles a classic challenge and this distance remains popular, with both road and trail options available.
Man vs Moor
Minehead, Somerset
Sunday 25 June
If you're after a straight-up 10-mile run, keep scrolling. If you're interested in an epic running challenge complete with a variety of natural obstacles, this is where you'll find it! Expect tough hills, tarns to swim across, waterfalls to jump down and much more in Exmoor.
The Cabbage Patch 10
Twickenham, London
Sunday 15 October
Named after the infamous rugby pub in Twickenham, close to the England Rugby stadium, this 10-mile road run has sold out for the past eight years and shows no sign of stopping. Enjoy a scenic route along the River Thames and over both Richmond Bridge and Kingston Bridge.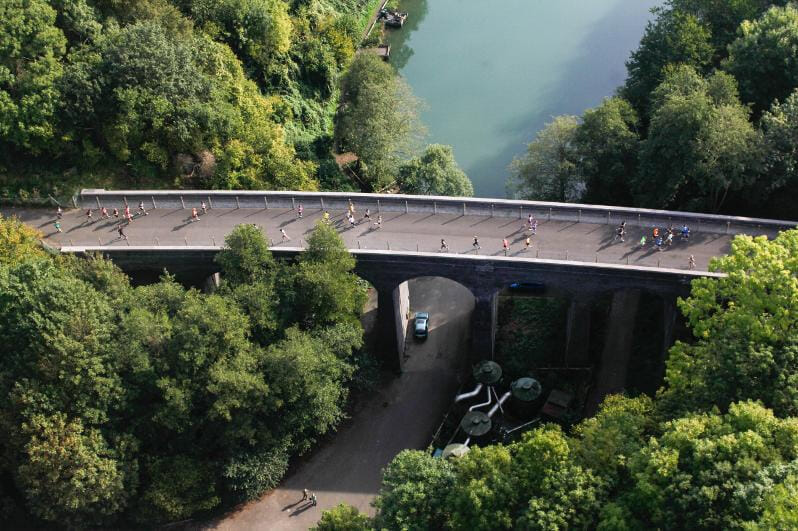 It's just parkrun that you can find all over the UK - there are local 5K races happening for beginner runners and seasoned athletes alike.
Two Tunnels Railway Races
Bath, Somerset
Sunday 20 August
This exciting event not only explores some of Bath's most beautiful historic architecture but also includes the longest underground section for any 5K in the UK, creating a completely unique race experience. Run through the Devonshire Tunnel and Combe Down Tunnel, returning to Bricksfield Park afterwards.
Langsett 5K
Sheffield, South Yorkshire
Saturday 23 September
Another brand new race for 2023, this run begins on the edge of the Peak District National Park and explores the hard-packed trails of the forest by Langsett Reservoir. With a fully-marked and marshalled course, this is open to runners of all abilities!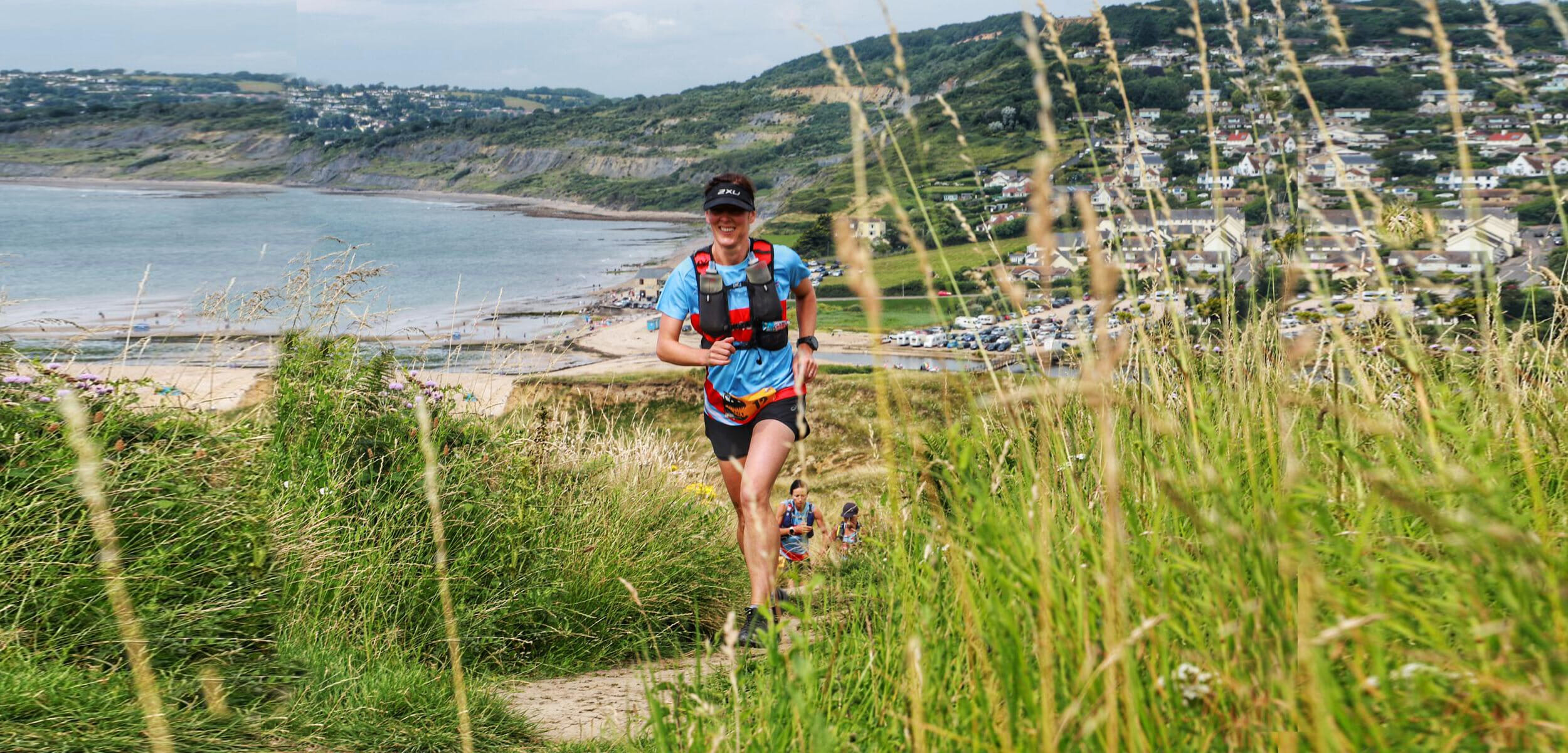 Fancy something a little more challenging? Ultra marathons are some of the most demanding events out there!
BB Ultra
Brecon, Powys
Saturday 10 June
Run from West to East across the entirety of the Brecon Beacons (Bannau Brycheiniog) National Park, encompassing all of the main summits and ridgelines that make this area so popular with walkers and runners. Expect a well-stocked event village at the end of this point-to-point race.
Summer Iceni Ultra
Norwich, Norfolk
Saturday 9 September
The 36-mile Boudicca Way stretches from Norwich to Diss in South Norfolk, passing lands once inhabited by the Iceni Tribe that gives this race its name. Passing through green countryside dotted with quaint villages, this is a picturesque race that's perfect for beginner ultra runners.
Atlantic Coast Ultra
Hayle, Cornwall
Saturday 7 October
Beginning at the iconic Fistral Beach in Newquay, this 40-mile ultramarathon follows the rugged Atlantic Coast south to Hayle, enjoying incredible views across the sea and clambering over cliffs along the way. You will need to earn your finishers medal and t-shirt!