In a remote-first landscape, time spent face-to-face as a business is at a premium. This is why an active outdoors challenge is the tonic your team needs to banish workplace anxiety and build a more cohesive culture.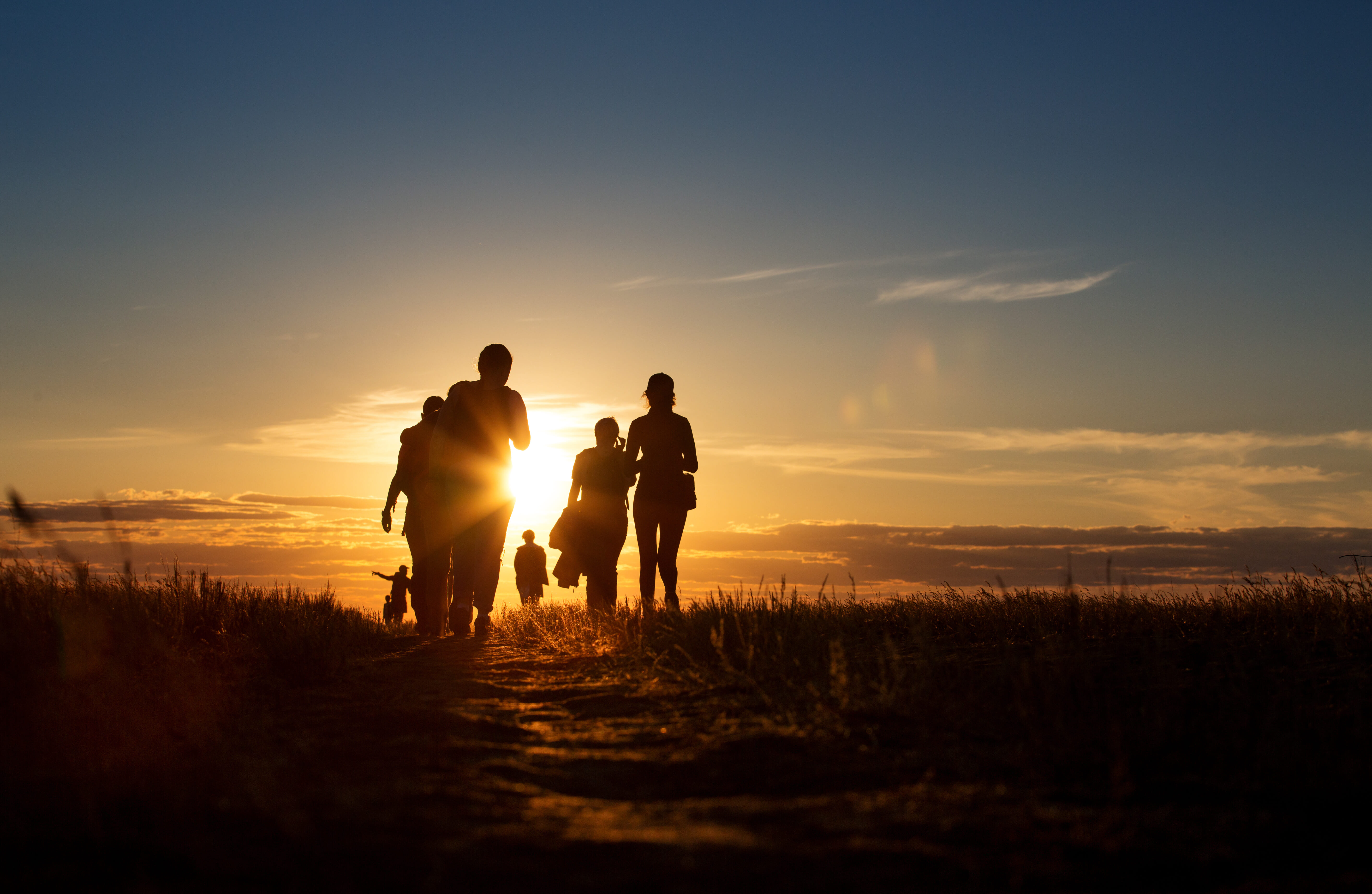 Anxiety is the theme of Mental Health Awareness Week 2023 and while this can affect people in all aspects of their life, we're focusing on anxiety in the workplace. Specifically, 'workplaces' very much in inverted commas, since remote working is the new normal and doesn't look likely to go any time soon.
According to new international research, people who work remotely were 32% more likely to feel anxious about changes at work, with 67% saying that this had an impact on their productivity. In a UK study, 80% of workers said that working from home has negatively impacted their mental health. According to one UK remote worker interviewed by the BBC:
"Working alone all day everyday, particularly when my partner is in the office, is tough. Sometimes, I won't see anyone all day, which can be very lonely."
It's worth pointing out that there are also benefits to remote working and many people can't imagine going back to a fully office-based role. Clearly, though, feelings of isolation and anxiety are common with people working remotely.
So what's the solution?
While plenty of fantastic mental health organisations and charities exist to help people with anxiety disorders, there's also some brilliant opportunities that businesses can take to support their teams in feeling less anxious and more connected to each other. And the answer lies just outside your door.
Being active outdoors is well proven to be a powerful remedy for feelings of anxiety and depression, which makes it the perfect antidote to any organisation's issues with a disparate, disconnected workforce. With a wide range of options, from team challenges in wild areas to virtual competitions in local countryside, getting out there together will help to reduce workplace anxiety and forge a more connected, unified team.
Need help getting started? Here's five ways that being active outdoors together can help to banish remote working anxiety.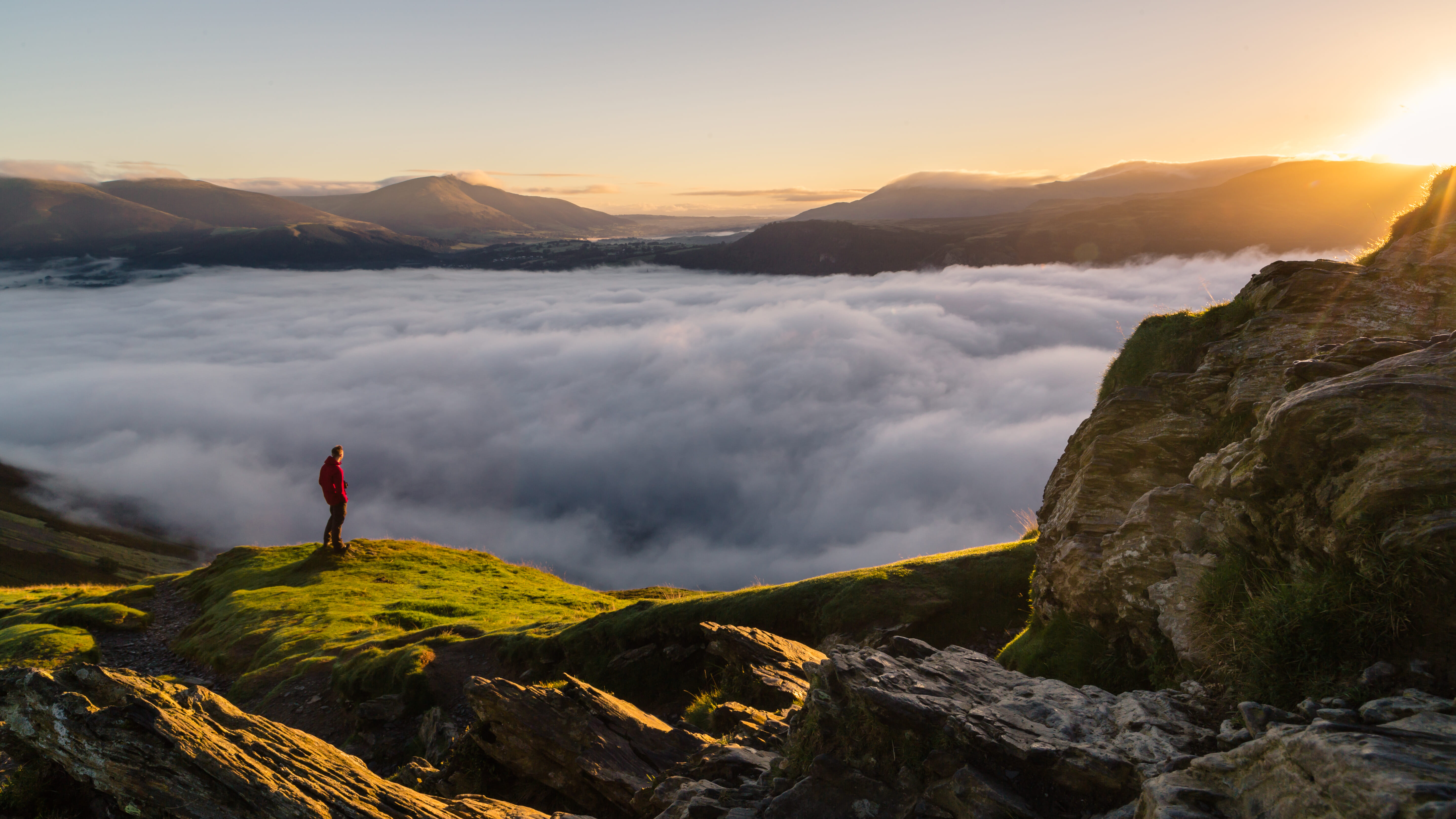 #1 Time outdoors reduces feelings of anxiety
The sheer volume of research that backs up this claim is pretty overwhelming and it all points in the same direction: time spent in nature is fantastic for your mental health.
A recent meta-analysis of study data conducted in Australia backs this up in no uncertain terms. Spending time outdoors, from walking in nature to simple gardening, was clearly linked to improvements in symptoms of anxiety and depression, not to mention better blood pressure control and increased activity levels. While this study was focused on nature prescriptions from healthcare providers, the results are clear: get outside and you'll start to feel better.
When it comes to workplace anxiety, there are two opportunities here:
First, a remote working arrangement can actually help people to spend more time outdoors on a daily basis. Without needing to commute, people can start their day with a walk in nature and even get out there during their lunch break, lowering anxiety levels throughout the day.
The second, perhaps bigger opportunity, is that team meet-ups and quarterly get-togethers can be held not just outside but in truly wild places, providing an even heftier dose of outdoors well-being. Combining that time in the great outdoors with social and adventurous activities will only boost these mental health benefits.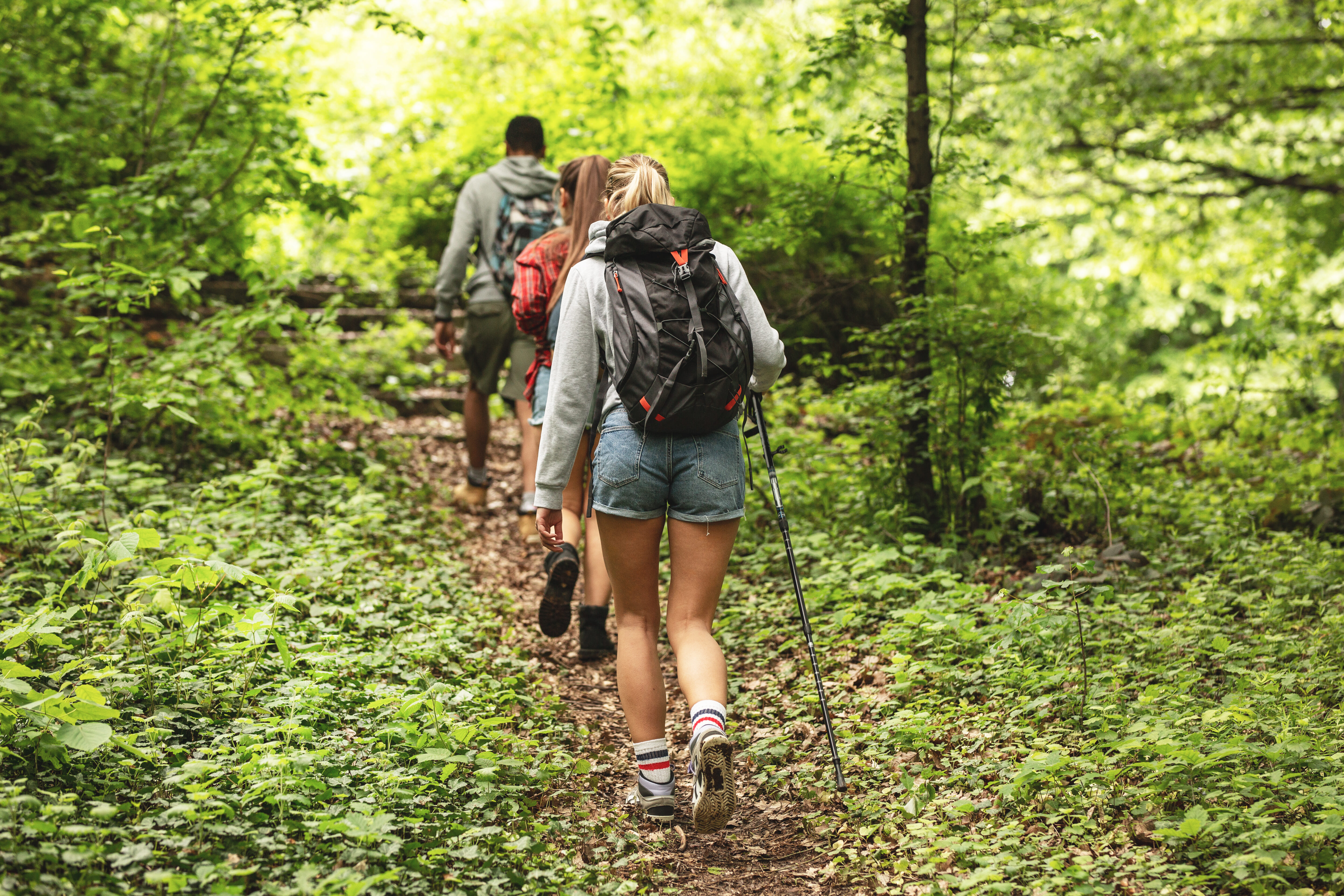 #2 Time outdoors together aids mental health
Humans are inherently social beings, which is one big reason why feelings of loneliness and anxiety can ramp up in a fully remote work environment. We need to interact with other people in a face-to-face basis, not just through a screen in Zoom meetings.
In a BBC article on workplace anxiety, Nicola Hemmings, a workplace scientist at Koa Health, made this comparison:
"When working remotely, we miss out on the social cues of a busy office and much-needed social interactions – catching up in the corridor, or making a drink in the kitchen while checking in and asking about the weekend. These seemingly small moments can collectively have a large impact on our well-being."
While considerations need to be made on how to be social on a regular basis, organising a team meet-up in the great outdoors can be a fantastic way to remedy these feelings of isolation. A team challenge, like the Yorkshire Three Peaks or cycling from London to Brighton, is a shared experience that provides a complete change of pace from working remotely.
As well as helping people to feel less isolated in the short-term, those group memories will serve to forge a close-knit team that can further reduce workplace anxiety in the long-term.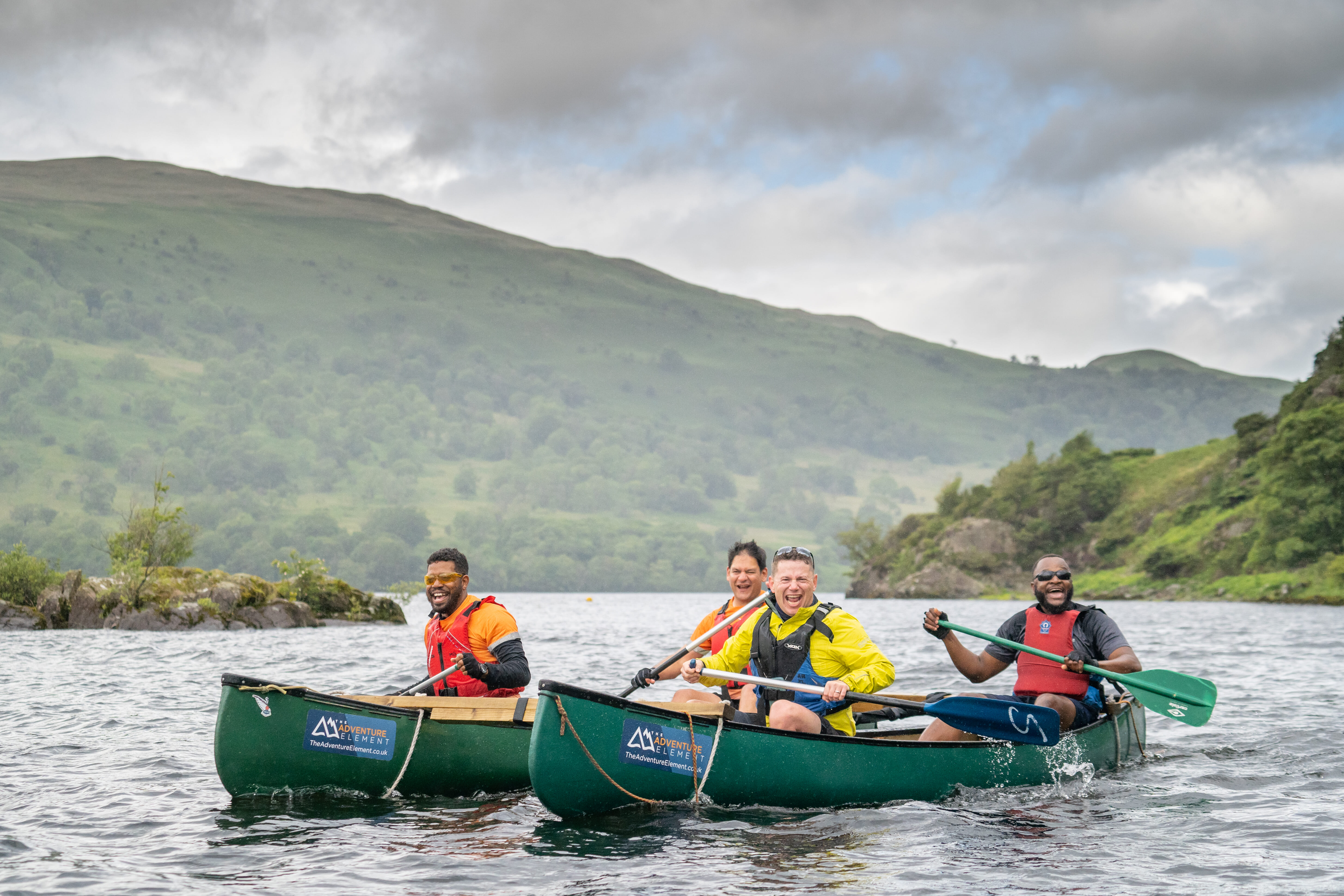 #3 Group challenges create better team dynamics
Take an outdoors challenge like Pedal Paddle Peak, for example. This multi-activity adventure challenge organised by Muscular Dystrophy UK is held in the Lake District and tasks teams of participants to cycle, kayak and hike their way along a 40-mile route through some tough terrain. It's an epic group adventure that provides stunning views across this National Park and includes some unforgettable moments.
It is not, though, easy.
Team members will need to work together to complete the whole challenge, both physically, when kayaking across Ullswater, and emotionally, motivating each other to reach the summit of Helvellyn.
In the midst of those adventurous experiences, people get to know each other in a way that you simply can't through a Teams meeting or while located hundreds of miles apart. There are obstacles to overcome and problems to be solved, requiring close teamwork, leadership and problem solving, all of which are clearly transferable to a workplace environment.
Those closer working relationships will then pay dividends when you return to working at home, fresh from the experience of having completed a tough outdoors challenge as a team.
While businesses can work effectively in a remote setting, you cannot create a strong and vibrant culture in the same way that you can when people are physically together. This doesn't mean that everyone has to get back to the office - it does mean that if an opportunity arises to bring your team together in a fun, adventurous setting, you should seize it with both hands.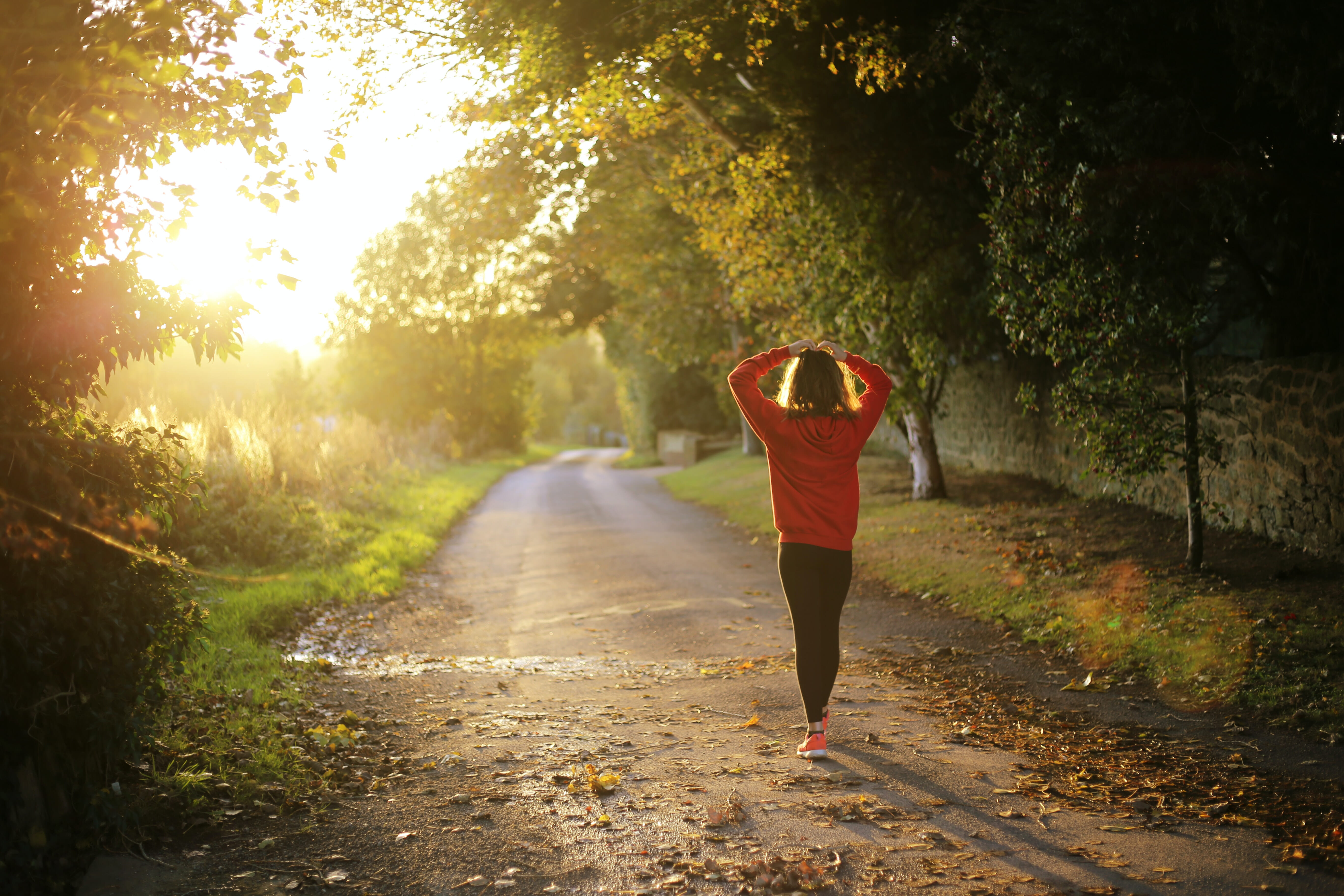 #4 Regular virtual challenges and competitions support team-building
The Covid-19 pandemic was the dawn of not just remote working but a host of virtual events, from torturous weekly quizzes with the extended family to TikTok dance crazes. One of the best developments, though, was virtual active events.
True, nearly everyone - us included - was grateful to be able to return to races in-person but virtual challenges have stuck around to provide a great alternative to mass-participation events. Instead of needing to travel to a remote and wild place, you can simply walk or run a prescribed distance in your local fields and woods, making it much more accessible to get involved.
How can these help when it comes to workplace anxiety and isolation?
Firstly, entering a virtual challenge as a team provides another opportunity for colleagues to be social away from talking about work, creating a common interest that will spark both conversation and a motivation to get active outdoors.
What's more, virtual challenges can create a sense of healthy competition between colleagues that can further encourage people to get outside and be active. The knowledge that someone from the same department is rising up the leaderboard is often enough to get you out the door and moving!
While some organised challenges will have specific targets that people can compete to reach first, TimeOutdoors can also create bespoke virtual challenges that will incentivise your team in a personalised way. Your team can create profiles for free, joining the One Million Challenge and logging their time outdoors, as well as connecting with each other socially.
Join the One Million Challenge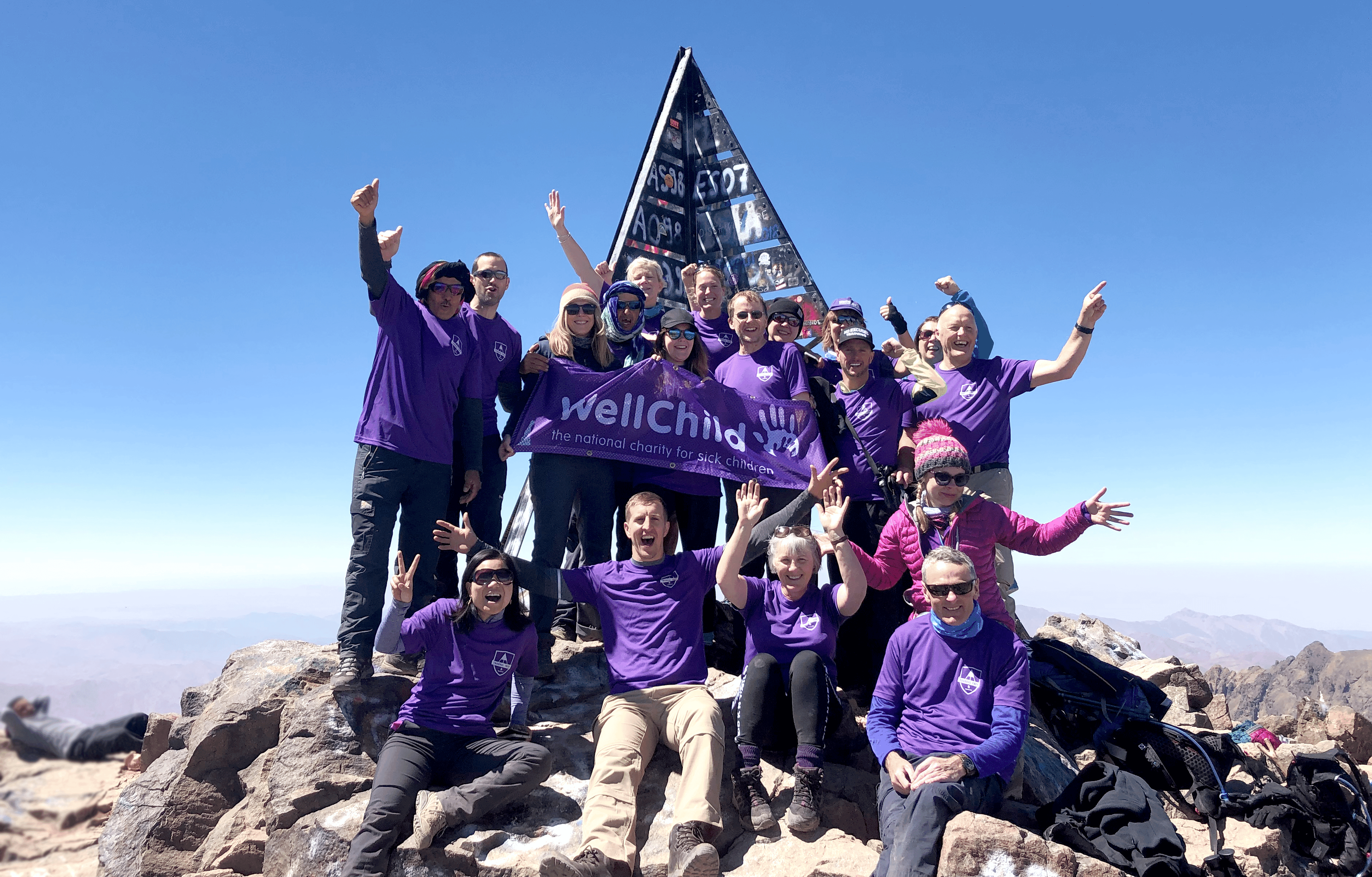 #5 Blow off some steam and give something back
We've spoken so far about how active outdoor challenges can alleviate feelings of anxiety by creating stronger, close-knit teams, even improving an organisation's productivity as a result.
What's just as important, though, is that getting outside and doing something completely unrelated to work is an opportunity to blow off some steam and, well, not work. That's how great organisations build strong relationships between colleagues: by providing situations away from the workplace that allow people to unwind and just be themselves. Doing so in the outdoors is ideal for all the reasons outlined above.
If you need an additional incentive to organise an active team challenge, doing something for charity will double down on your team's motivation and provide extra impetus to get them active outdoors. Not only will their time outdoors help to reduce feelings of anxiety and isolation, supporting a good cause at the same time is a fantastic motivator.
What this means is that your team can blow off some steam, forge closer relationships through an active challenge and help your business support a social and charitable enterprise at the same time. It's a win-win situation, right?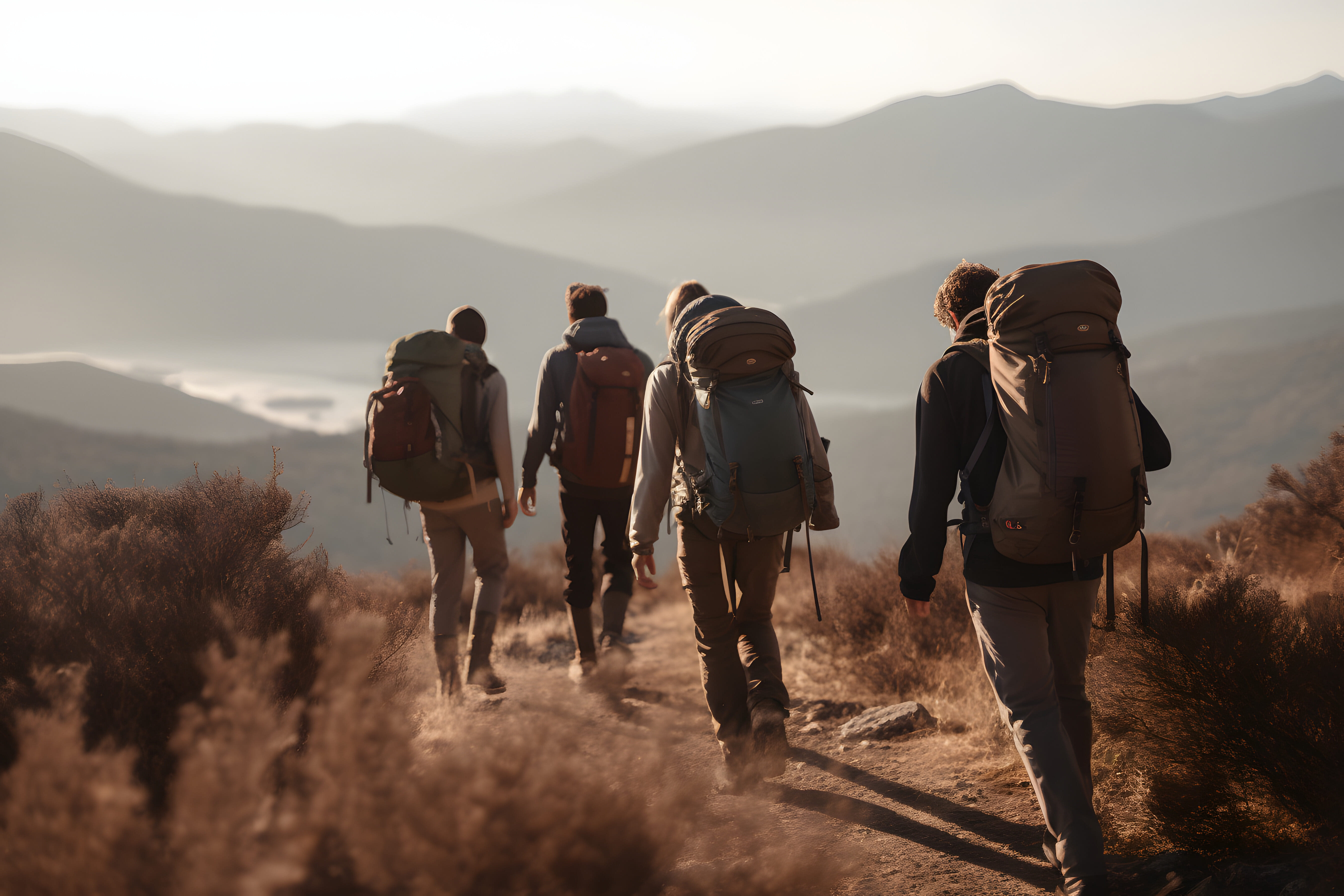 Find a team challenge
From epic adventures in wild places to virtual challenges hosted by charities, you can find a great range of challenge events on TimeOutdoors.
What's more, you can create a bespoke team challenge that is hosted on our platform, with a unique leaderboard just for your team, personalised profiles and all the trimmings of a social media platform, as well as some new, innovative features.
Browse a selection of active challenges below or get in touch to see how we can help your team be more active outdoors.