Bowel Cancer UK
Why Bowel Cancer UK needs your support
Bowel cancer is the UK's second biggest cancer killer. However it shouldn't be because it is treatable and curable especially if diagnosed early.
Nearly everyone survives bowel cancer if diagnosed at the earliest stage. However this drops significantly as the disease develops. Early diagnosis really does save lives.
Every 15 minutes someone is diagnosed with bowel cancer - that's nearly 43,000 people every year, nearly 120 people every day. Your fundraising will help the charity continue to save lives and improve the quality of life of everyone affected by bowel cancer.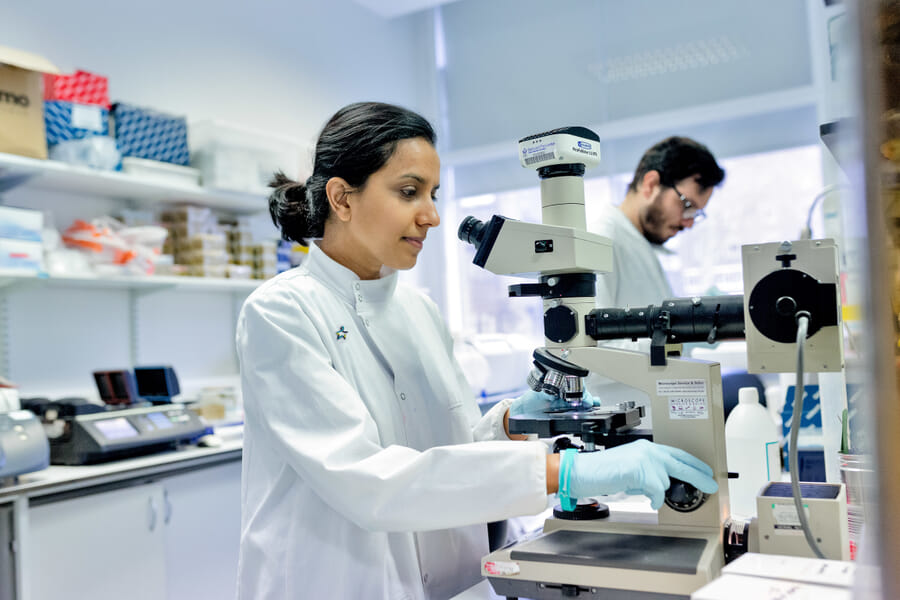 How the money you raise can help
Your fundraising will help bring closer the day where nobody will die of bowel cancer.
Support

Providing expert information and support for everyone affected by bowel cancer.

Campaign

Campaigning for early diagnosis and access to best treatment and care.

Research

Funding research that improves the prevention, early detection and treatment of the disease.

Services

Running training for healthcare professionals and offering a dedicated team of volunteers to give free awareness talks to workplaces and community groups across the UK.
How your sponsorship money could help
£18

Could help to deliver two awareness talks, sharing information about the signs and symptoms of bowel cancer.

£24

Could provide an hour's expert nurse support on the Ask The Nurse service.

£46

Could help support policy research to improve bowel screening.

£100

Could allow researchers to do three hours of research focused on early diagnosis of bowel cancer.